Citrus County's labor market numbers in January were something of a mixed bag: the labor force expanded but the number of unemployed rose.
The January unemployment rate in Citrus County was 5.0 percent, up 1.1 percentage points over the month and down 2.2 percentage points compared to January 2021, according to a report released Monday by the state Department of Economic Opportunity.
Here's the breakdown of January's job numbers, compared with December 2021:
Citrus County's labor force expanded in January by 578 to 47,549.
The number of employed increased slightly by 48 to 45,181.
The number of unemployed increased by 530 to 2,368.
Compared to January 2021, when the unemployment rate was 7.2 percent, the county's labor force has grown by 594 with 1,627 more employed and 1,033 fewer unemployed.
Florida's not seasonally adjusted jobless rate – a measure that matches the way local rates are calculated – was 3.5 percent, a 0.6 percentage point increase over the month and 2.6 percent lower than January 2021.
The January and subsequent February jobs reports reflect annual benchmarking conducted annually by DEO and the US Department of Labor to realign employment estimates as well as revise historical data. Benchmark revisions are a standard part of the estimation process and take place at this time in each state nationwide.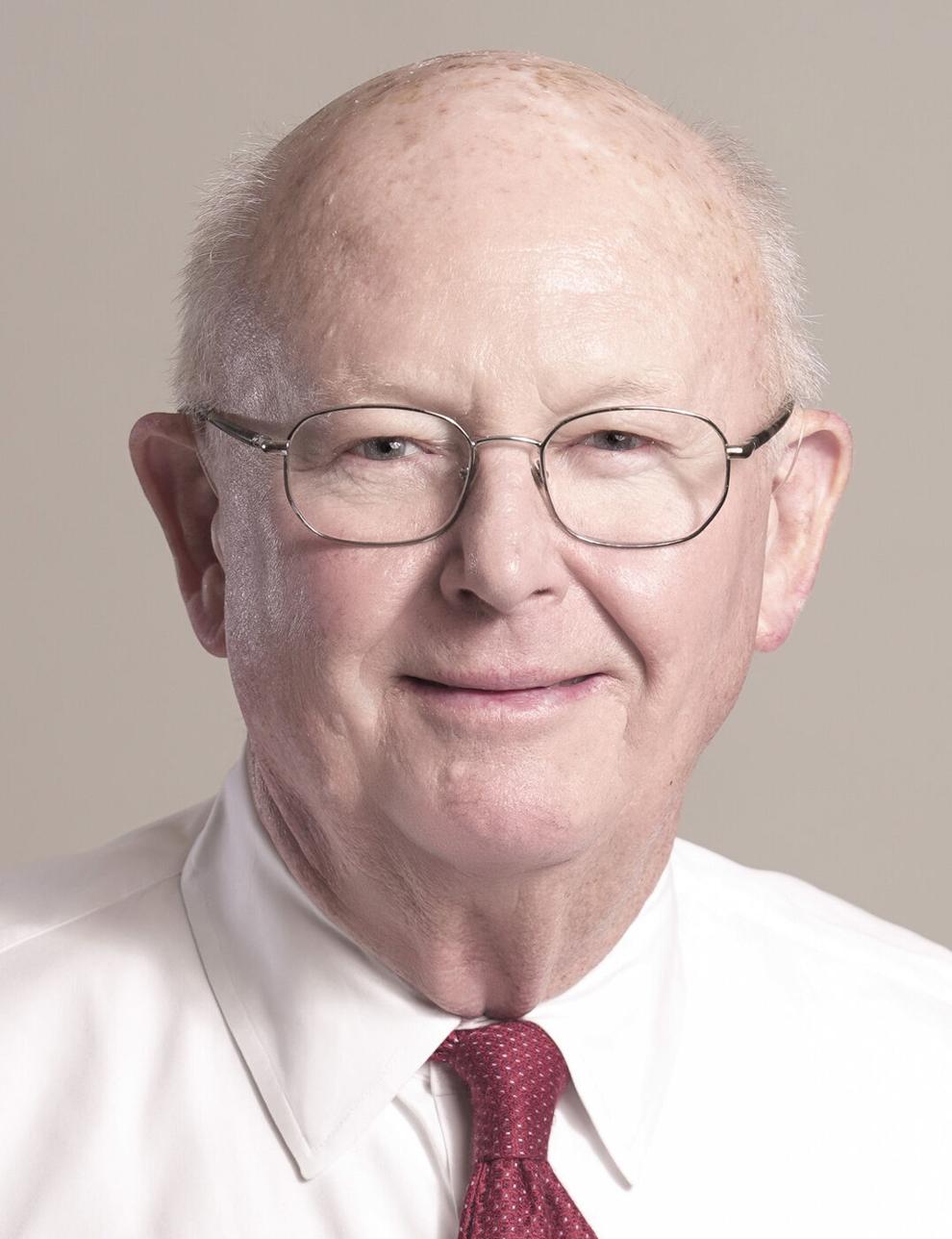 Rusty Skinner, CEO of CareerSource Citrus Levy Marion (CLM), said with the annual "recalibration" of data, it's common to see shifts from numbers posted the previous December, but that "growth in labor force in all three counties and the growth of employment in all but Marion County continue to show the positive momentum of our local economy."
The drop in the number of employed in Marion County is due to the seasonal drop of employment in the retail sector – a larger factor than in Citrus or Levy counties, Skinner said.
"While unemployment numbers increased in all counties, undoubtedly due to seasonal retail reductions, the number and rate of unemployed has declined from January 2021," he said. "Despite these temporary blips, our local economy is showing positive overall growth in employment."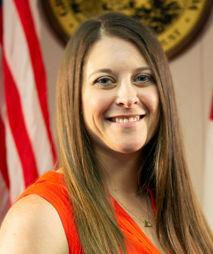 Adrienne Johnston, chief economist at the Department of Economic Opportunity, said the federal-driven revisions showed the state recovered quicker than previously reported, with the state now below the federal unemployment rate for 14 consecutive months.
"We continue to see positive growth across all industries," Johnston said. "It seems like people are highly encouraged to engage back into the labor force. So, overall, things are very positive. The outlook is looking good for Florida."