After a slow start to the wet season, the rains are coming back slowly.
Citrus County received about 7.4 inches of rain, lower than the historical average of 8.6 inches for July, according to the monthly data report from the Southwest Florida Water Management District (SWFWMD)
So far this summer (June to July) Citrus has received about 11.5 inches of rain, almost 5 inches lower than the historical average of 16.3 inches for those two months. It's also much lower than last summer, when the county received twice that amount (23 inches) during those two months.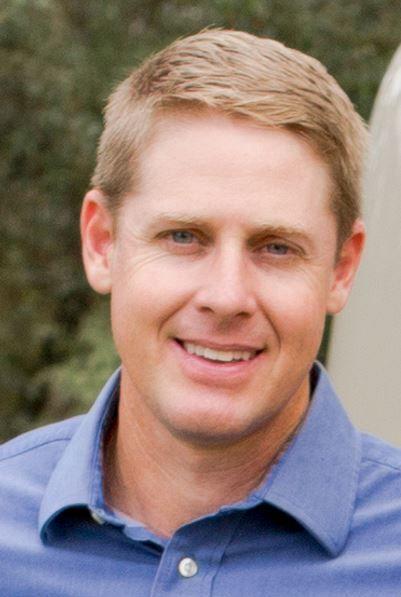 "A drier start to our rainy season this year has kept water levels in many areas from rising as quickly," SWFWMD chief professional engineer Mark Fulkerson said. "But we've still got a couple months left in the wet season, and the peak of hurricane season isn't until mid-September, so (there are) plenty of chances for high water this year."
The National Weather Service said Citrus County has a 40 percent chance of rain Thursday. Chances go up to 60 percent on Friday, Saturday and Sunday.
Here are some highlights from SWFWMD's July report:
Water levels and flows along the Withlacoochee River increased. Local effects won't be known for a while because it takes three to four weeks for rainfall in the Green Swamp to reach downstream portions of the river near State Road 44 and State Road 200.
Water levels throughout the Tsala Apopka Chain of Lakes also rose in July, mostly due to rainfall directly on the lakes, canals and marshes.