The Citrus County School District and Citrus County Sheriff's Office will likely soon OK an agreement outlining details about a program to allow armed school employees, known as guardians, officials from both agencies said this week.
School board chairman Thomas Kennedy told the Chronicle Editorial Board on Wednesday that both parties are on track to sign off on an agreement detailing how the district's guardian program and the sheriff's office (CCSO) would interact.
CCSO Maj. Justin Ferrara, commander of the sheriff's law enforcement operations, said Wednesday the respective attorneys for CCSO and the school district are in the final stages of getting the document ready to sign.
In those latter negotiations, lawyers separated the guardian memorandum of understanding (MOU) from the school resource officer (SRO) contract.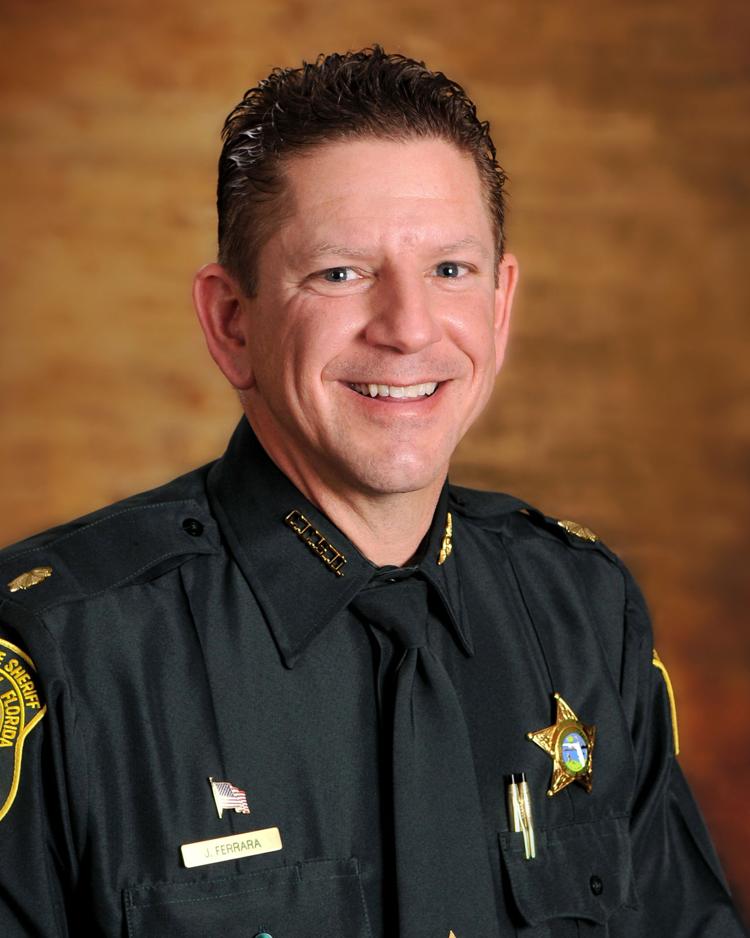 Kennedy said school district attorney Wes Bradshaw informed school board members on Tuesday that both agreements are expected to be signed by their July 9 meeting.
"I really got the impression everyone was trying to be in positive thinking at this point," Kennedy said.
The MOU would also outline how School Safety Specialist Larry "Buddy" Grant would communicate with CCSO and what access he would have to its buildings to prepare for or deal with emergencies, like opening storm shelters or responding to school threats.
In a June 6 letter written by Ferrara to school officials, CCSO expressed concerns over Superintendent of Schools Sandra "Sam" Himmel's appointment of Grant, who was the focus of a 2017 sheriff's internal investigation that led to his resignation as undersheriff in June 2017. Grant was cleared of wrongdoing in January 2018.
If Grant is to remain in his new position, the letter stipulated, he would have limited communications with CCSO, and would have restricted access to agency-run facilities, like the county's emergency operations center.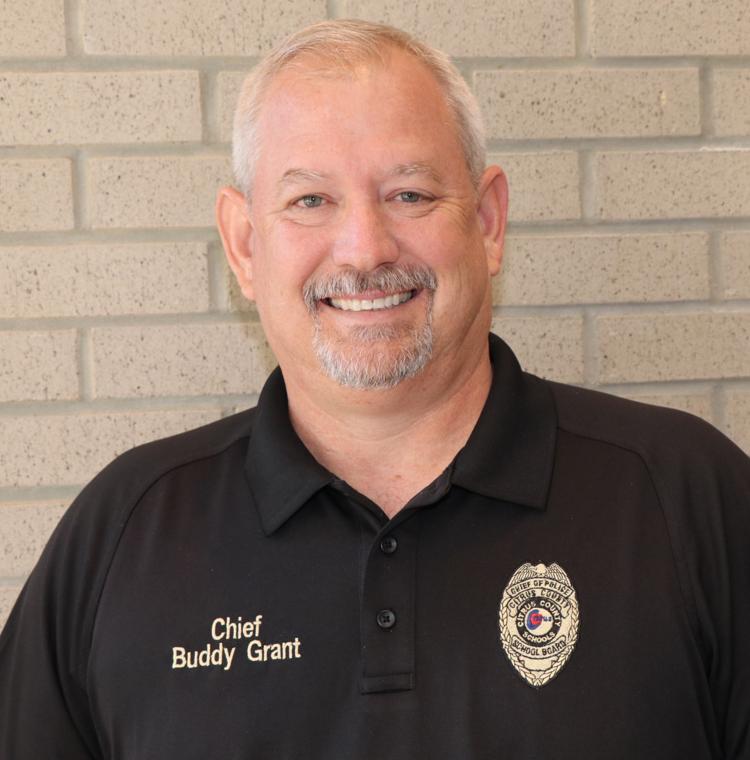 School board members at their June 11 meeting asked Bradshaw to look into the legality of Sheriff Mike Prendergast's argument that his "mistrust" of Grant warrants restrictions.
Bradshaw said during the board's special meeting on Tuesday there won't be a need for him to file suit against CCSO if it enters into the MOU, adding those issues were re-addressed in recent talks with the sheriff's legal team.
Assistant School District Superintendent Jonny Bishop said Wednesday that "time will tell" if CCSO will be amenable to working with Grant.
"It's been our position that we're not going to let personal issues interfere with the protection of our kids," he said.
After their 144 hours of state-mandated and -funded training by CCSO, nine school guardians will graduate July 3 and be turned over to the supervision of Grant, who will introduce them to their assigned schools before students return, according to Ferrara and Kennedy.
Ferrara said CCSO applied May 6 for roughly $183,000 from the Coach Aaron Feis Guardian Program grant under the Florida Department of Education after Himmel and Sheriff Mike Prendergast agreed to having guardians in addition to SROs.
Awarded at the start of June, this grant covered the guardian's background screenings, their training by CCSO and equipment inspections required by law.
Ferrara said CCSO requested additional monies from the grant to pay for guardians' firearms, ammunition, a $500 stipend, duty gear, bulletproof vests and portable emergency radios that link up to sheriff's dispatchers.
"The sheriff's office sought other items which will clearly offset the school board's expenses of outfitting guardians," Ferrara said. "Ensuring the guardians have all the necessary tools to help prevent or abate an incident, in conjunction with an on-campus school resource deputy gives these facilities this added layer of protection."