Work continues in the case of the March 13, 2020, death of a child in which four Inverness people are accused of manslaughter of the 2-month-old girl.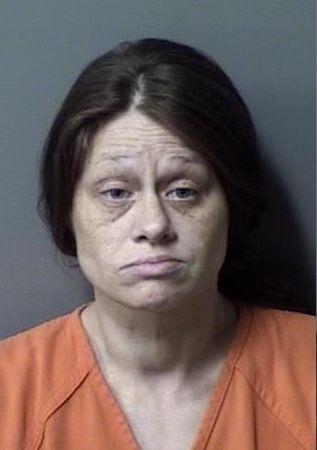 One of the four is Tammy Marie Allison, 45. Her lawyer, Charles Vaughn, told Circuit Judge Richard "Ric" Howard at his client's court hearing Wednesday, April 7, that he is making progress taking depositions but still needed more time because there were many witnesses involved in the case.
Howard granted Vaughn's request and the attorney received another 60-day continuance.
But Howard warned that when lawyers and prosecutors returned June 2 for an update, he wanted 99% of the casework finished.
Allison is charged with aggravated manslaughter of a child, three counts of child neglect, and maintaining a public nuisance/drug house.
Also charged in the case is Steven Troy Gibson, 53.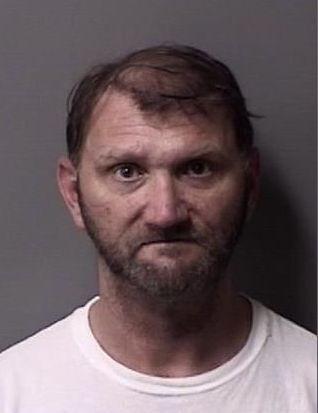 Gibson's lawyer, Gregg Brennan, told Howard Wednesday he also needed more time to take depositions involving the case. Howard granted the request, but warned that he wanted the case to be "a priority case for everybody."
Assistant State Attorney Blake Shore is the prosecutor in the cases.
Co-defendants in the case are Kevin Courtney, 26, and Stephanie Pearl Carroll, 26.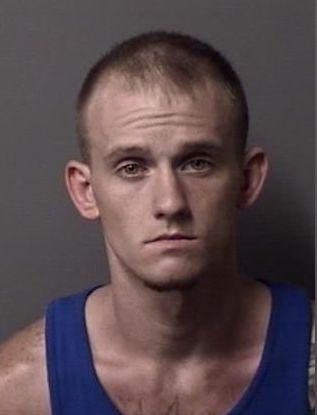 The two were the dead child's parents.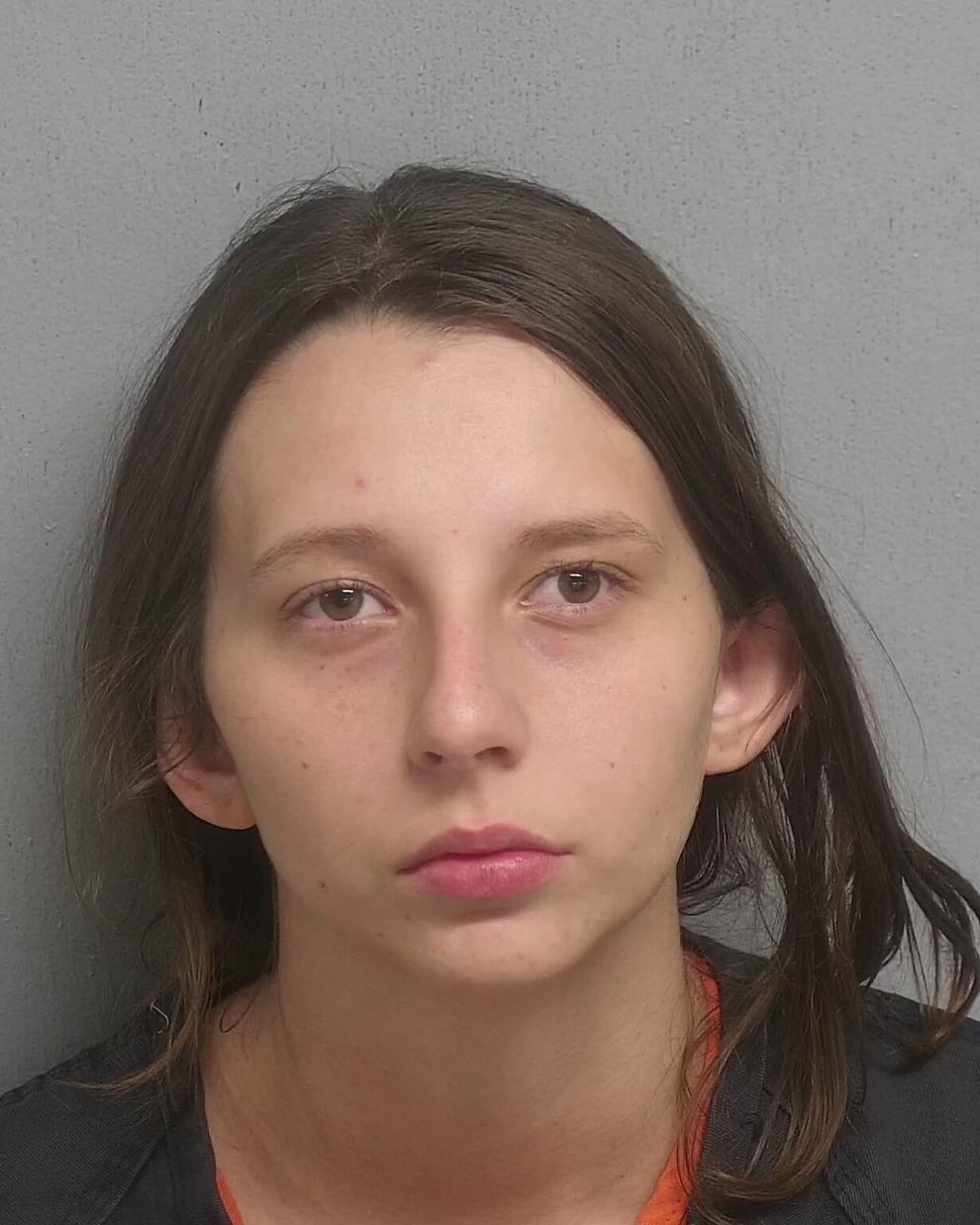 According to arrest reports and case documents the four told Citrus County Sheriff's Office and Florida Department of Law Enforcement investigators they had snorted and smoked methamphetamine in the presence of the baby and two juveniles.
Also in court business, the case against Vaughn for Victrina Marie Crites Worley, accused of murder in the first degree with a deadly weapon, also continued.
Defense attorney Charles Vaughn told Judge Howard that he is interviewing witnesses and the work is moving forward.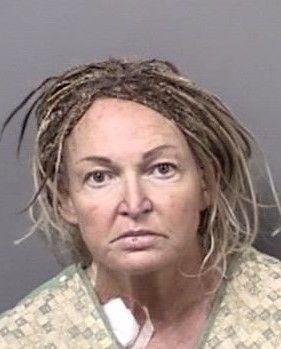 "It seems likely everything is pretty much on track," said Vaughn, who requested 60 days to continue to prepare for the case, which Howard granted.
Prosecutors say that Crites-Worley murdered her 77-year-old husband Lawrence Howard Worley Sr. over a dispute involving divorce.
Prosecutors say that Crites-Worley stabbed Worley Sr. at least 10 times on March 29, 2020, with fillet knives, including three wounds to Worley Sr.'s neck.
Citrus County Sheriff's Office deputies arrested Crites-Worley after they found her husband dead in his backyard in the 5100 block of North Andri Drive, Crystal River.
Deputies also found Crites-Worley with cuts to her arms. She told detectives during hospitalization she couldn't remember what happened.