A Beverly Hills man facing armed kidnapping, robbery, aggravated battery, and grand theft charges now has an Aug. 2 trial date.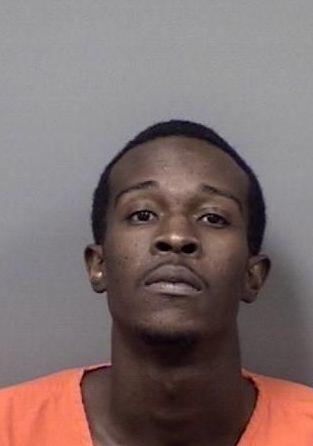 Citrus County Circuit Judge Richard Howard set the trial date after the 27-year-old Jonathan White Jr. pleaded not guilty earlier this year and expressed no interest in a 20-year prison plea deal offered by state prosecutors. 
During a December 2020 hearing White offered prosecutors to settle for 140 months in prison. If convicted by a jury, Howard could sentence White to life in prison.  
It's alleged that White and two other men coaxed their victim to one of the other men's home where White and one of the other two men beat their victim and took his clothes, shoes, jewelry, cellphone and about $4,000 in cash.
The three men put the victim inside his own SUV, and along with a second vehicle, drove the victim to Citrus Hills and left him and the SUV there. The victim was dressed in nothing but his underwear.  
A Citrus County man facing attempted first-degree murder charges of a law enforcement officer, aggravated assault on a law enforcement officer, and having a firearm as a felon, has a court date.
Judge Howard set an Aug. 2 court date for Thomas Edward Burnett.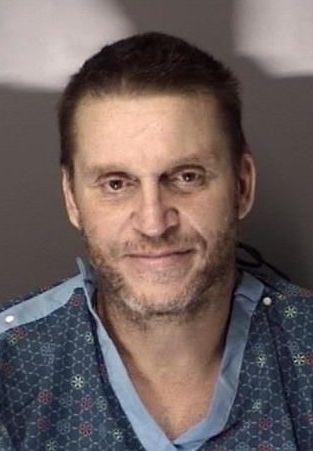 Citrus County Sheriff's Office deputies arrested Burnett Aug. 16, 2020, on a warrant charging the 47-year-old man after he was released from the Ocala Regional Medical Center where he was recovering from a gunshot wound from a deputy who returned fire.
It's alleged Burnett shot at one of two deputies who responded to a domestic incident at a house off of West Amman Street.
Neither deputy was injured during the shooting incident.