A Citrus County man and woman on Thursday, Nov. 12, 2020, were arrested and both face charges of child neglect after the arresting Citrus County Sheriff's Office deputy says he found the two adults intoxicated and a toddler in the backseat of their sport vehicle.
Deputies arrested Edwin Alan Mills, 26, and charged him with child neglect without bodily harm and driving under the influence. Mills' bond was $3,000.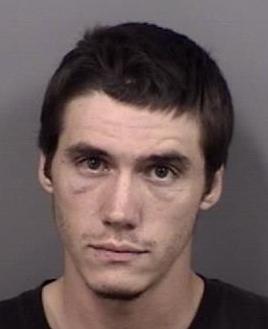 Deputies also arrested Kristen April Murray, 20, and charged her with child neglect without bodily harm. Her bond was $2,000, according to arrest reports.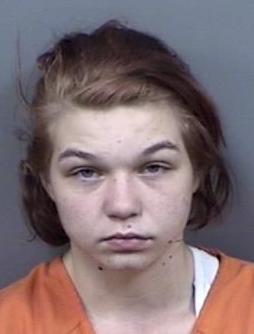 The arrests began when a county deputy was called to the 300 block of East Stage Coach Trail in Florida City in reference to a disturbance.   
According to the arrest reports, the deputy found the couple's purple Dodge Durango utility vehicle stuck on the shoulder of the trail and would have to be towed out, according to arrest reports.
The deputy reported that Murray had a swollen upper lip and that Mills had blood below his lower lip.
According to the arrest report, both admitted to the arresting deputy that they had been fighting. The deputy also reported smelling alcohol on the pair as well as on their breaths.
The arresting deputy reported that both acted irresponsibly by putting a toddler in the vehicle when the driver was intoxicated.  
When Mills was taken to the Citrus County jail he agreed to a Breathalyzer test and exceeded the Florida Breathalyzer limit of 0.08%, according to his arrest report. He scored a 0.088% and 0.098%.