Some of the most popular stories from the week that was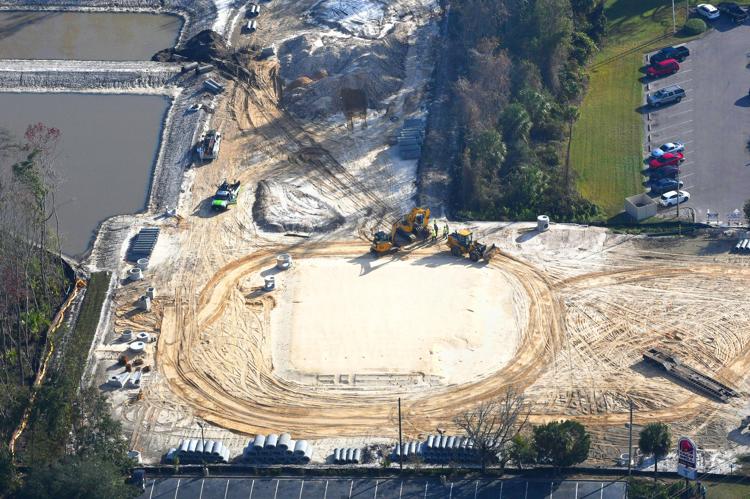 Wawa puts brakes on Crystal River store
Fans of Wawa counting on seeing construction start this month on the new Crystal River location will have to wait. Construction had originally been scheduled to start in late August 2019, but the company has pushed the start date to 2021. "We're excited to have them but we're disappointed it's going to take so long," Crystal River City Manager Ken Frink said. "(We) can't control their business decisions. Obviously, they've got a lot invested in the property there (so) I will take them at their word that they're going to be coming."
FHP: Deputy at fault in crash, but no ticket
Citrus County Sheriff Deputy Nick Erdman who crashed his patrol car into a utility pole Monday night was declared at fault by the Florida Highway Patrol but not cited. Sheriff's spokesman Sgt. Lee Carey said Tuesday evening that Erdman was involved in a minor parking lot crash on duty in the same patrol car about two months ago, though he did not have details. Erdman received minor injuries and was transported by ambulance to Citrus Memorial Hospital for treatment.
Alcohol or drug use was not suspected on the deputy's part, and an alcohol/drug test was not administered.
CR planning board denies variances for high-rise boutique hotel on Hampton family lot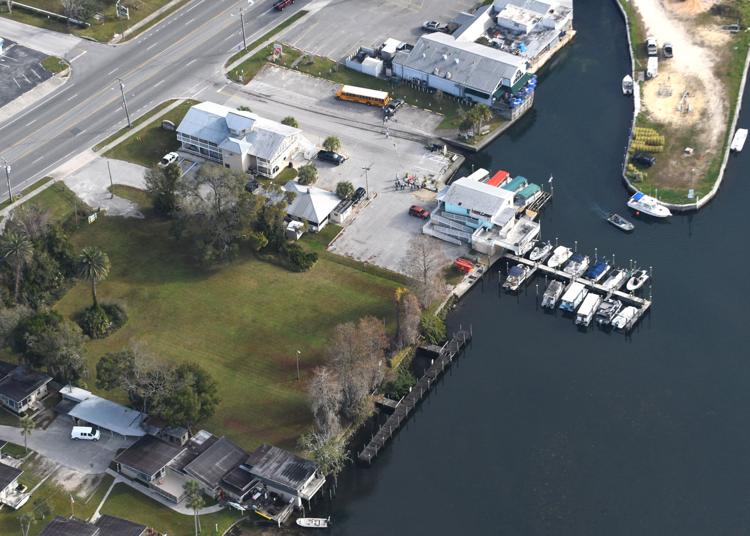 With a narrow vote during a tense hearing, Crystal River's building board denied a developer's specialized requests for their proposed high-rise hotel on an empty waterfront lot along the city's main thoroughfare.
Citizen members of the city's planning commission voted 4-3 at its Nov. 7 evening meeting to reject Bent Twig, LLC's application for five variances to build a 55-unit, five-story boutique hotel and 2,450-square-foot, ground-floor restaurant on 300 S. U.S. 19. They said the building's size and design, and ratio of rooms to parking, doesn't fit the openness, accessibility and style the city wants when people explore its downtown along King's Bay.
Alleged arsonist of Sleepy Hollow Resort a no-show for trial; arrest warrant issued
Joseph Allan Bubb, the Floral City Man accused of burning down a busy Sleepy Hollow Resort earlier this year, was a no-show for his trial Tuesday morning. Bubb is charged with a first-degree felony charge of arson to an occupied structure. He was arrested by Citrus County Sheriff's Office deputies on May 21 after an arrest warrant was signed. If convicted at trial, Bubb faces a possible 30 years in prison.
U.S. Marine, wife have new home, 'family' thanks to local veteran groups: 'I will be forever thankful'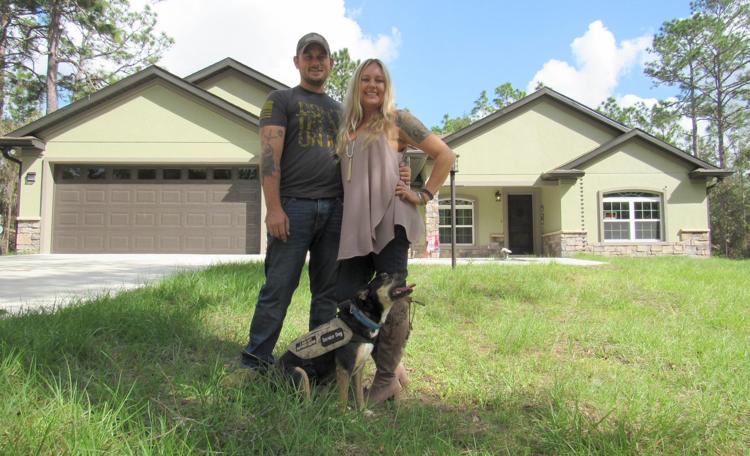 VFW Post 8189 in Homosassa and the Confederation of American Patriots (COAP) spearheaded the recent construction of a new, accessible home in Crystal River for U.S. Marine Cpl. Scottie Williams and his wife, Savanna. Williams returned stateside in 2012 after a 5-month tour hunting down mines in Afghanistan, bringing the war home with him — PTSD, traumatic brain injuries, hearing loss and deteriorating knees that are each supported by braces. The couple moved from Alabama to Citrus County specifically because it's a Purple Heart County, close to VA medical centers and has a large veteran population.
"The more of us that can actually get together, and talk to one another and trust one another to get out and do stuff, the better," Williams said. "Because it took a long-ass time for me to get out the house and talk to somebody."
Kitchen: Chronicle caused 'Times' mess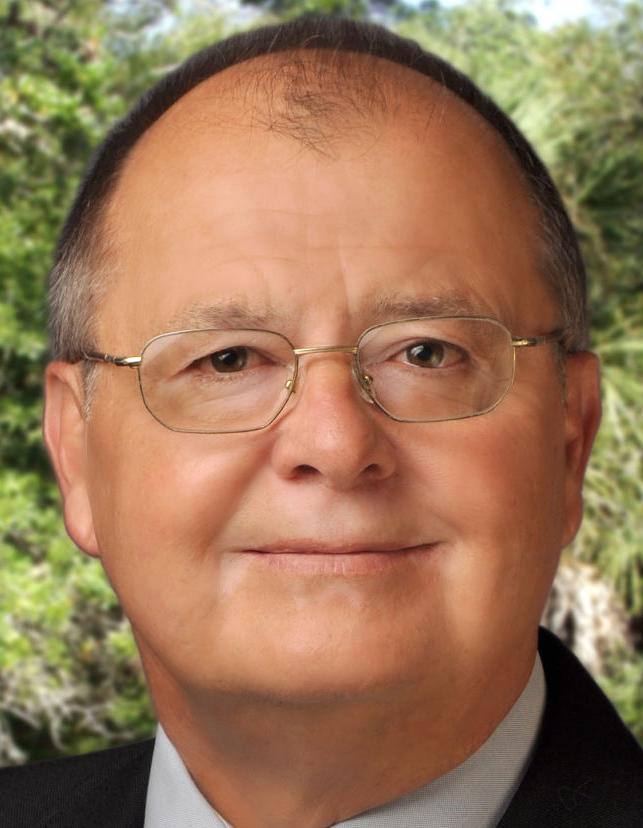 Commissioner Ron Kitchen Jr. blames the uproar across Florida and the country over the New York Times digital subscription issue on the Chronicle.
"Far as I'm concerned, the Citrus County Chronicle threw Citrus County under the bus internationally," Kitchen said to a group of about 120 people attending a neighborhood meeting in Walden Woods, a 55-plus mobile home community in southwest Citrus County. "They whipped this into something and made us the laughing stock because one commissioner chose to say something that other people didn't appreciate."
Floral City's 'Avenue of the Oaks' to get five new replacement trees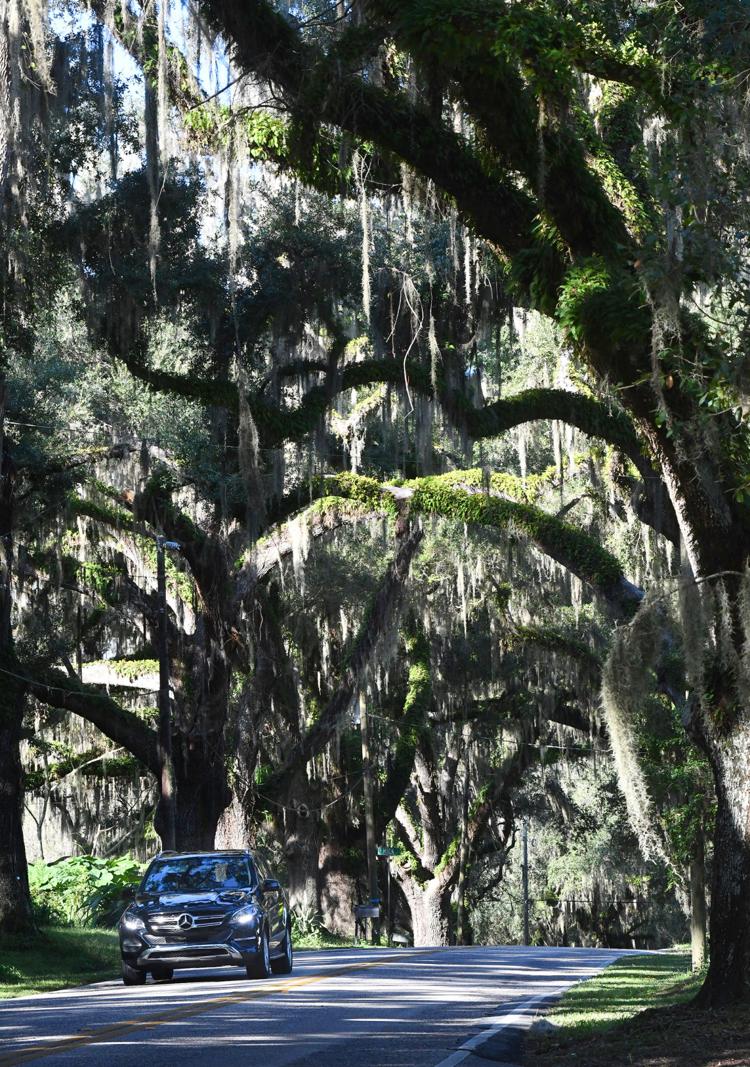 One of the most beautiful, iconic vistas in Citrus County took root in the 1880s, and today, the Avenue of the Oaks on County Road 48 in Floral City is a state-protected canopy. However, during the past 130-plus years, these mighty Southern live oaks have taken a beating, bringing their population from 180 to 120.
The county has contracted with Paff Tree Service to plant five replacement oaks sometime between December and February. The Floral City Garden Club and the Floral City Heritage Council are each purchasing one tree and the county will pay for the remaining three.
Hot topic of the week: For the third week in a row, Chronicle readers, Facebook friends (and foes) and callers to Sound Off have yet to tire of adding their opinions about the New York Times/"fake news" uproar. In a Nov. 13 letter to the editor, Dan Luce of Floral City wrote: "Not since Stephen Colbert brought national publicity to Citrus County for the Inverness Cooter Festival has our county become the laughing stock of the rest of the nation. My brother in Denver called to let me know that our little county made the TV news there. He said that after the story was read, the two newscasters rolled their eyes and started laughing as they cut to commercial."
Quote of the week: "It's what we do. It's what we're supposed to do." said Thomas Finley, one of the founders of the nonprofit COAP, Confederation of American Patriots, one of the organizations that spearheaded the construction of a "wounded warrior" accessible home in Crystal River for Marine veteran Scottie Williams
Good news item of the week: A salute to World War II Navy veteran Nathaniel Davis, 94. Every Veterans Day, Davis puts on his dress white Navy uniform and stands on the sidewalk in downtown Inverness to watch the parade.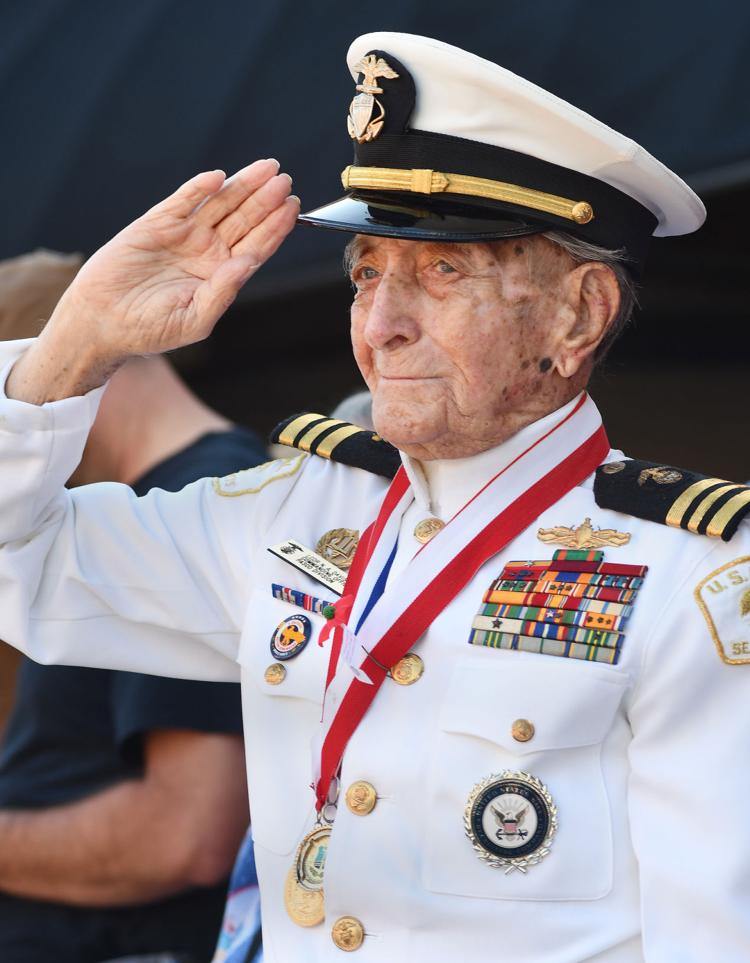 Growing up, Davis loved listening to his grandfather's tales of life on the sea. The oldest of 10 children living through the Great Depression, traveling was something he only dreamed about.
But when World War II broke out, the boy who never went to high school went to sea, doctoring papers so he could join the Navy before he was even 17.
During the war Davis served in the initial wave at Normandy on the USS Hobson, and later in the Pacific theater in Okinawa.