Some of the most popular stories from the week that was
Local woman arrested on child abuse charge
Gernishia Gernae Tatum was arrested Sept. 10 and charged with child abuse without causing great bodily harm after a school resource officer contacted law enforcement about an injured five-year-old boy. According to sheriff's office arrest records, the boy told deputies he had ripped a pillow belonging to Tatum, angering the 29-year-old woman. She allegedly told the boy he was "getting a whoopin" and hit him across the face with a shoe.
Postscript: Josh Hensley, as "Captain Jack Sparrow" the local legend paddled his pirate-style fun on the waters of Crystal River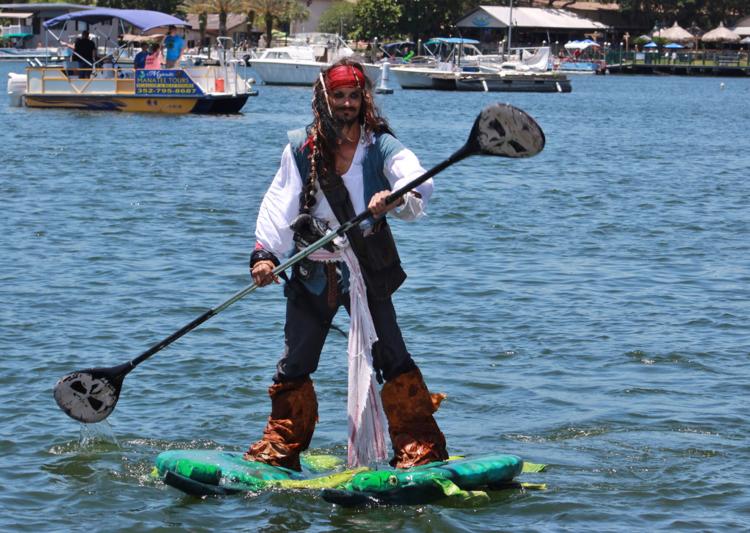 Whether he was Josh Hensley, the designer/artist/business owner of Big Foot Paddle Boards, or "Captain Jack Sparrow," pirate/entertainer/ambassador of good vibes and good times at Hunter Springs, the Crystal River man on the paddle board was a local legend.
His body was recovered Monday from the waters of King's Bay near Pete's Pier in Crystal River. Prior to that, he was last seen around 6:30 p.m. Saturday at Hunter Springs Park, launching his paddle board, most likely heading to Shell Island to watch the sunset, something he often liked to do. He was 43.
Craft beer maker opens Inverness brewery
It started with a coffee-chocolate stout recipe that Eric Lesage brewed for friends. It was such a hit that now, nearly five years later, Lesage and his family have officially opened their own brewery. Nine State Brewery opened its doors at 200 Tompkins St. in downtown Inverness on Friday. For non-beer drinkers, Lesage will sell red and white wine and sangria.
Nine State Brewery is open three days a week: 11:30 a.m. to 10 p.m. Friday and Saturday and 11:30 a.m. to 6 p.m. Sunday.
Dr. Eihab Tawfik, bankrupt owner of closed Christ Medical Center, dies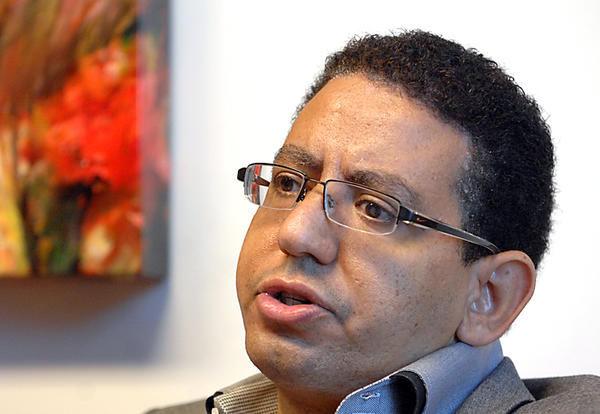 Dr. Eihab Tawfik, 44, the bankrupt owner of the shuttered Christ Medical Center and Diabetes Treatment Center near Crystal River, died Sept. 15. The Citrus County Sheriff's Office confirmed Tawfik's death on Tuesday, but has yet to release details about it.
Police charge son with murder in mom's death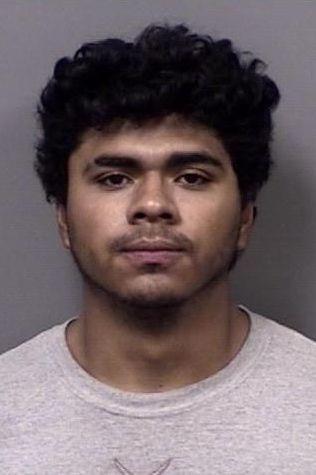 After nine weeks of investigation, the Citrus County Sheriff's Office arrested Carlos Hallowell, 17, charging him with the first-degree premeditated murder of his mother, 57-year-old Denise Elaine Hallowell. In 2004, Denise Hallowell, a former Citrus County school teacher, had adopted Carlos from Guatemala, and a younger boy from Honduras.
Man serving life for murder agrees to five-year sentence for inmate attack, hostage taking
When 34-year-old Christopher Eugene Smith, already serving two concurrent life sentences for murder, agreed to spend five years in prison for attacking an inmate and holding others hostage with a homemade knife, he was elated. As he walked into Judge Richard "Ric" Howard's courtroom Monday morning, he said, "I've never had a better deal."
Postscript Hale McKethan 'Dive, dive, dive…'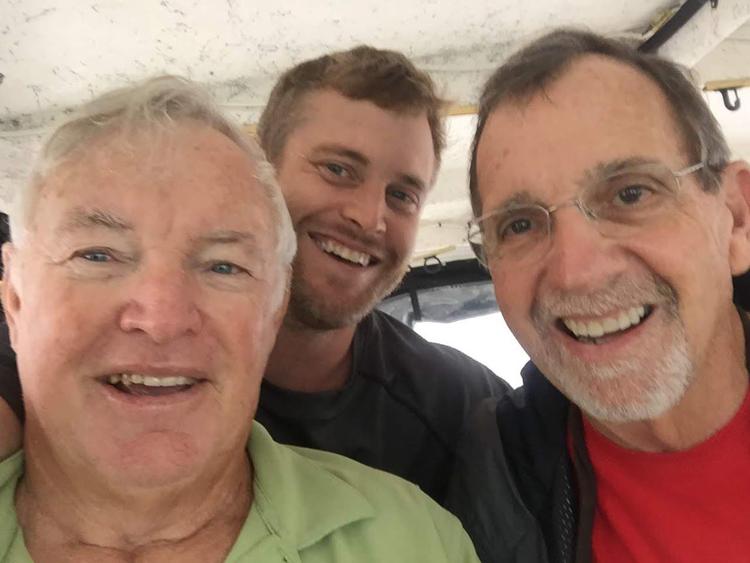 As boat captain, he was THE captain, "through storms, gale force winds and blue water over the flybridge," said longtime friend Dixie Hollins in his eulogy for John "Hale" McKethan, who died Aug. 3 at age 71. Hollins called McKethan the finest spearfisherman he ever met and described him as kind and warm, generous with a heart of gold, an adventurer who loved scuba diving and snow skiing, golf and movies — and Hellmann's mayonnaise.
Bittersweet news: Nicole's House of Cakes closing at end of year
Since Nicole House Lembo opened Nicole's House of Cakes on Courthouse Square in Inverness in 2015, she has been, in her own words, "Baking America great again one cupcake at a time — or maybe two." The shop's lease is up Dec. 31 and she has decided not to renew. The lease on the shop is up Dec. 31 and they will not be renewing it.
However, that doesn't mean the business is ending. It will just be different, she said, although she and husband Nick Lembo don't know exactly what it will look like. But it will be sweet.
Citrus resident on Bahamas mission: 'I didn't think it was going to be like it was'
Brianna Harrison, her friend Mike Morgan and his son, Michael, recently ferried supplies and assistance to Freeport in the Bahamas, and saw devastation the likes of which they have never witnessed. They want Citrus residents to know the need is great in the Bahamas. "They need help. They don't need to be forgotten about," Mike Morgan said. "This is not going to be a quick fix."
Hot topic of the week: The death of Josh Hensley, better known as the pirate "Captain Jack Sparrow." Hensley was loved by all who knew him. He was quirky and entertaining and loved dressing in his pirate outfit and paddling the local waters. News of his death went viral and was even reported in a German newspaper.
Quote of the week: "Hell, I've never been better." — Christopher Eugene Smith, already serving two concurrent life sentences for murder, after agreeing to a five-year sentence for attacking an inmate and holding others hostage with a homemade knife.
Good news item of the week: Citrus High School's new band director Kaleb DuBose, nearly doubled the size of the band during his first few weeks on the job. After contacting former middle school band members and recruiting them, he told them, "Tell your friends about our band," — and they did. Now the CHS marching band has 46 members. DuBose also plans to restart the school's jazz band.