Most popular stories from the week that was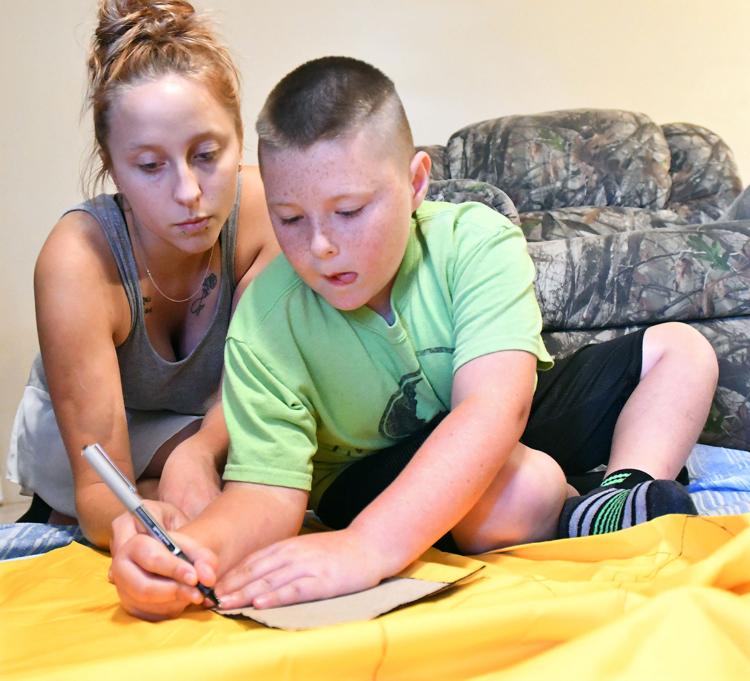 Second-grade student stitching up his dream for every kid in his school to have a handmade Christmas stocking
Hernando Elementary School second-grader Hunter Asbury has a dream. He wants to provide a handmade Christmas stocking for every student at his school — that's about 800 kids.
His goal is to have them made, filled and ready by the school's PTA Winter Wonderland event Dec. 5.
"I never thought a little boy could be so bright and think of this," said Hunter's cousin, Ariel Farmer. "When he told us about it, it brought tears to my eyes and my heart was so warmed."
Suncoast, turnpike task forces set to go in Lecanto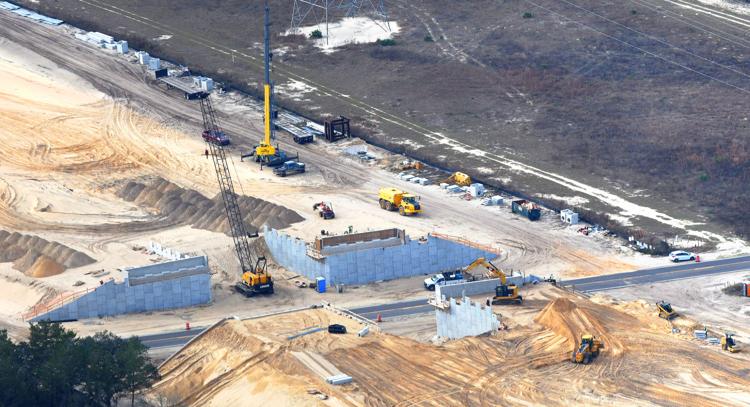 It's not often that a story advancing a meeting is the most popular story of the week, but this one was — people care about roads, especially toll roads. On Tuesday and Wednesday, Citrus County hosted officials from Citrus and seven other counties — Levy, Dixie, Taylor, Jefferson, Gilchrist, Lafayette and Madison — at the College of Central Florida. The gathering was to start the process of mapping out where and how Suncoast Parkway and Florida Turnpike routes may go.
CR man agrees to 26-year plea deal for unlawful sexual relationship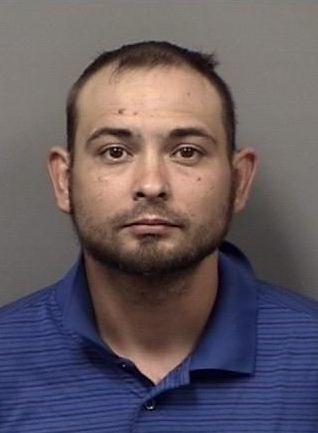 Michael Lance Trevor Rollen pleaded no contest to four counts of lewd and lascivious battery of a person between 12 and 16 years old, four counts of promoting the sexual performance of a child, and separate counts of lewd and lascivious molestation and having child pornography. The 31-year-old was sentenced to 316.8 months in prison.
Halls River bridge project finally nears the end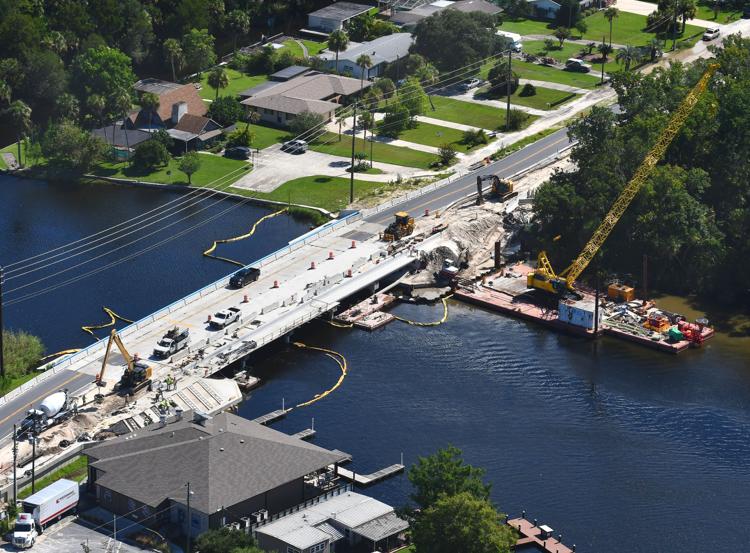 Finally, after almost three years that probably seemed longer to many, the Halls River bridge project is wrapping up.
County Administrator Randy Oliver shared the good news in an email to county commissioners.
"All bridge components are complete," Oliver wrote, referring to an update from the Florida Department of Transportation (FDOT). "The traffic pattern is now in the substantial completion condition."
FDOT, he added: "is going down the home stretch."
Hernando woman faces aggravated child abuse charges
Hernando resident Merry Elizabeth Teller faces two felony counts of aggravated child abuse after Citrus County Sheriff's Office investigators said she tied a boy to a chair and restricted his breathing. The child's mother provided investigators with video on her cell phone of Teller duct taping the child around his chest, hands and feet to a dining room chair, according to arrest records.
A second video shows Teller lecturing the child as he's sitting on a dining room chair, telling him to breathe and then placing her hand over the boy's mouth and nose telling him to breathe again.
Couple accused of drugging, sexually abusing girl on road trip gets another court date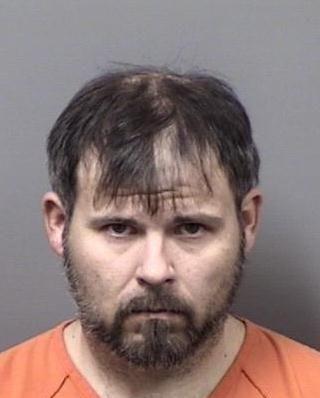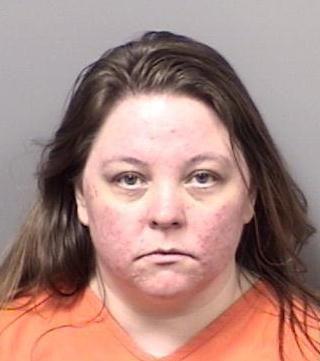 An uncooperative witness caused a circuit court judge to set another hearing date for a Maryland couple accused of abusing a young girl during a road trip to Citrus County. If convicted, Ronald, 38, and 42-year-old Jessica Yancey face a slew of sex-offense charges, and could be sentenced to a mandatory term of life in prison.
Hurricane Center: Tropical storm likely along Gulf Coast
Just a little over a week ago, Floridians on the west coast had their eyes on Tropical Storm Nestor out in the Gulf of Mexico. This story on Oct. 18 reported the storm's predicted path toward the panhandle and forecast lots of rain for our area — and rain it did.
County: Owner seeks permit for Carnahan rental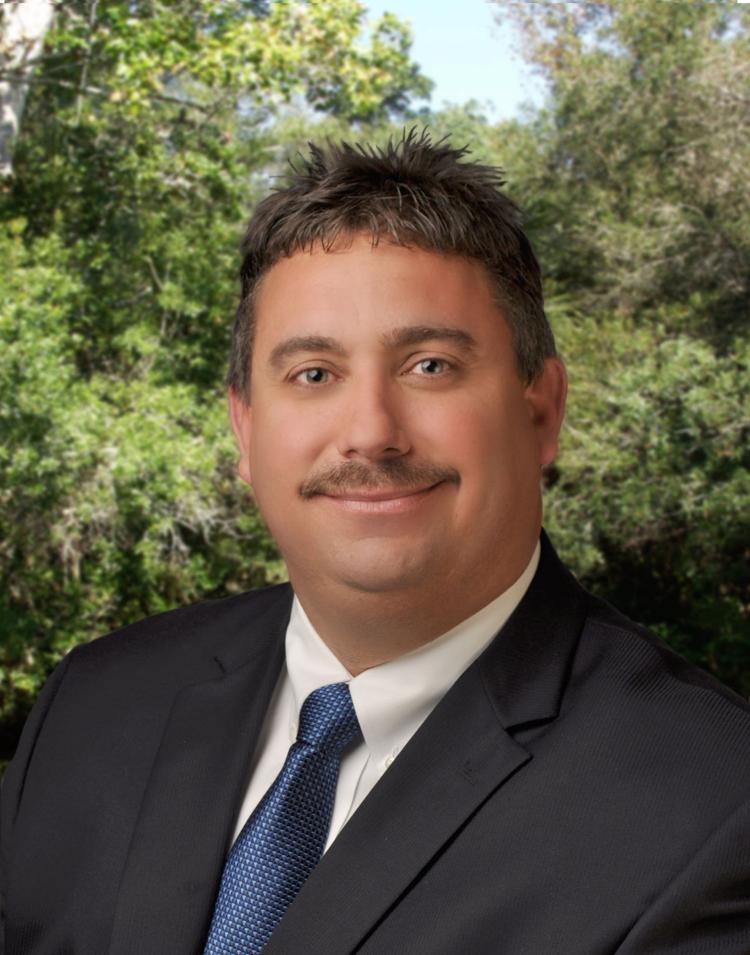 The owner of a Floral City cabin that Commissioner Scott Carnahan rents as his residence is working with Citrus County building officials to ensure it is properly permitted.
The Chronicle had previously reported that Carnahan's rental at 8340 S.Clark Wise Terrace was considered agriculture and not permitted as a full-time residence, according to county records.
"Within a couple of days it'll be legal," Building Division Director Carl Jones said Friday, Oct. 18.
CREST principal, school district ESE officials respond to comment on 'disruptive' students riding buses
CREST school administrators and advocates made several stern comments in response to the local teacher's union's concern about "disruptive" students with disabilities riding the bus. Citrus County Education Association President Victoria Smith had asked why a student "who is having a bad day at CREST" is then "forced onto the bus" at the end of the school day, escalating their behavior to the point where the teacher aides on the bus have to intervene and are then injured.
CREST principal Lee Mulder answered: "CREST does not place upset students on the bus and force them to ride home, period."
Turnpike group looks at areas to avoid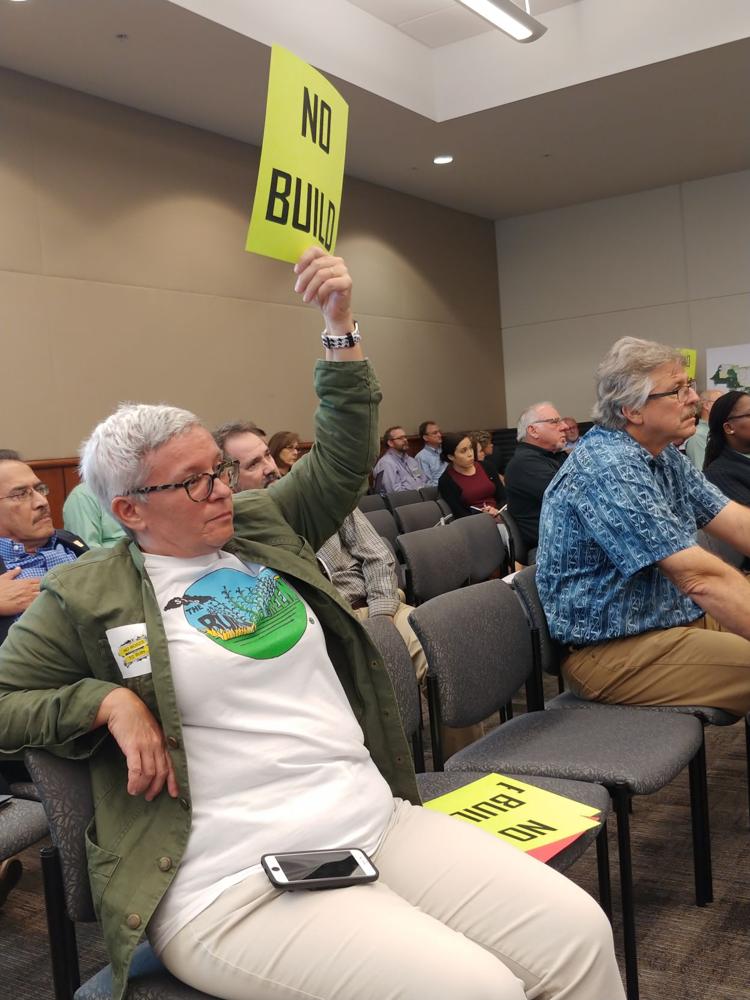 More road news: No one knows yet where Florida's Turnpike will intersect with the Suncoast Parkway, but members of the Northern Turnpike Extension Task Force began the task Tuesday of narrowing down where it shouldn't go. The group identified in general terms areas the roadway should avoid and others that can be mitigated if they can't be avoided.
Hot topic of the week: If the Chronicle Sound Off section is any indication of what has gotten stuck in Citrus Countians collective craw this past week it's two things: bad driving habits of other people and handwashing (or the lack of it). People complaining about bad driving want other people to stop looking at their cellphones, be more observant and Put. Your. Lights. On. When. It's. Raining! Also, a Southern had a message for Northerners who complain about the way Southerners drive: "If it was left to the North, there would be no such thing as NASCAR."
As for washing your hands after using a public bathroom, callers addressed the person who said people don't want to put a purse on the floor to use the sink. Some suggestions: Put the purse on your shoulder or between your legs while you wash your hands, or put paper towels down to set your purse on, or use hand sanitizer instead of bothering with the sink. In a letter to the editor, Fran Gray of Inverness said when she and her husband go out to eat, she leaves her purse with her husband while she uses the restroom. She writes, "Handwashing is very important for one to not think of a way to do it."
Quote of the week: "I feel like we're beating a dead horse before it's even born." — Dixie County Commission Chairman Mark Hatch, commenting at the Suncoast Connector Task Force meeting about whether the state should first determine whether the Suncoast extension is necessary before making plans for it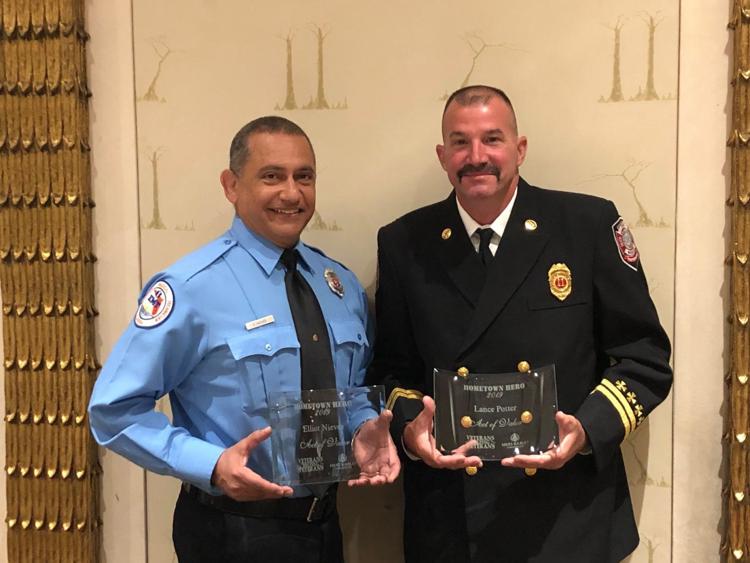 Good news item of the week: Citrus County Fire Rescue Capt. Lance Potter and Driver/Engineer Elliot Nieves were honored with the Act of Valor Award recently at the Hometown Heroes Community Breakfast hosted by Hiers-Baxley Funeral Services. The men were honored for their efforts in saving a resident from a structure fire earlier this year.