Some of the most popular stories from the week that was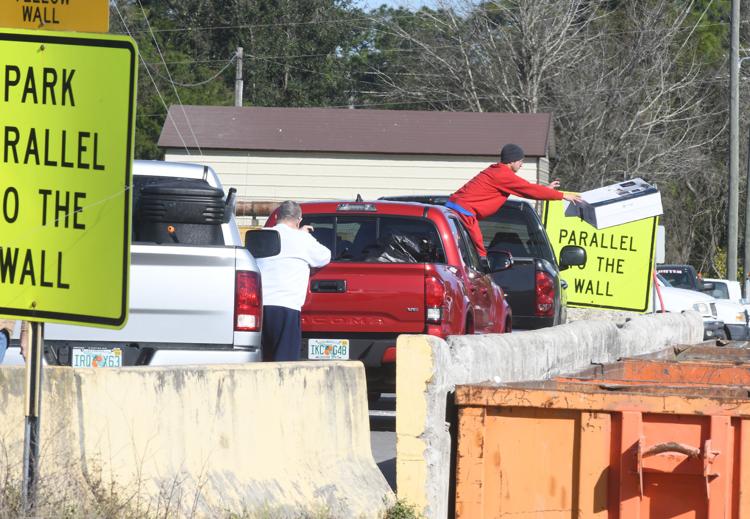 Commissioners to take closer look at garbage issue
Last year, Citrus County commissioners voted to begin a three-year clock that could result in a universal trash collection program. This week they were scheduled to take another crack at narrowing the focus on a universal garbage collection and disposal program.
One of the things they were to learn about at a workshop: Would having a universal program, where residents pay for disposal costs on their tax bill with an annual fee help to eliminate illegal dumping?
The search goes on for Carol McHugh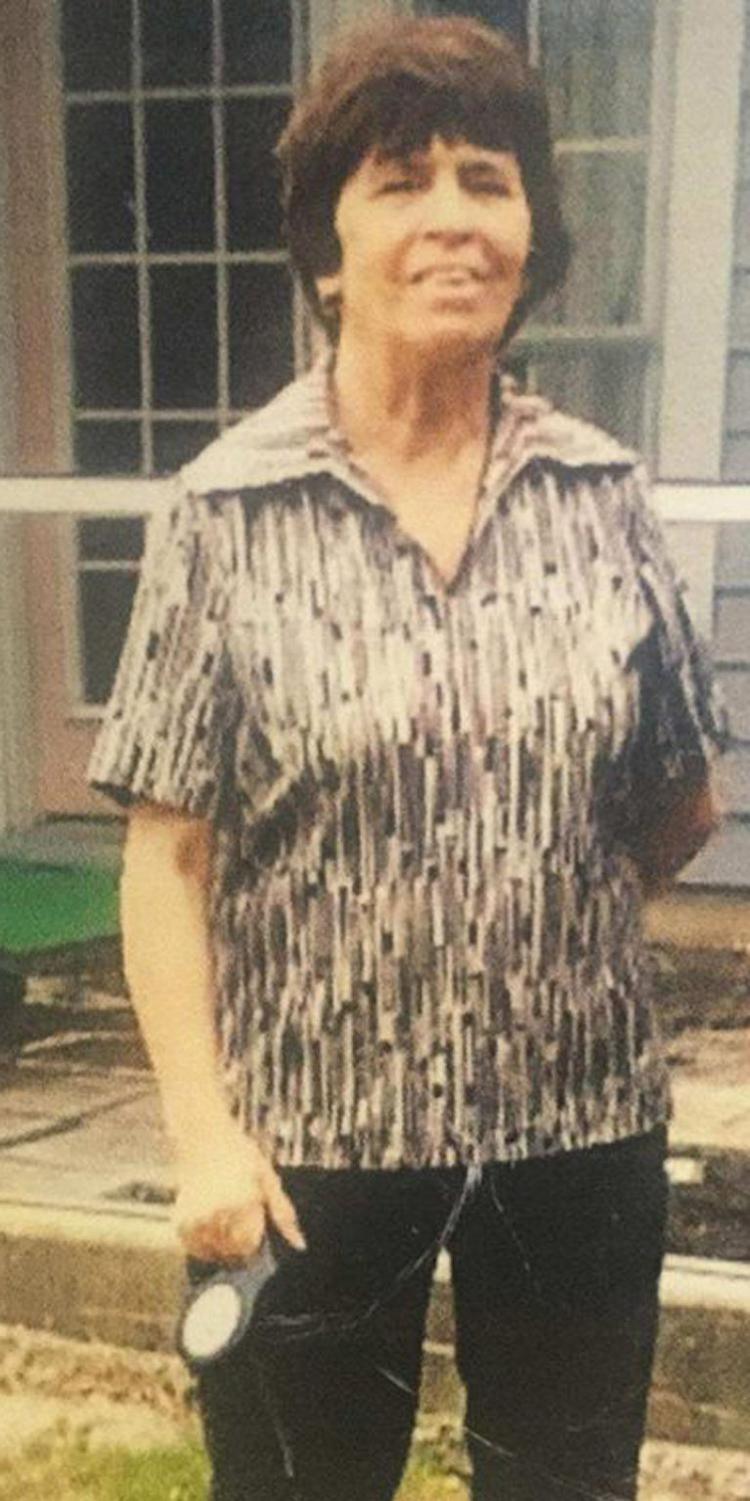 Colleen McHugh hasn't seen her mom in about 2 1/2 years. Nobody knows where Carol McHugh went after the 72-year-old suffering from dementia wandered from her Inverness home of 32 years. But that isn't stopping Carol McHugh's daughter from giving up the search, or making sure this doesn't happen to another family's loved one with memory loss.
Colleen McHugh is organizing a volunteer-driven search effort for her mother on Feb. 8 and 9.
Volunteers will meet at 8:15 a.m. Feb. 8 and 9 at Fort Cooper State Park's main parking lot, off of the entrance at 3100 S. Old Floral City Road, Inverness.
Outpost Range opens softly Friday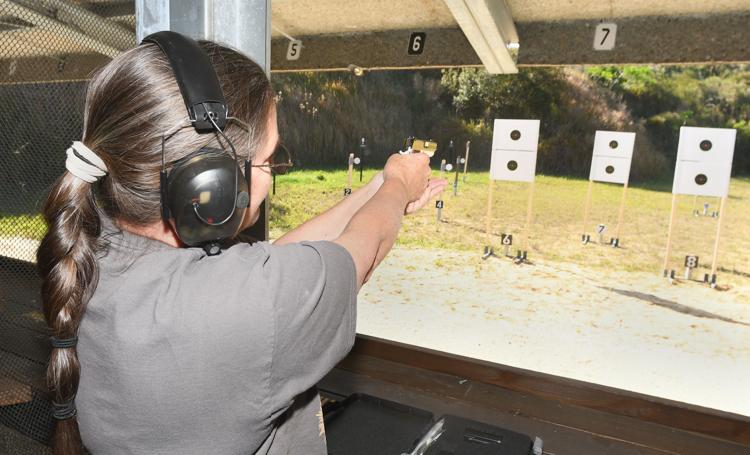 Even though it was a soft opening of Ron and Michele Goodenow's long-awaited opening of their $2.4-million Outpost Range in Lecanto, it's still exciting.
The grand opening is set for President's Day weekend Feb. 15.
"Michele and I are very happy that this day has finally arrived," Goodenow said. "We can't wait. This is awesome."
Folks who want to use any of the firing lanes must have a range card from Outpost Range and have taken the one-hour safety orientation program (SOP).
FDOT chief: Parkway plans on hold pending task force outcome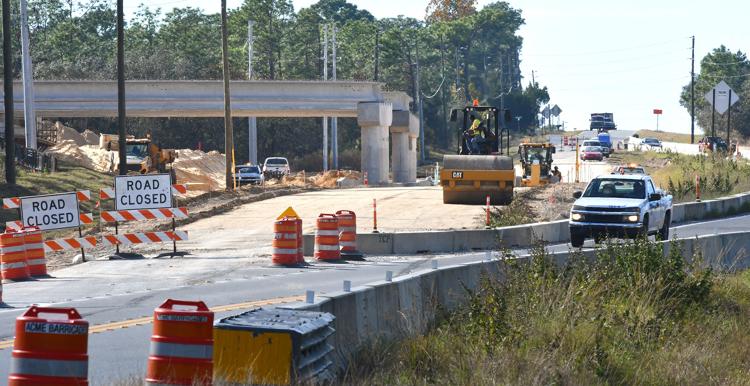 Plans for extending the Suncoast Parkway beyond Citrus County's midsection are on hold as the state task forces work on plans to take the roadway north to Interstate 10 or the Georgia border.
State officials want to ensure future plans for the Suncoast line up with the roadway's projected conclusion at State Road 44 or, possibly, County Road 486, Florida Department of Transportation Secretary Kevin Thibault told a group of Citrus County business leaders Wednesday afternoon.
Candidates in 2019 get a jump on 2020
For the 2006 election, two of 20 total candidates filed before the election year. For 2020? Twenty-four out of 26.
"Once upon a time, not all that long ago, we wouldn't hear of candidates for office during what I call the odd-number year," writes Chronicle senior writer Mike Wright. "I would guess this occurs so candidates to get a jump-start on the campaign, start fundraising in earnest to potentially squeeze out anyone else thinking of joining the race."
To view candidate finance information, visit the Citrus County Supervisor of Elections website at www.votecitrus.com.
Inverness man sentenced to life for molesting young girls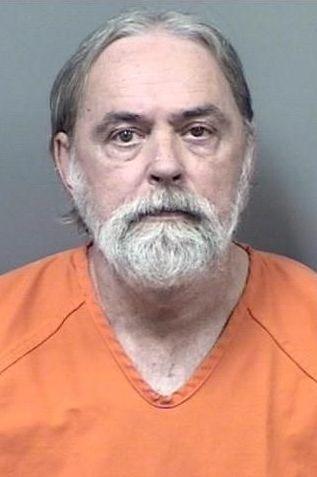 Franklin Rider will serve four simultaneous life sentences — one for each of the four young girls he molested over the course of several years.
Along with sentencing Rider to four concurrent life sentences for each of his felony charges, Circuit Court Judge Richard "Ric" Howard ordered a 25-year, mandatory-minimum prison term for the 59-year-old.
Postscript: Steven Bradley: 'a big kid' who loved being a dad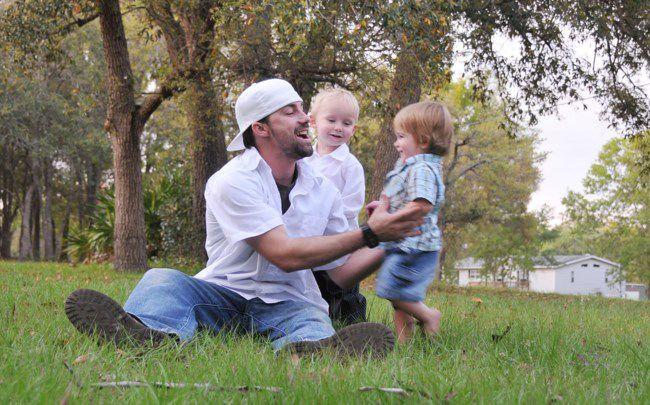 A father of four, Steven Bradley was himself a big kid.
He would take the cushions off the couch, drag a mattress and blankets into the living room and build a fort for his kids — and him — to play in.
He made water slides in the yard, or made a "kid train" with the kids holding onto each other's feet while he, as the engine, would drag them through the house.
On New Years Eve, Steven suffered a seizure and died. He was 34.
"He was always finding ways to make things more fun," said Amanda Bradley, his wife of 13 years. "He loved being a dad."
Inverness Council softening on potential hospital lease takeover
A Jan. 17 story prior to the Jan. 21 city council meeting reported that the Inverness city council's enthusiasm to take over the job of overseeing the lease of Citrus Memorial Hospital was dimming as council members were slated to discuss the issue during their regularly scheduled Tuesday council meeting.
In October 2019, hospital board lawyer Bill Grant asked the city council to consider taking over the hospital board's role of overseeing the enforcement of the lease once the board sunsets in 2022 or 2023. The hospital board had asked the Citrus County School board to consider taking the job earlier in 2019 but school board members declined.
Woman pleads no contest to hit-and-run charge; faces four years in prison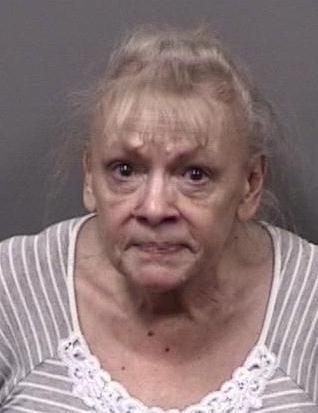 On Tuesday, Elizabeth McKee, 66, of Floral City, pleaded no contest in court to a second-degree felony charge of leaving a March 10 crash that paralyzed Jarrett Suydam while he was trying to walk to his Inverness-area home.
In exchange for her change of plea from not guilty, McKee agreed to be sentenced to a prison term of up to four years, an offer made by Assistant State Attorney Kevin Davis. She is scheduled for sentencing on Feb. 27.
Hot topic of the week: A young couple, who were found unconscious Monday morning in a running sedan that had jumped a nearby curb and traveled into an ice machine at a Hernando gas station, were charged with possessing drug paraphernalia and six counts of possessing a controlled substance. The story sparked a debate on Facebook — jail versus rehab for drug addicts whose addiction leads to crime.
Laura McKee wrote: "Should be sentenced to six months in a reputable rehab, followed by a couple years of counseling probation."
Stacey Miller replied: "At their own expense. I don't want my tax dollars funding that."
Laura McKee added: "It seems to me, it's better than our tax dollars funding a jail term with a higher chance of them repeating it — or ending up spreading their addiction to other people."
George A Knightly said: "We are paying any way you look at it and I would rather see them in rehab than dead because that's the path they are on."
Quote of the week: "At least some amount of time, because it's a life sentence for him (Jarrett)." — Samantha Suydam, about her hope that Elizabeth McKee get jail time for the second-degree felony charge of leaving the site of the crash that paralyzed her husband, Jarrett Suydam, while he was trying to walk to his Inverness-area home.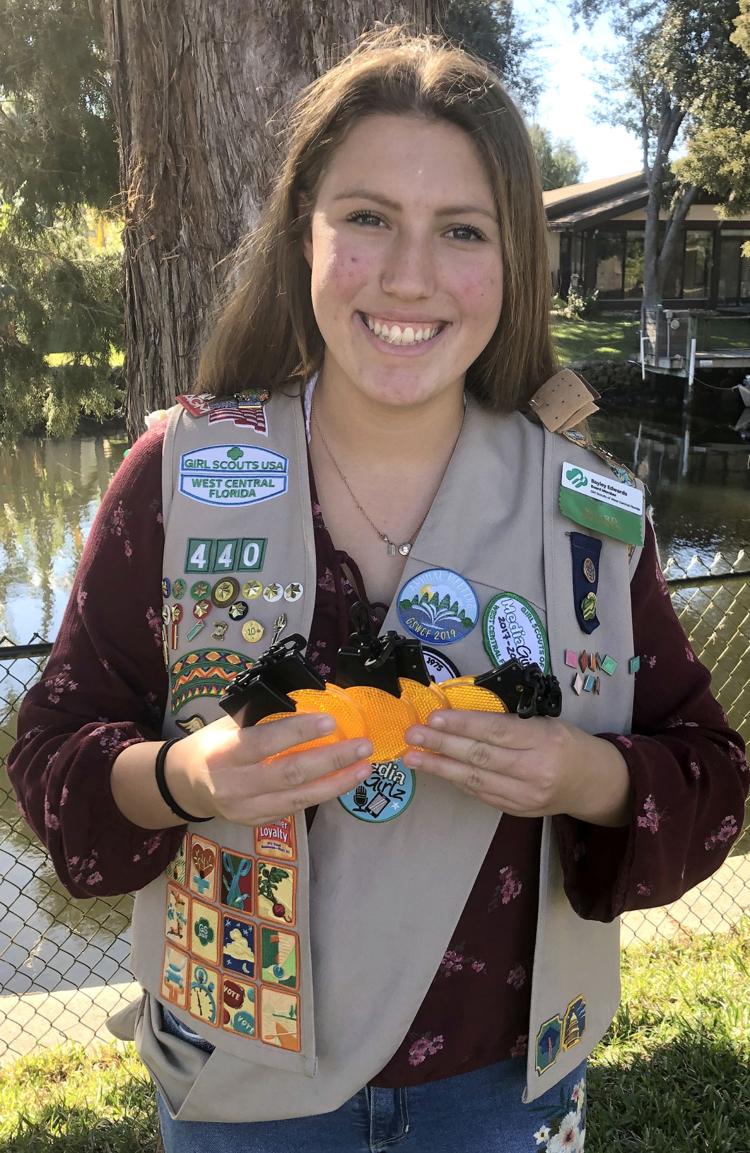 Good news item of the week: The Chronicle editorial board gave kudos this week to Bayley Edwards, a Crystal River High School senior and Girl Scout ambassador for Homosassa Troop 10440.
She recently launched "Light Your Way to a Safe Education," an initiative to, with the help of bus drivers and school staff, distribute 1,500 LED reflective lights to Citrus County middle and high school students to clip onto their backpacks to help illuminate students for bus drivers and other motorists.
Now, when students walk to school or their bus stop in the predawn darkness along an unlit roadway, bus drivers and other drivers will have a better chance of seeing them.
"These deaths occur so frequently," 17-year-old Bayley said about vehicles colliding with student pedestrians and cyclists.