Every year has its glitches and bumps, especially for nonprofit organizations that depend on donations and volunteers.
At the start of 2020, the Community Food Bank of Citrus County had a core crew of about 30 volunteers, plus groups that would come in from businesses or clubs to help receive, sort and give out food to the 56 agencies and food pantries that directly help feed hungry people in Citrus County — an average of two million pounds a year to feed 17,000 people.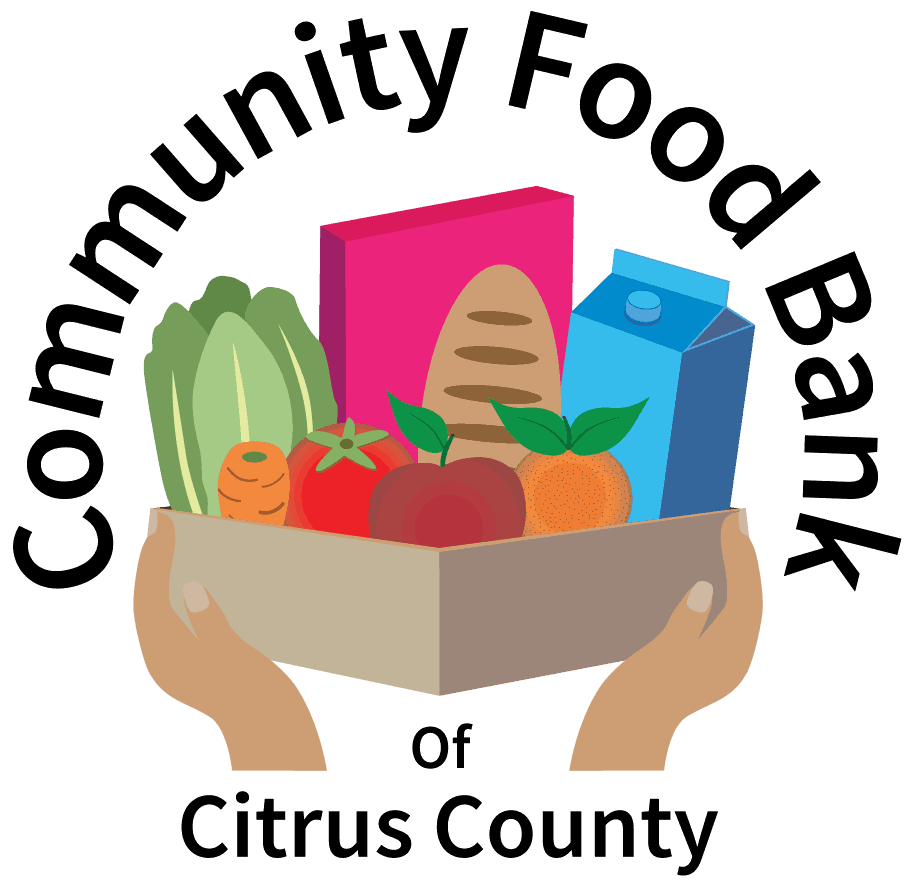 In February, the community gathered together at Crystal Harley-Davidson in Homosassa for the third annual Citrus Empty Bowls CFBCC fundraising event, people milling around eating delicious soups from local restaurants.
Social distancing wasn't even in the lexicon back then.
In mid-March, the food bank sent out a news release saying: "We've all been taken by surprise by the coronavirus (COVID-19). Many people who have been laid off or furloughed are now finding it difficult to make ends meet. The Community Food Bank of Citrus County (CFBCC) is committed to keeping the more than 50 local food agencies ... that we serve fully stocked and ready to serve those in need throughout our community."
By the end of 2020, the CFBCC doubled the amount of food they procured and distributed — 4 million pounds — to feed upwards of 60,000 people. And they did it with fewer volunteers.
Plus, they distributed 100,000 cloth face masks provided by Citrus County EOC and Project America Strong to their partnering agencies throughout the community.
In addition, the already-busy folks at the CFBCC agreed to be the staging area for the county Emergency Operations Center whenever they received food from agencies such as FEMA.
"Not only do they have the capability and the capacity to do that, but they also have the willingness to help our citizens out," said Chris Evans, EOC director. "It's a key, essential part of our community to keep people fed and keep them healthy."
Their mission goes beyond ending hunger, said CFBCC board member Johnny Cash.
"We're also nourishing hope," he said. "Ending hunger and nourishing hope have become the words we live by."
For these and other reasons, the Community Food Bank of Citrus County is the Citrus County Chronicle's inaugural Nonprofit Organization of the Year.
"We have a wonderful community that supports us wholeheartedly, and we were able to do everything that we could to bring in about 4 million pounds of food to feed the community," said Barbara Sprague, CFBCC executive director. "Plus, we've done very well as far as fundraising, even though a lot of our events got annotated. We even got some new donors who saw the need of so many people who were affected by the pandemic, people who had never asked for assistance before.
"And luckily, many of those people have bounced back," she said.
This year, CFBCC received funding from:
• Enterprise Holdings Foundation — $2,500.
• Wawa in Lecanto — $2,500.
• Sam's Club in Brooksville — $2,000.
In May, Suncoast Credit Union donated $50,000 and encouraged the community to match their donation.
Thanks to an anonymous $50,000 donor and other individuals who stepped up to the plate to make contributions, the match challenge raised a total of $182,786.
The original $50,000 from Suncoast Credit Union provided 400,000 meals. The matching contributions provided an additional 1,062,288 meals, a total of 1,462,288 meals to local families in need.
In September, Publix Super Market Charities gave a $15,000 grant to CFBCC, which provided 120,000 meals.
Sprague said they're set to go into 2021 — as set as they can be in this age of uncertainty.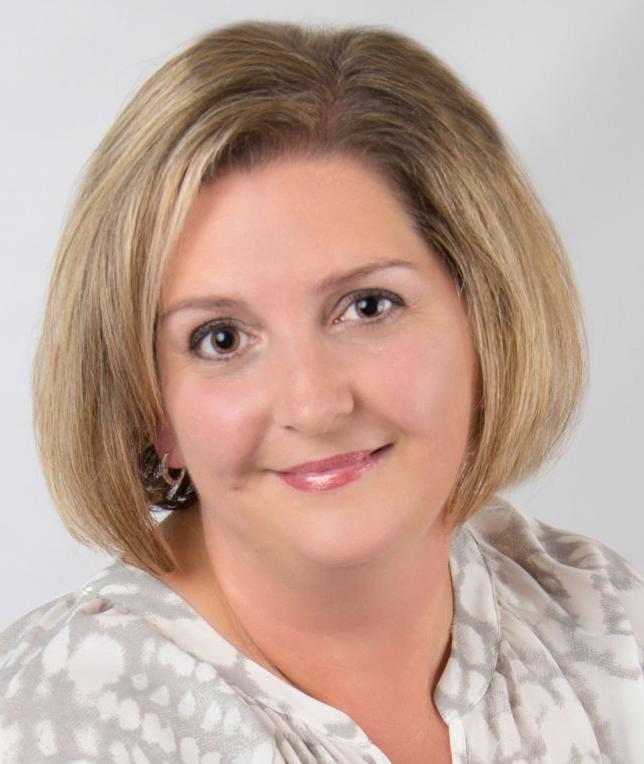 "It's been a long, hard year — we've been non-non-non-stop, but clearly, we love what we do," she said. "We've been streamlining and reorganizing our building so we can do as much as we can with what we have, and luckily we've all been staying healthy.
"But we're looking forward to the day when our volunteers who have been staying home because of the coronavirus can come back and hopefully some new people will step up and help us, because there's a lot of work to be done."