James Touchton, the Dunnellon man and Marion County prison guard facing accusations he sexually abused and choked two young girls, has a month to decide how to handle his case.
During Touchton's Tuesday morning court hearing, Circuit Court Judge Richard "Ric" Howard set the 38-year-old's next hearing for March 10, when Touchton is expected to either scheduled a trial date or change his plea of not guilty.
Touchton faces six capital-felony counts of sexually battering a child younger than 12 years and two third-degree felony counts of domestic battery by strangulation. A conviction of this offense of sexual battery is a mandatory life sentence.
It's alleged Touchton, who worked as a corrections officer at a state women's prison in Ocala, abused and choked the girls numerous times in the year preceding his March arrest.
Assistant State Attorney Debra Munchel told Howard the case appears to be heading to a jury trial, and the child's hearsay testimony will be allowed at trial.
Touchton's lawyer, Dale Merrill, said she has witness depositions set for Feb. 26, and might need to hire an expert based on what's said.
"This is a very complex case," she said. "There's no confession; he's always denied this has ever happened."
Child-porn case to either go to jurors or end with plea change
Joshua Faciane will decide at his next court hearing March 10 on whether he wants to take his child-pornography case to trial or end it by changing his not-guilty plea, Howard ruled Tuesday.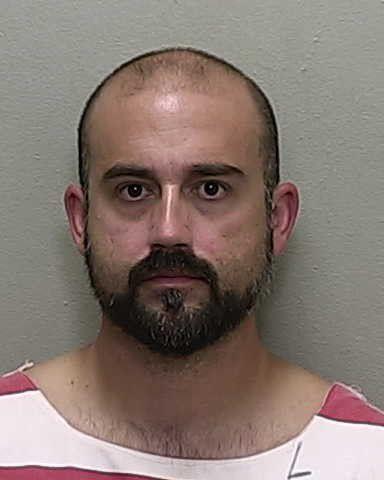 Faciane, 39, of Belleview, faces 50 charges of possessing material containing sexual conduct by a child. Each of Faciane's third-degree felony counts carries a maximum prison sentence of five years, totaling up to 250 years.
Following a cyber tip, Citrus County Sheriff's Office detectives searched Faciane's electronic devices in July and revealed numerous purported illicit images before arresting Faciane in September, court records show.
Case continued for man accused of abusing young girl
Howard on Tuesday set Eric King's next court hearing for April 7, giving attorneys time to get and review the results of DNA testing for the child-sex case.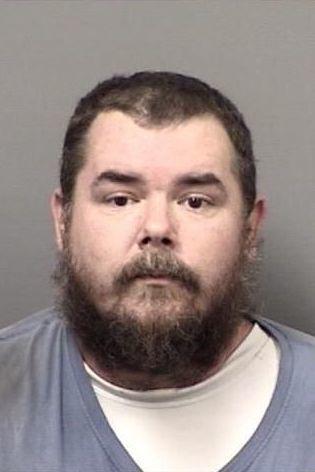 "That will have a dramatic impact on how we proceed," King's lawyer, Brian Trehy, told Howard.
King's charged with sexually battering a child younger than 12 years old, sexually battering a child between 12 and 16 years old, molesting a child between 12 and 16 years old and two counts of molesting a child less than 12 years old.
Arrested in December, the Beverly Hills 32-year-old is accused of abusing a girl, now 12, since she was five or six years old, Munchel told Howard.
Man charged in girls' abuse hoping for offer 
Charles Dipilla's lawyer, Assistant Public Defender Luke Waatti, told Howard on Tuesday he's awaiting for prosecutors to extend his 40-year-old client from Crystal River a plea offer before attorneys depose the two girls Dipilla's accused of abusing, forgoing their questioning.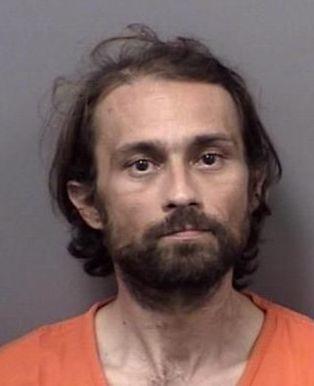 Dipilla is charged with two capital-felony counts of sexual battery on a child under 12 years old, two life-felony counts of sexual battery on a child over the age of 12 years, two counts of lewd and lascivious molestation on a child between 12 and 16 years old, and two counts of showing obscene material to a minor.
Munchel told Howard she's prosecuting Dipilla for abusing two girls who lived with him for roughly a year. 
Munchel said she plans to make an offer before depositions, and it would be less than the mandatory life sentence Dipilla is required to serve if convicted of capital-felony sexual battery.
Munchel told Howard her supervisors and the girls' family have to OK the deal because it departs from mandatory punishment.
Howard set Dipilla's next court hearing for March 10.