The case against an Inverness man charged with aggravated manslaughter of a child made some progress Thursday when Circuit Court Judge Richard Howard set a May 27 status conference.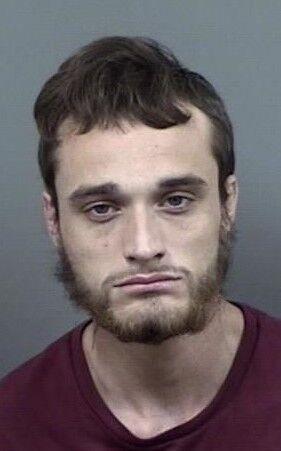 Edward Spaight, attorney for the accused Andrew Lynn Martin, said due to the complexity of the case and the required medical experts, he would need more time to prepare for the case.   
Spaight cited that the Citrus County Sheriff's Office took months to review the case before the agency made its arrest.
In October 2020, deputies arrested Martin on charges of manslaughter, aggravated child abuse and child neglect with great bodily harm.
Martin told detectives his boy was OK before napping, according to his arrest report. Martin said he returned a short time later to find the infant gasping for air and then not breathing.
Medical examiners found fractures and hemorrhaging throughout the baby's body in various stages of healing, according to the sheriff's office and Martin's arrest report, and determined blunt-force strikes and "repeated episodes of physical abuse" caused his death.
In an unrelated case, Howard ordered a May 27 continuance for a Brevard County woman accused of fatally hitting her infant son in Citrus County and failed to get him medical help before he died.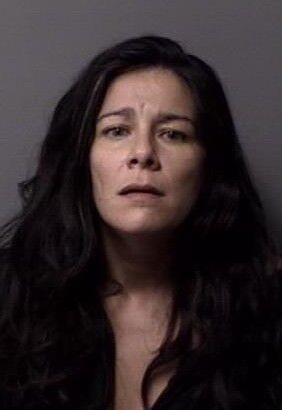 Howard begrudgingly allowed the continuance after Edward Spaight, attorney for the accused, Jessica Figueroa, told the judge he was still waiting for reports from the Florida Department of Children and Families.
Howard asked prosecutor Kevin Davis why two months had passed since Spaight requested the documents and he still hadn't obtained them.
"I don't like continuing a case when nothing has been done," Howard said. "There is just no excuse for such a delay."
Figueroa was charged in October 2020 with aggravated manslaughter of a child, aggravated child abuse, and child neglect involving great bodily harm.
If convicted as charged, Figueroa could be sent to prison for 75 years.
According to her arrest report, Figueroa admitted to deputies to striking her 3-month-old son twice and failing to get the infant care until he was hospitalized Sept. 28.
During a bond hearing, one of the investigating deputies testified that they saw on the infant severe injuries to his face, a lot of bruising, and suffering from tremors and wasn't responsive.
A Crystal River man sentenced in 2018 to 60 years in prison after stabbing several people at a Dunnellon party is scheduled to head to trial again.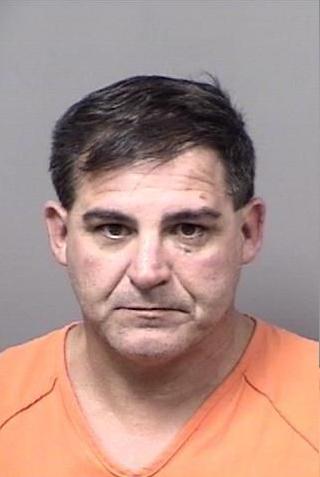 Alexei Lizanich, lawyer for accused John Paul Boutiette, convinced an appellant court that Florida's stand your ground law was applicable retroactively in Boutiette's case.
Howard set a Sept. 2 and Sept. 3 trial date.
Howard granted a May 27 status conference date for Inverness an man facing accusations he robbed another man at gunpoint earlier this year.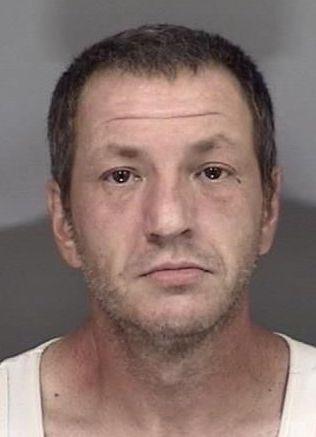 The attorney for the accused Jason Albert Bisaillon is Alexei Lizanich. Bisaillon was charged in February 2021 with armed robbery, aggravated assault with a deadly weapon and aggravated battery with a firearm.
According to Bisaillon's arrest report, deputies responded to the intersection of U.S. 41 and East Kathy Road in Hernando earlier this year following an armed robbery complaint.
During their investigations, deputies later went to a suspect's home in the 4300 block of East Hawaii Lane in Hernando. When they arrived, they spotted a white Chevy Crossover with a license plate one digit off from the tag description given by the robbed man.
According to the arrest report, deputies walked behind the house and saw three of their suspects, including Bisaillon, talking to each other, with one person telling Bisaillon, "you smacked him with it, to assert your dominance."
The victim identified Bisaillon during a lineup as the man that robbed him at gunpoint.
The case against a Crystal River man charged with attempted first degree murder and aggravated battery with great bodily harm moved forward after Judge Howard set the case's next hearing for May 27.
According to the arrest report Patrick Walter Stambaugh, 34, was arrested after deputies reported he badly beat his victim, strangled them and threatened the victim with a knife. The attack was domestic in nature. The victim suffered several lacerations, bruises, and a broken jaw.