Citrus County's former budget director accused Commissioner Scott Carnahan of sending her "sexually inappropriate" text messages while she was attempting a return to county employ.
Kristin Demers, who resigned in October 2018 after five years as director of the Office of Management and Budget, was working with County Administrator Randy Oliver on a return to her old job in March when she told Oliver that Carnahan had sent the texts, according to interviews and documents the Citrus County Chronicle obtained.
County Attorney Denise Dymond Lyn contracted Orlando attorney Dorothy Green, who specializes in workplace issues, to investigate the claims. But the investigation is "inactive," Lyn said, because Demers cancelled a meeting with Green.
"Without a complainant, an investigation cannot be done," Lyn said.
Carnahan said Demers called him on his personal cell phone to set up a meeting to discuss her return to the county. He said he told Demers he didn't have time to meet.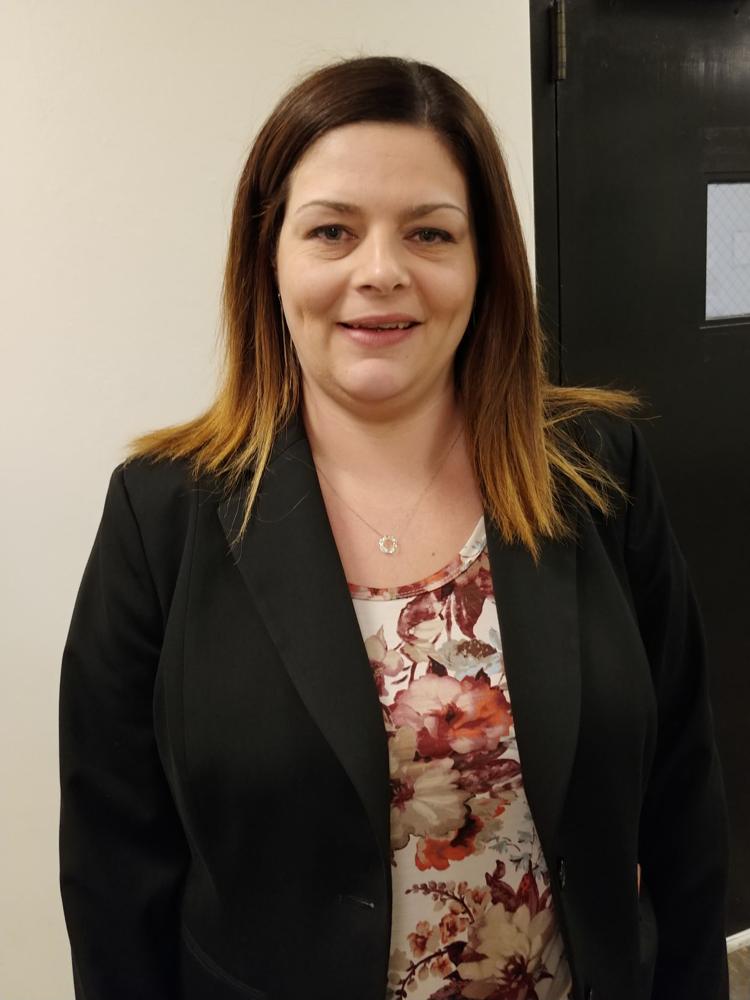 Carnahan said he did nothing wrong. He said two friends jokingly sent the texts to Demers while he was away from his phone, and the texts were then deleted.
"From what I was told, there was no nastiness to it," he said in an interview. "I don't think it was anything inappropriate."
The Chronicle attempted to reach Demers several times Friday and Saturday by email and phone but did not get a response.
Carnahan blamed the incident on someone providing Demers with his private cell number.
"I'm the victim here," Carnahan said. "I'm caught up in it because somebody gave her my personal information."
Demers did not provide screenshots of the text messages to the county, even though Lyn requested them, records show.
However, Demers said in an email to Lyn that she considered the text messages sexual harassment.
"Many of the text messages to me from Commissioner Carnahan were of a sexual nature, including sexual propositions and references to securing a more favorable salary for me," Demers wrote.
She said that the county pulled back a job offer only after she complained to Oliver and Lyn about the texts.
"The county has ... refused to hire me in retaliation for my sexual harassment complaint against Commissioner Carnahan," she wrote.
Lyn declined to comment on Demers's accusation.
"There may be potential claims against the county that could be filed," she said. "I'm not going to discuss anything that could be negative toward the county."
Oliver was 'optimistic' of returning Demers to county job
Demers resigned in October to take a job as controller of a private company in Ocala. After a month on the job, though, she complained to friends about the commute and word came to Oliver that she would be interested in returning, according to numerous interviews.
That was expected to happen at the county commission's Dec. 18 meeting. Oliver proposed returning Demers with the same salary plus a 2.25% pay bump county workers who were employed on Nov. 1 received, for a total of $96,124 — about $2,000 more than the salary when she resigned.
Commissioners balked, saying it violated the county's employment policy because Demers wasn't on the job on Nov. 1. However, the board voted 4-1 to confirm Demers as budget director so long as she and Oliver worked out the policy issues.
Oliver that same day offered the job to Demers at her old salary, which she told a Chronicle reporter she rejected.
"We were not able to come to an agreement," she said at the time. "I will not be coming back to the county."
Carnahan was the lone commissioner who voted against rehiring Demers.
Demers, though, said in emails to Lyn that she never formally rejected the offer. Instead, she said, she and Oliver continued discussions on how best to set the salary so that it would be in line with county policies.
She said Oliver offered her the position at the same salary he offered in December, with the caveat that she meet with Carnahan first.
Oliver said in an interview that he often suggests that candidates for jobs requiring board confirmation offer themselves to meet with commissioners before the vote. He said he doesn't recall directing Demers to meet specifically with Carnahan, but added he prefers a unanimous vote in hiring top administrators.
He acknowledged he and Demers were close to an agreement.
"I was optimistic, let me put it that way," he said.
Even though commissioners in December had already voted for Demers's confirmation, Oliver said he wanted another vote to make sure there were no policy issues and  "to make sure there were no misunderstandings."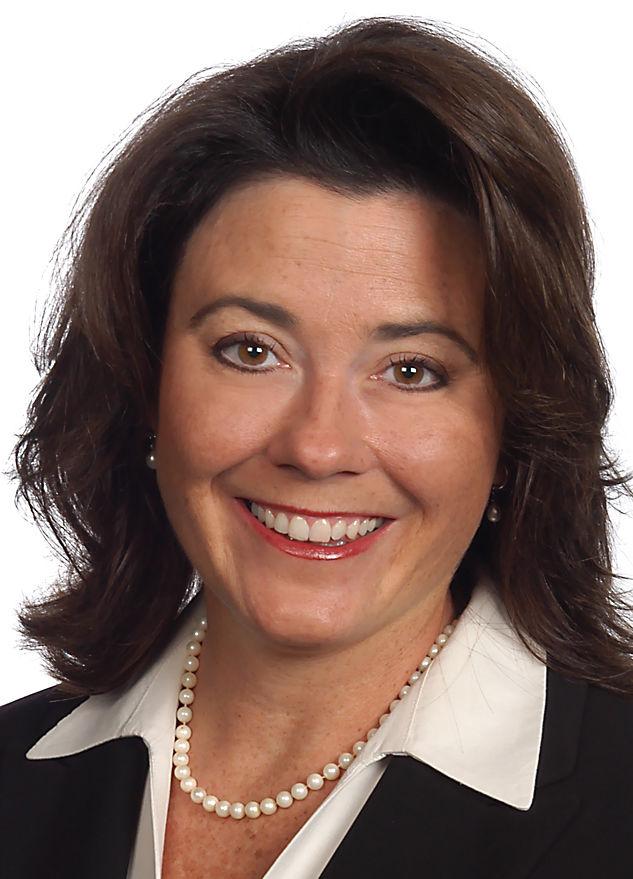 Oliver, however, said he didn't gave Demers anything official.
"It was never a consummated offer," he said.
Commissioner Jimmie T. Smith said he got a call from Demers and was supportive.
"I think very highly of her," Smith said.
Neither board Chairman Jeff Kinnard nor Commissioner Ron Kitchen Jr. said they received a call from Demers. Commissioner Brian Coleman was unavailable for comment.
The budget director's job remains empty. Oliver said he has postponed the search until August to allow the county to proceed through the budget process first.
Carnahan: 'No clue' why Demers called him
Carnahan said Demers called him on his personal cell and said she wanted to meet with him. He said he told her he was too busy to meet and that they never discussed the job at all during the brief call.
Carnahan said he left his phone to go into a grocery store and, while gone, some friends jokingly sent texts to Demers's phone number. He said the friends, who he would not identify, sent no other texts to anyone else.
"You know how friends sort of goof around and do stuff," Carnahan said. "I don't have to hold my head down."
He said Oliver should never have considered Demers for the job after the December board incident.
"She denied the job. She could have taken the job before," he said. "When she left she severed herself. Why she was calling me, I have no clue."
Demers told Lyn in an email that Oliver sent her the offer on March 4 and asked her to meet with Carnahan to ensure "smooth sailing" through the board process.
Demers said she called Carnahan and he responded with the text messages on March 7. Demers said she told Oliver of the texts on March 8 and provided a screenshot of Carnahan calling her — which she did not answer — on March 9, records show.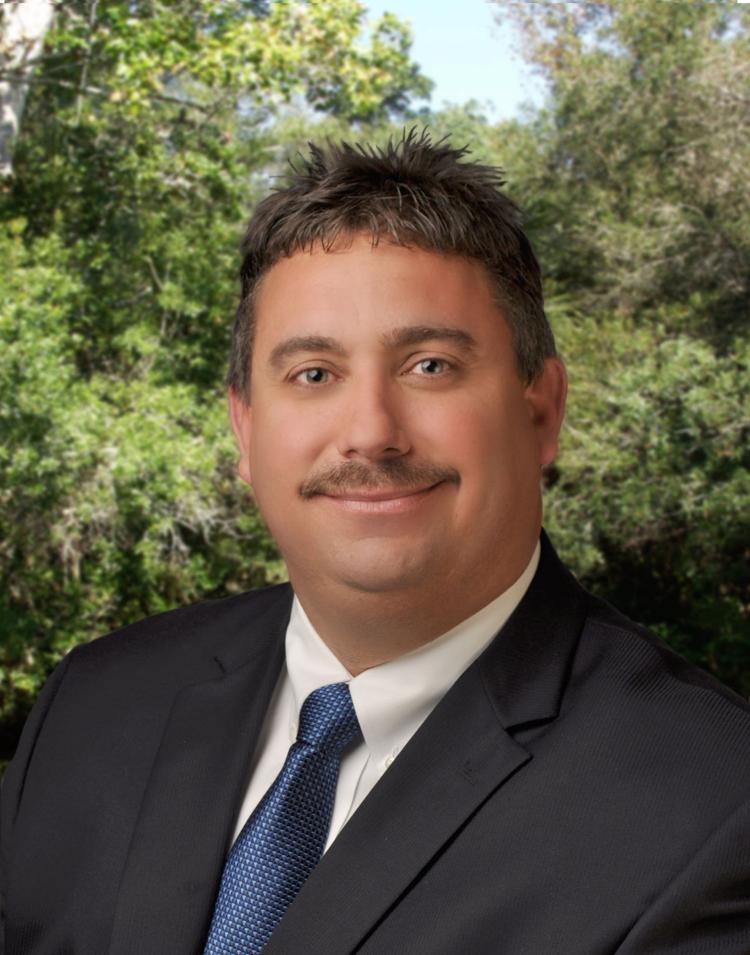 Carnahan said Friday night he did not call Demers.
In late March, Demers told Lyn she did not want to continue with the investigation until the employment was settled. The two issues, she said, were unrelated.
On April 2, two weeks after initiating the investigation agreement with attorney Green, Lyn told Demers the job offer was rescinded.
"...At this time and after careful consideration, an offer will not be extended to you for that position," Lyn wrote.
While Lyn informed commissioners of the investigation, she did not identify the participants. Copies of the attorney's contract letter provided to commissioners has Carnahan's and Demers's names redacted.
Lyn would only say she did that to protect the identify of the complainant.
"I chose to redact the information," she said. "I did it based on what I believe was right."
Carnahan said Friday night the incident would never have happened if someone didn't give Demers his personal cell number.
However, asked if he owes an apology to Demers based on what she received by text from his phone, Carnahan said: "I guess. I don't really care what was sent."