The biggest story of 2019 in Citrus County government wasn't about repaving roads, knocking down unsafe houses or moving toward a decision on universal trash pickup.
The Chronicle recently conducted a poll on the top story of the year in Citrus County. Reade…
Just by gauging from public reaction alone, it's clear what captured the attention of Citrus County residents:
As everyone knows by now, the county commission in October blocked the library director's request for a $2,700-a-year digital subscription to the New York Times that would make it free for 70,000 library card holders. The print edition is available in the libraries.
But what caught the public's ire was Commissioner Scott Carnahan's now infamous comment: "I don't want the New York Times in this county," Carnahan said during the board meeting, citing his support for President Donald Trump. "I don't like them. It's fake news."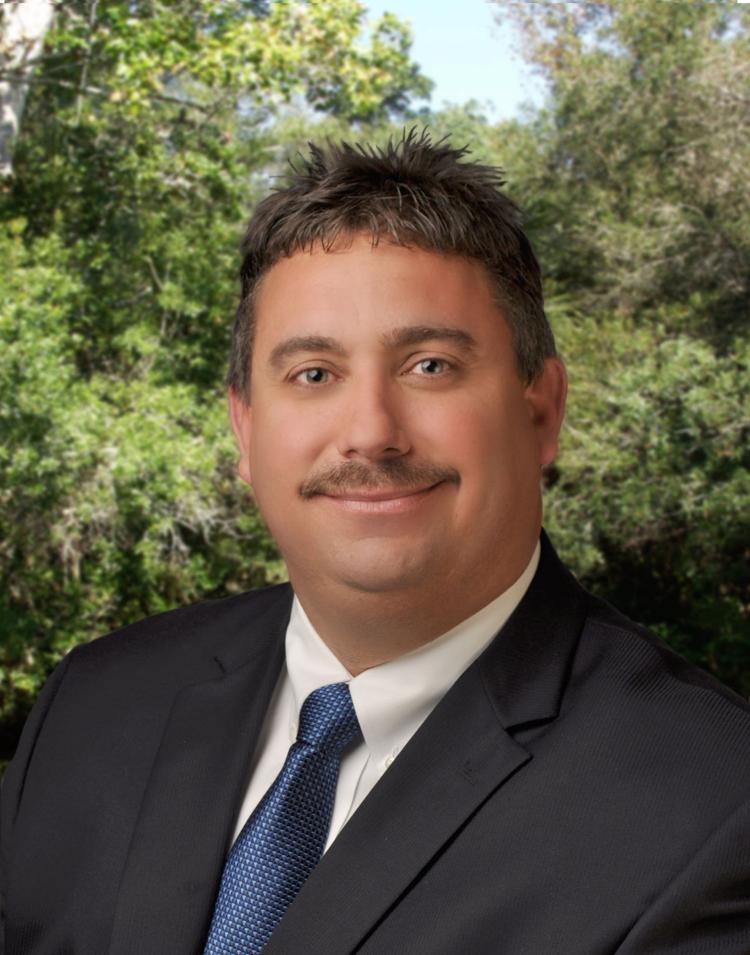 And thus started a public uproar the likes of which Citrus County has rarely seen.
Citrus residents reacted quickly and strongly. The Chronicle received thousands of Soundoff calls, letters to the editor and social media comments. Most were critical of the decision, especially the reasoning.
It got worse two weeks later when The Washington Post picked up on the story, followed by other national media, and county commissioners were inundated with tens of thousands of emails.
Local tourism experts said they were getting calls and emails from tourists saying they weren't coming to Citrus County because of the New York Times decision.
Instead of backing off, Carnahan and Commissioner Ron Kitchen Jr. doubled down.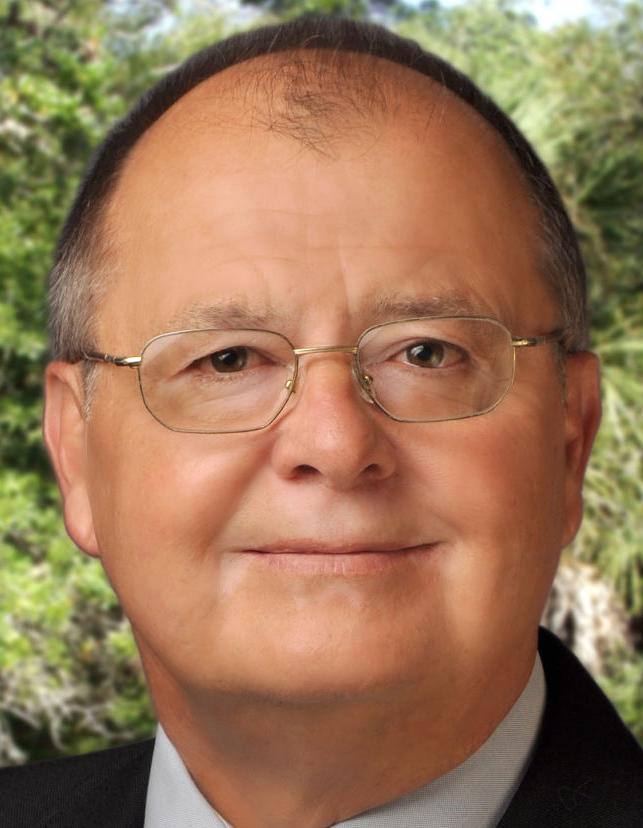 "Guess what we're attacked for: Some of us support the president of the United States," Kitchen said at the board's Nov. 5 meeting. "I'm not backing off one inch."
A few days later, Kitchen told a homeowners group the uproar was the Chronicle's fault, and he vowed to never speak to the newspaper again.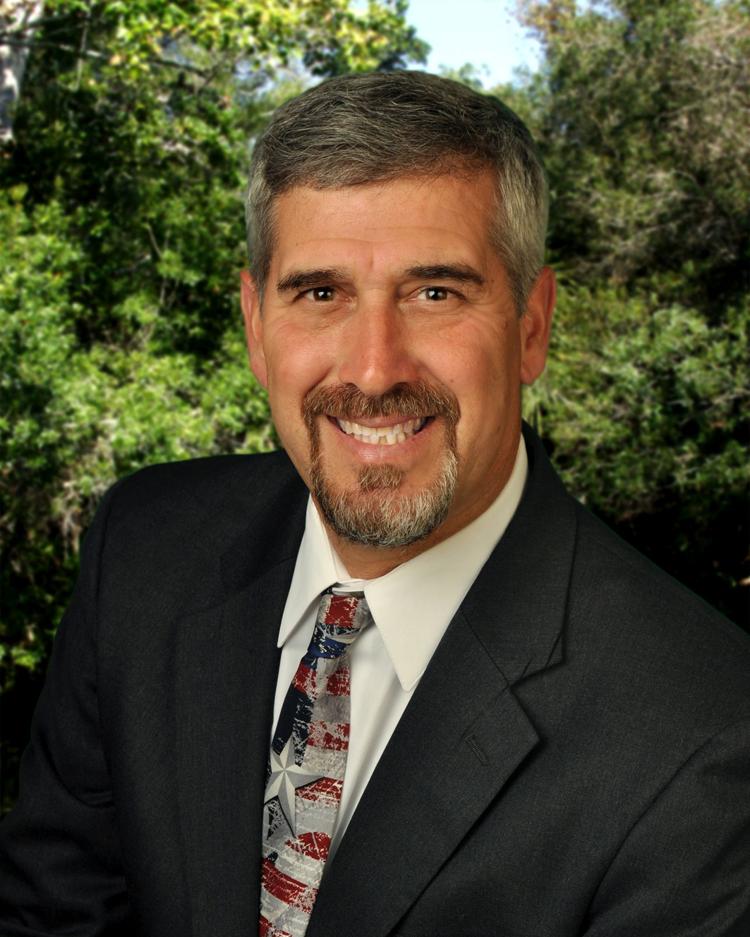 Commissioners eventually decided to keep the status as is. Whether the digital-subscription proposal comes back is anyone's guess.
Odd thing: None of the current five commissioners are, at this point, facing opposition on the 2020 ballot: Carnahan and Kitchen are in the middle of their terms; Commissioners Jimmie T. Smith and Jeff Kinnard are so far unopposed in their districts; board Chairman Brian Coleman isn't running again.
That leaves four candidates, all Republicans, so far in District 3 (Smith is vacating District 3 to run in Coleman's District 5) — Mark Hammer, Angel Starr Lewis, Luis Marin and Ruthie Schlabach.
The Chronicle sought views from all four regarding the New York Times controversy. Here's a snapshot of what they said:
• Hammer said he would have voted with the majority against the Times digital subscription, but said the board set itself up for ridicule in the manner the issue was decided.
"All the statements made were of a personal basis rather than a reflection of what the citizens represent," he said. "The comments were unnecessary to the conversation."
The national exposure made things worse, he said.
"It's another black eye for Citrus County," he said. "We are a big tourism based area. For that to make national news, it doesn't reflect well on our county."
• Lewis, noting the huge outcry from residents on the issue, said they are the ones who should decide it.
"Let them have a vote on how they feel," she said.
She said some commissioners handled the situation poorly.
"Mistakes were definitely made. What was said was inappropriate and I'm sure it was regretted," she said. "It's just gotten so big and so out of hand. We're mixing political issues with issues that should have just been about a newspaper. It grew into some type of monster."
Lewis said she didn't see any reason to not support the digital subscription.
"The money was allocated to the library system," she said. "I'm not even sure why we allow the county commission to decide how the library spends its money."
• Marin, a retired 34-year Miami-Dade police officer, said he would never interject his personal views into public discourse.
"It wasn't handled correctly," he said. "They shouldn't be throwing it back in the face of people like that. Whether you're for it or not. You can't let your personal opinions get in the way."
He added: "That vote was tarnished because they shared their personal opinions."
Marin also took exception to Carnahan and Kitchen justifying their positions by saying they were voted into office by conservative Republicans.
"As a public servant, you're sworn to represent everyone," he said. "I'm running as a Republican, but I would love to be elected and re-elected with not only votes by Republicans, but Democrats as well."
• Schlabach said the commission majority — Carnahan, Kitchen and Smith — missed an opportunity to settle on a compromise offered by Coleman: Drop the print edition in favor of digital, which would be a $350 annual savings.
"I would have done the same thing Commissioner Coleman suggested," she said. "I thought it was a good idea. It disappeared right there."
Schlabach also derided commissioners not only for their viewpoints, but also not owning up to those comments when the issue blew up.
"I'm not going to turn around and blame someone else for what I've done," she said. "I've learned so much from this. If you make a mistake, be accountable."