A candidate for Citrus County property appraiser says two opponents must either leave their jobs in the office or drop from the race, based on personnel policy that is intended to prevent political campaigns from interfering with work.
David Gregory says the office personnel policy requires Richard "Rick" Schroeder and Timothy Reynard to resign from their jobs if they want to seek office.
Reynard, like Gregory, is an announced Republican for property appraiser in 2020, as is Cregg Dalton; Schroeder is a no-party affiliation candidate. Incumbent Les Cook is not running again.
Both Reynard and Schroeder work for Cook: Reynard is valuation specialist and Schroeder is an appraiser.
The office personnel policy makes reference to political activity, saying none of it is allowed on county time and on county property, such as the Courthouse Annex that houses the property appraiser and tax collector.
No employee may be a candidate for "any other public office" that conflicts with the duties of the worker's duties in the property appraiser's office," the policy states.
It also says: "Any employee who wishes to accept or seek election to a county office must resign from the property appraiser's employment immediately…"
Gregory, in a letter to the Chronicle, says both Reynard and Schroeder must resign according to that policy.
Cook said that isn't the case.
He said both sentences in the policy run together, that an employee who runs for office need resign only if the office he is seeking is in conflict with the property appraiser.
He said, for example, a conflict would arise for a property appraiser employee to seek election to the county commission because the board sets the property appraiser's budget.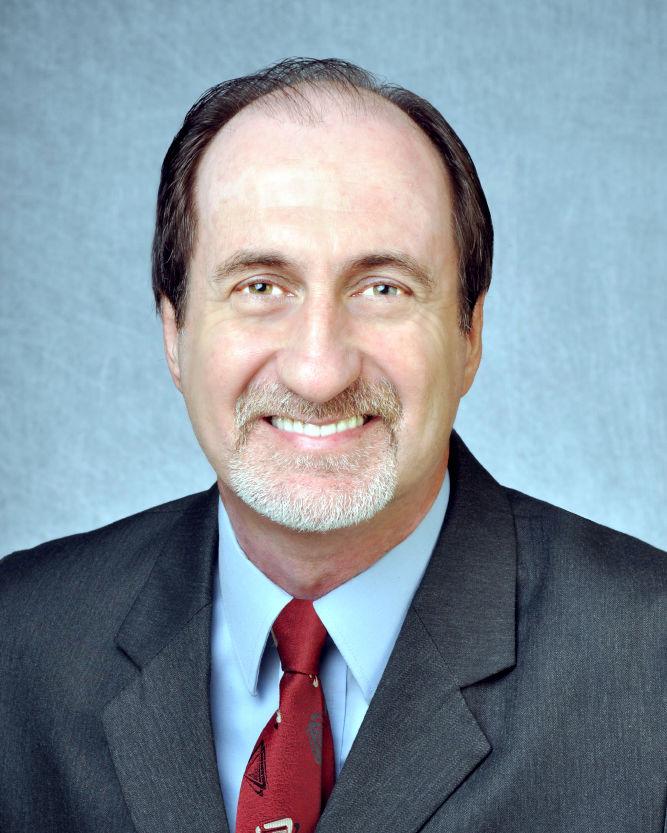 "If we're the ones setting the values in the county and an employee wanted to run for office of a taxing authority, that would be a conflict," he said.
Being a candidate for property appraiser while working in the appraiser's office is not a conflict, he said.
"You still have to follow the statutes," he said.
Gregory has experience with the issue himself. He worked 14 years in the property appraiser's office as a field appraiser and customer service representative.
In 2007, he ran unsuccessfully for state representative in a special election but did not resign to do so. Gregory said he didn't think the policy was in place then, though Cook said it's been in effect for about 30 years.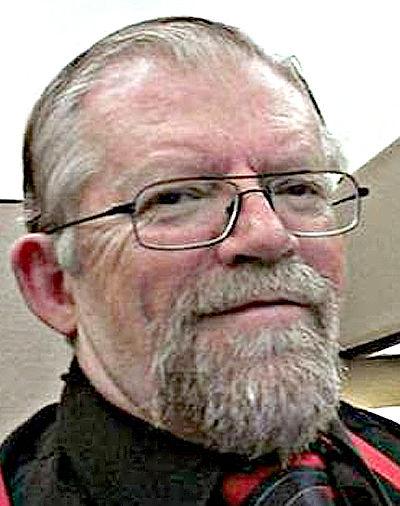 "They never said anything to me about it," he said.
Gregory said he wanted to run for county commission in 2010 and had heard about the policy bv then. He said he spoke with then-Property Appraiser Geoff Greene, who initially agreed to keeping Gregory on the payroll during the county commission campaign, but then changed his mind after speaking with Cook, his top assistant at the time.
Gregory did not enter the 2010 campaign.
Cook said he doesn't recall that specific incident. He said he doesn't think the policy ever preventing anyone from seeking office while continuing their employment.
Gregory said he will ask the state Division of Elections or Ethics Commission for clarification.
Cook said both Reynard and Schroeder told him of their election plans, and both signed forms acknowledging they read and agreed with the policy.
The final decision whether an employee has a conflict in his or her campaign rests with Cook.
"The bottom line is we've never exercised it," he said. "You've got some sour grapes out there, I suspect. I don't think it's made to keep people out of the property appraiser's race."