A private well owner in Crystal River has answered a state water regulator's questions about why he needs permission to take another 177,300 gallons of water from the ground each day.
Heatherwood Investments LLC, headed by Frank A. Scudder Sr., on May 23 submitted its response to the Southwest Florida Water Management District (SWFWMD), summarizing why its plant at Northeast 11th Street needs to withdraw up to 254,000 gallons per day (gpd).
SWFWMD asked Heatherwood to justify the need for the increased withdrawal, and to explain how surrounding roadways would be able to handle higher tanker traffic and impacts to spring flow stemming from the increased use.
According to Heatherwood's response, drafted by Andreyev Engineering, Inc. out of St. Petersburg, Heatherwood's expecting current and prospective clients to raise water demand up to a total 323,600 gpd.
"Even though the permittee's clients would like to purchase more water, the permittee intends to withdrawal only the amount requested in this application," wrote Vivian Bielski, a project geologist for Andreyev Engineering.
SWFWMD has 30 days to review Heatherwood's responses before it decides on Scudder's permit application.
Since SWFWMD first granted the company a water-use permit in 2014 to withdraw up to 76,700 gpd, Heatherwood has been pumping out less than 1,000 gpd from its site, according to SWFWMD.
Heatherwood, a supplier of bulk water, asked SWFWMD for the increase on Feb. 14, and the district responded on Feb. 22 with an eight-item questionnaire.
Crystal River City Council members have opposed the permit application, and agreed earlier in May to hire an attorney to assist the city as it contests the application.
If SWFWMD approves Scudder's permit, the city has 21 days to prove to the state agency that the increased consumption is in violation of Florida's administrative code.
City Manager Ken Frink said Tuesday his staff is reviewing Heatherwood's application and subsequent response to SWFWMD to see if they comply with city ordinances.
"This does not a show a need for that much water," Frink said.
Heatherwood and Andreyev Engineering provided few details about how Heatherwood's clients would use the water.
"It is the business of those clients whom they utilize for bottling of this bulk water product and the permittee, as a bulk supplier, is not privy to the all of the bottling facilities they will utilize," Bielski wrote. "The Permittee has also signed non-disclosure agreements with the contracted clients and therefore, cannot provide specific contracts detailed to the district for public access."
It's estimated that 48 tankers will fill up each day for six days a week to transport the proposed withdrawals, equating to 14,976 trucks accessing the site annually by way of Citrus Avenue and Northeast 11th Street.
Heatherwood provided SWFWMD with documentation showing that it had paid for Crystal River to widen Northeast 11th Street and improve surrounding utilities in January 2015 to better withstand heavier vehicles, according to prior Chronicle reports.
Andreyev Engineering also shared data with SWFWMD that it argues shows Heatherwood's proposed water withdrawals would have minimal impact to the groundwater flow rate of the Crystal River springs system.
"A predicted impact that is so small that it can be considered below detection level" is how Bielski characterized the affect of the additional withdrawal in Andreyev's report.
Citrus County commissioners voted 4-1 Tuesday to send a letter to the city supporting its position against the permit application.
Commissioners noted the well is 3,143 feet from the southern boundary of an area just north of the city that in 2016 received a central water system funded by the state, after tests showed high levels of arsenic in 25 percent of the wells tested there. The area covers about 400 homes.
"There could be some concern there," Commissioner Scott Carnahan said, referring to the proximity to the water-bottler well.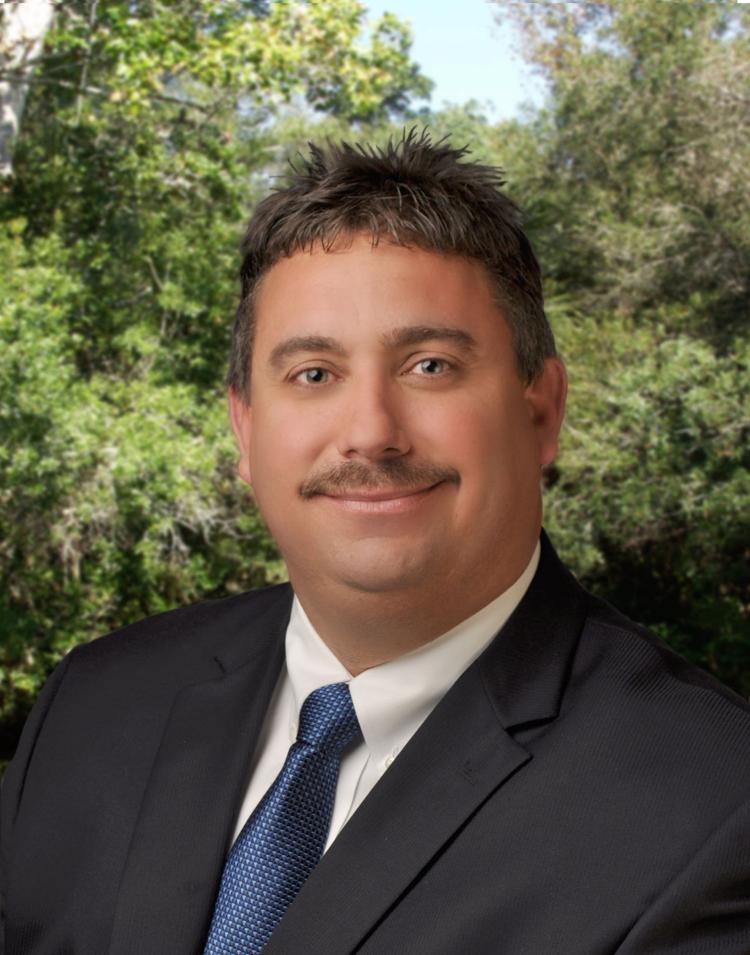 Commissioner Jimmie T. Smith was the lone no vote, saying that bottling is a use of water that is not wasteful, and it's popular.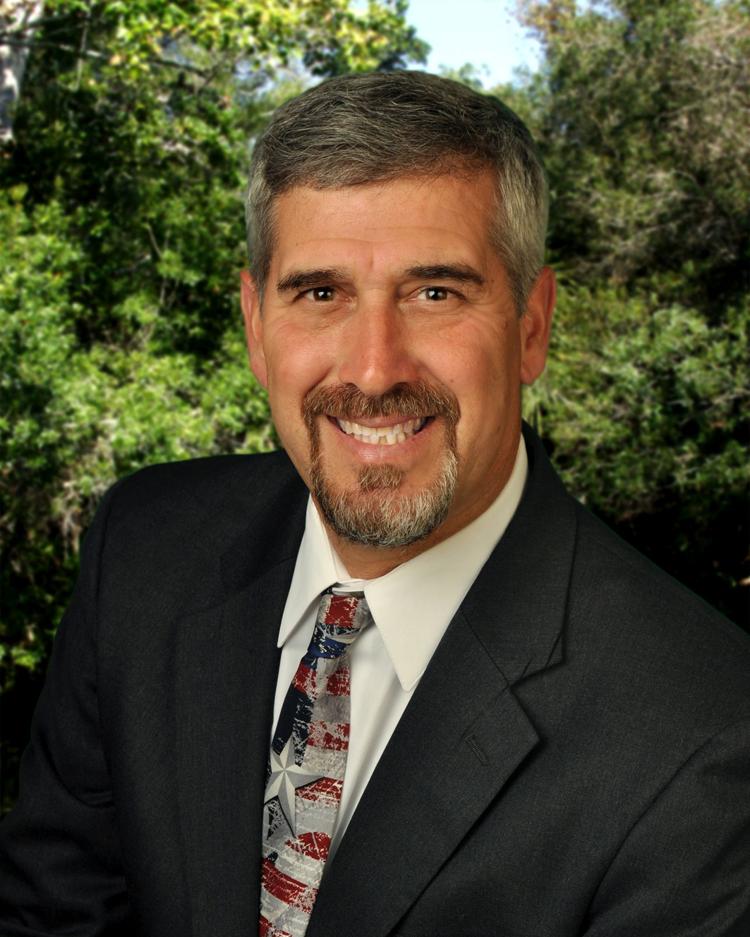 There was soil pollution reported in December 2007 on the site before Heatherwood took it over to draw water, and the Florida Department of Environmental Protection (FDEP) later ruled the affected area cleaned in October 2008, according to FDEP documents.
Bielski told a Chronicle reporter Tuesday that Heatherwood knew about the prior contamination and confirmed with FDEP it had been remedied before it first asked SWFWMD for permission to pull water.
"It's been taken care of," Bielski said. "We made sure of that before we even applied for the permit."
SWFWMD did not ask Heatherwood about the site's history, SWFWMD spokeswoman Susanna Martinez Tarokh said Tuesday, because the agency already knew about the 2007 issue and deemed it would have no impact on Heatherwood's permit application.
"A Water Use Permit application must demonstrate that the proposed withdrawal will not result in the migration of contaminants," Tarokh said in an email. "District staff are aware of the FDEP compliance action and that a report was prepared to demonstrate that contamination at the site was successfully remediated."