Hurricane season begins June 1 and now is the time to stock up on emergency items while they are tax-free.
From May 28 through June 10, residents can buy such untaxed items as flashlights, radios, tarps and fire extinguishers. At 14 days, this year's Disaster Preparedness holiday is longer than past events.
This is one of 10 sales-tax holidays this year created when Gov. Ron DeSantis signed House Bill 7071 which provides more than $1.2 billion of tax relief.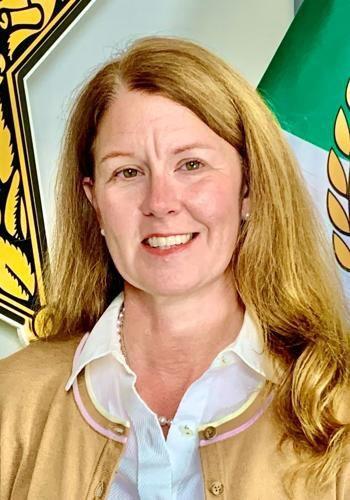 Citrus County Emergency Management Director Amanda Woodward urges residents to take full advantage of the holiday and stock up now. Don't wait, she said, until a storm is bearing down on Citrus. Products may be scarce and nervousness can lead to bad judgment.
"It's just good to have those things on hand," she said.
Senate President Wilton Simpson, R-Trilby, said the holiday comes at a time inflation is causing hardships.
"Florida cannot independently fix or outrun all of the problems leading to the cost increases that are wreaking havoc on families, especially our most vulnerable," Simpson said.
This is the first year residents can purchase tax-free pet supplies, including cans or pouches of wet pet food and cat litter pans.
Other new items on the list include smoke detectors, fire extinguishers and carbon-monoxide detectors that cost $70 or less amid calls for residents to safely use generators. Also, people can avoid paying sales taxes on generators that cost $1,000 or less.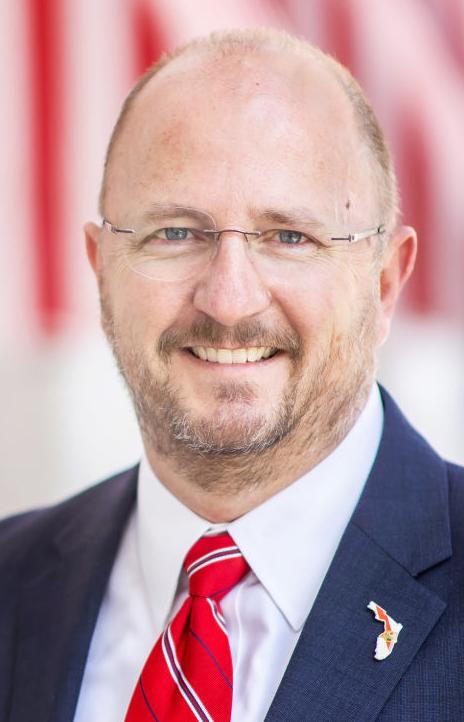 "We have now had more deaths over the last several years from generator carbon-monoxide poisoning than we have from storm surge itself," Florida Division of Emergency Management Director Kevin Guthrie said.
Florida Retail Federation President Scott Shalley encouraged people to take advantage of the discount period, as inflation is at a four-decade high and experts predict an active hurricane season.
"At a time when people are feeling the crunch of inflation, this is a really great opportunity to get out and prepare for hurricane season and save a little money while doing so," Shalley said.
For a complete list of tax-free items and more information on the Disaster Preparedness Holiday, visit the website www.floridarevenue.com/DisasterPrep.
News Service of Florida contributed to this report.