Citrus County schools have been a dominant force in Ginger Bryant's life and she's not ready to walk away just yet.
Bryant, who is serving her fifth term on the Citrus County School Board, said Monday night she will seek a sixth term in 2020.
"I plan on running," she said. "We're doing a lot. I want to stay involved."
For the first time as an incumbent, Bryant will have opposition. Mark Garlock, the chorus teacher at Crystal River High School, filed paperwork last week to seek the District 2 seat now held by Bryant.
"I wasn't really surprised," Bryant said of Garlock's decision to seek office. "He hinted at it four years ago."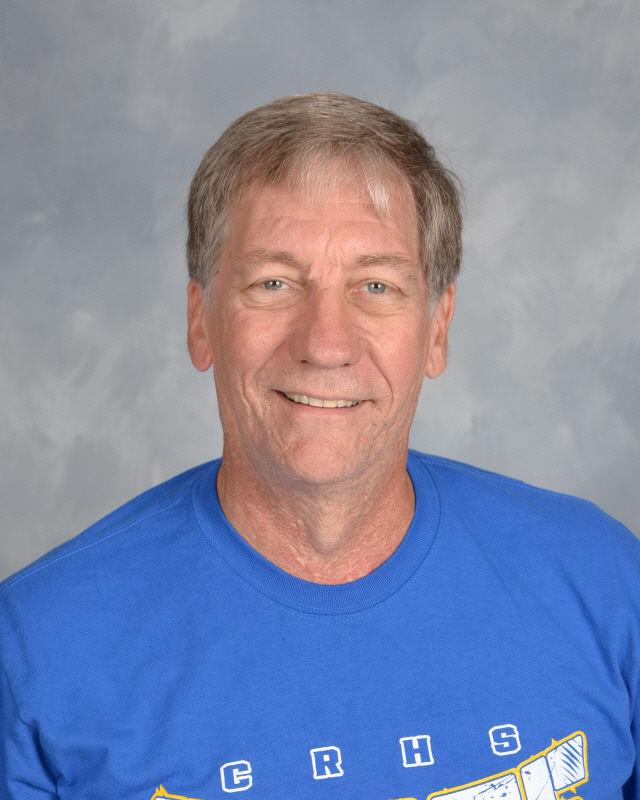 Bryant, 72, was first elected in 2000, beating an incumbent despite just joining the race during qualifying week. She was re-elected without opposition in 2004, 2008, 2012 and 2016.
Bryant attended kindergarten through 12th grade in Citrus County, graduating from what is now Crystal River Middle School. She taught at the middle school for 28 years.
During a 2014 interview with the Chronicle, Bryant talked about her disdain for standardized testing and the pressure to succeed for students.
"I hate it!" she said. "I remember when we used to give the California Test of Basic Skills, and it was just one indicator. The child came in with a cold or flu or something and took that test and had a fever, we'd mark that down because we knew that child probably didn't do real well. It was just one indicator. It didn't determine whether they passed or failed."