DUNNELLON — Organizers for this year's Boomtown event Saturday, April 10, have planned something for everyone.
As in past years, the event will be along West Pennsylvania Avenue and Cedar Street and will run from 9 a.m. to 5 p.m.
Festivities will include art and crafts vendors, a kids' zone, cowboy shows, a pie eating contest, music and the different pageants, said Julie Mancini, executive director the Dunnellon Chamber & Business Association.  
Until 1 p.m., festival goers will also have the opportunity to see classic cars on display.
Once again, musical entertainment will be offered with three different popular groups: Jake White will start the program at 11 a.m., followed by Groove 41 at 1 p.m. and Dunnellon's own Keith Caton Blues Band will perform at 3.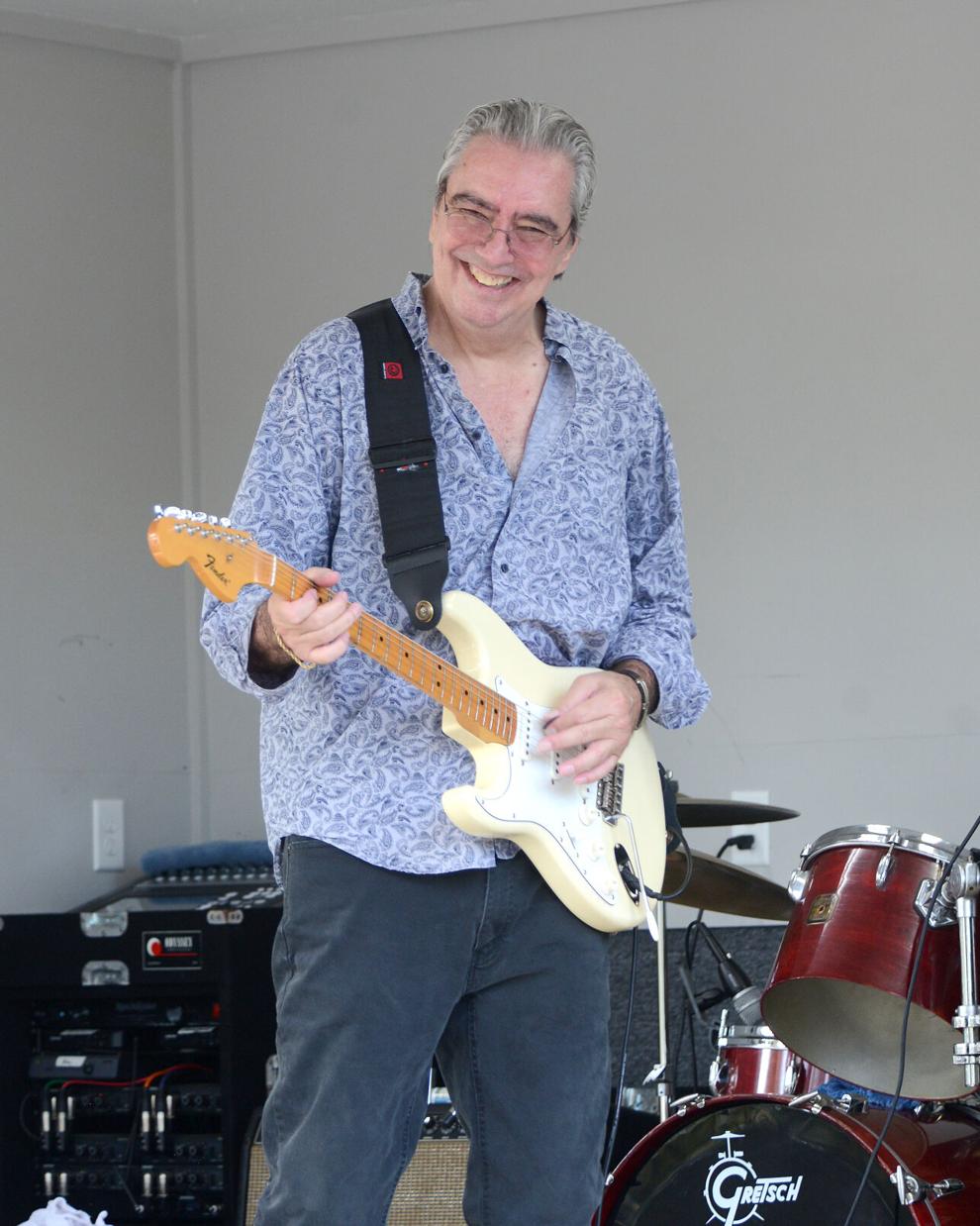 Don't be surprised to see a few Wild West shows on the streets.
Kidd Carson's Wild West Show will be offered four times during the day: 10 a.m., noon, 2 p.m. and 4.
For couples in love, or not, there will be the chance to get hitched at the wedding chapel with a shotgun wedding. Through the festival area, food vendors will be serving up tasty festival foods and beer wagons will squelch thirst.
The Boomtown Day event is a remembrance of Dunnellon becoming a "boomtown" after the discovery of phosphate near the Vogt Springs area. As news of the discovery of phosphate spread, thousands and thousands of people flocked to the area in hopes of becoming rich.
In honor of Dunnellon's history, the Dunnellon Historical Society will open the doors of the train depot for visitors from 5 to 9 p.m. Friday. Volunteers will run the "Whistle Stop Café" offering fried green tomatoes, Cubans and hobo stew until 8 p.m. or the food runs out. White will take to the Depot's stage at 7 p.m. Friday for a concert featuring oldies and classical rock songs.