Citrus County residents reacted strongly over the weekend with the news that county commissioners blocked the library system from signing up for a group subscription that would have provided free access to the New York Times for 70,000 library cardholders.
The Chronicle's website and Facebook page were inundated with comments from readers, and the newsroom received calls and emails throughout the day Monday. Most, but not all, were critical of the county's decision.
The Citrus County Special Library District Advisory Board, comprised of members appointed by the county commission, will schedule a special meeting in early November to discuss the issue.
Advisory board chairwoman Sandy Price, though, said she was disappointed in the board's decision to not spend about $2,700 for the digital subscription to the New York Times.
Price particularly took issue with Commissioner Scott Carnahan's view that he agreed with President Donald Trump that the Times is "fake news" and that he doesn't want the newspaper in Citrus County.
"Someone's personal political view does not have a place in deciding what library resources are available for the entire county," Price said Monday. "Libraries have to ensure all points of view are represented."
The New York Times is available in print at all four regional libraries — seven days a week at Central Ridge and Lakes Region, Sundays only at Coastal Region and Homosassa. The county pays about $3,000 a year for the print subscription, library director Eric Head said.
Head had recommended the county buy a digital group subscription on a three-year agreement with an annual cost of $2,657 each of the first two years and $2,714 the third year.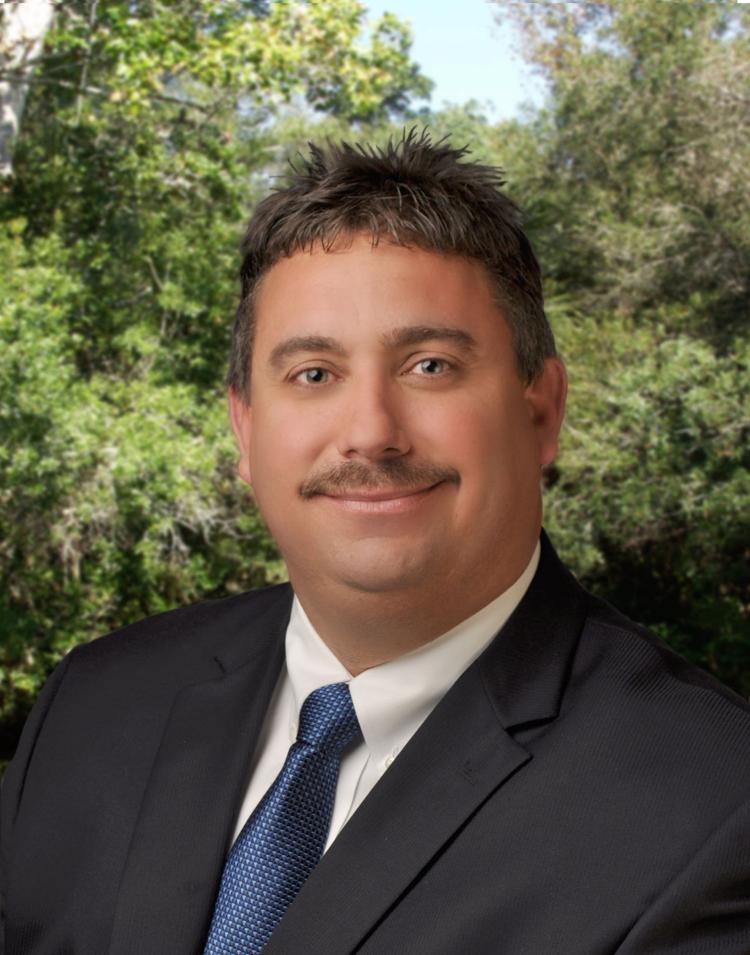 The matter came up during Thursday's county commission meeting. Commissioner Ron Kitchen Jr. immediately asked why the county was buying a subscription to the New York Times, and Carnahan quickly chimed in that he wouldn't support the request.
"I don't want the New York Times in this county. I don't like them. It's fake news," he said.
On Monday, Carnahan stuck to his decision but said it wasn't motivated by his opinions of the Times.
"I'm open to a free press," he said. "Not at the taxpayers' expense."
Three of the four other commissioners also said they saw no reason to change their minds, citing what they said is an unnecessary taxpayer expense when the print editions are available at the library.
Commissioner Brian Coleman, however, said the matter should come back for more discussion.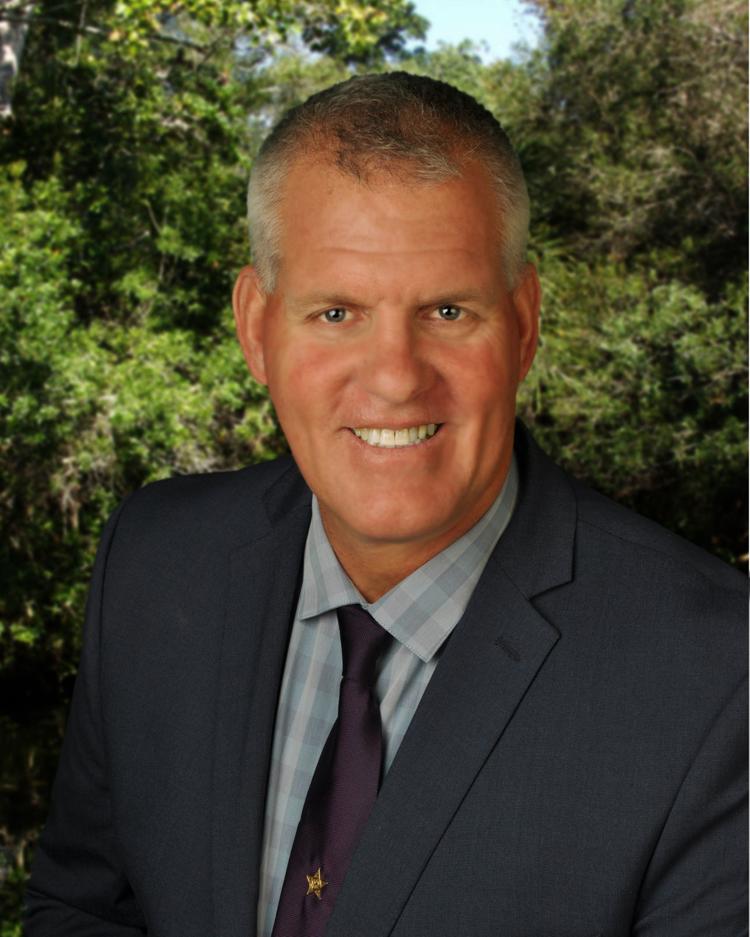 "Do I think I made a mistake? Yes," Coleman said. "Our decision should have been impartial, instead of having it become a personal thing."
Commissioners said they each received six or seven emails, and the county commission's office reported receiving 13 phone calls. Carnahan said he had six emails and they were split in their opinions.
Coleman said he received six emails and all were critical of the board's view.
Price said commissioners should realize the value to taxpayers with the group subscription.
"If you go digital, it's available to 70,000 card holders," she said. "You reach more people."
While the county has digital subscriptions to various media services, this would have been the first newspaper group subscription. Head said it would not replace the print edition, but that could happen if the digital proved popular.