Faced with providing upgrades to a 45-year-old fire station or spending over $2 million for a new one was an easy choice for Citrus County commissioners.
The board voted unanimously Tuesday on a plan to renovate the Hernando Fire Station at a cost expected at less than $200,000.
The fire station, next to Lake Hernando Park, has not been in use since June due to the lack of volunteer firefighters, Fire Chief Craig Stevens said. Firefighters from the Kensington station have responded to Hernando calls.
Stevens plans to have the station manned full time with career firefighters beginning in April.
He told commissioners that upgrading the fire station would cost about $114,300. With furnishings, the cost will come in under $200,000.
The cost of a new station house is about $2.3 million, based on what Sumter County paid for a new station in Wildwood, he said.
Craig said a possible location for a new station is behind the Historic Hernando School.
"It wouldn't affect the Hernando Schoolhouse," he said. "That schoolhouse would stay where it's at."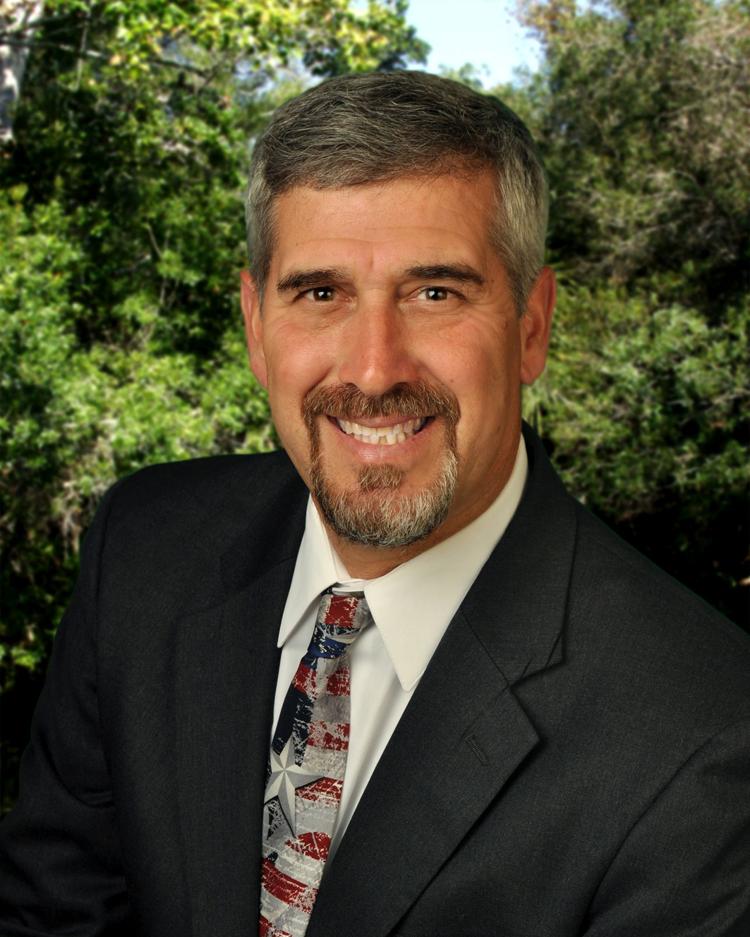 Commissioner Jimmie T. Smith said he would support a short-term fix, but believes eventually the station should be moved.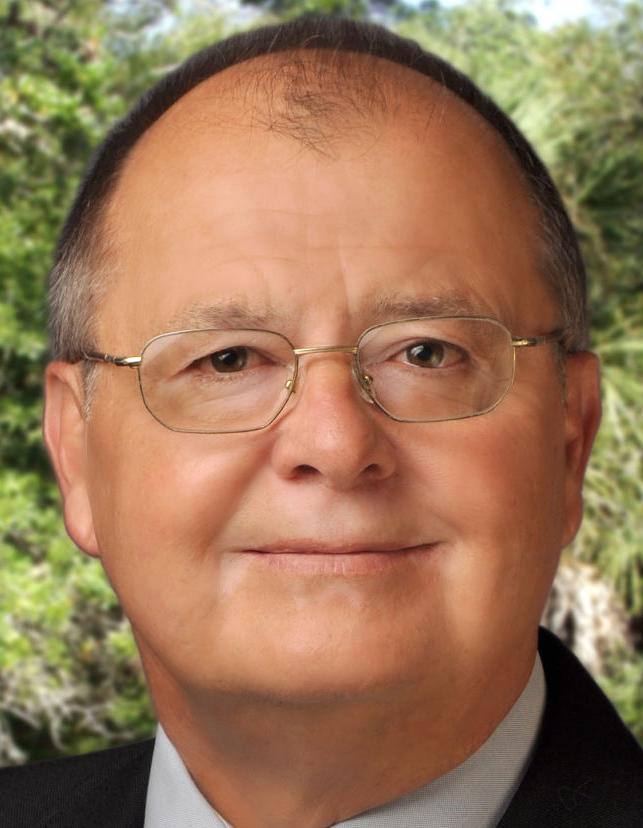 "We need a more realistic location," Smith said. "That is definitely not the place for a fire station. I don't think the lake's going to catch fire."
Commissioner Ron Kitchen Jr. said the decision is easy.
"I see it," he said, "as a $2.1 million savings to the taxpayers."
Editor's note: This story was corrected to clarify the renovation estimate does not include furnishings.