County commissioners agreed at a Tuesday workshop that a new animal shelter is needed to replace the outdated, crowded facility at the Inverness Airport.
But they don't intend to pay $11.5 million for one. That's how much the Bacon Group architectural firm recommended.
Instead, they agreed in consensus to have staff look at these options:
• Seek architectural drawings more suited to Citrus County and explore private-donation funding;
• Find out how much it would cost to retrofit the existing shelter;
• Look at Sumter County's animal shelter, which cost much less and still meets the needs of animals and the public;
• Examine all possible funding sources to help pay for a shelter.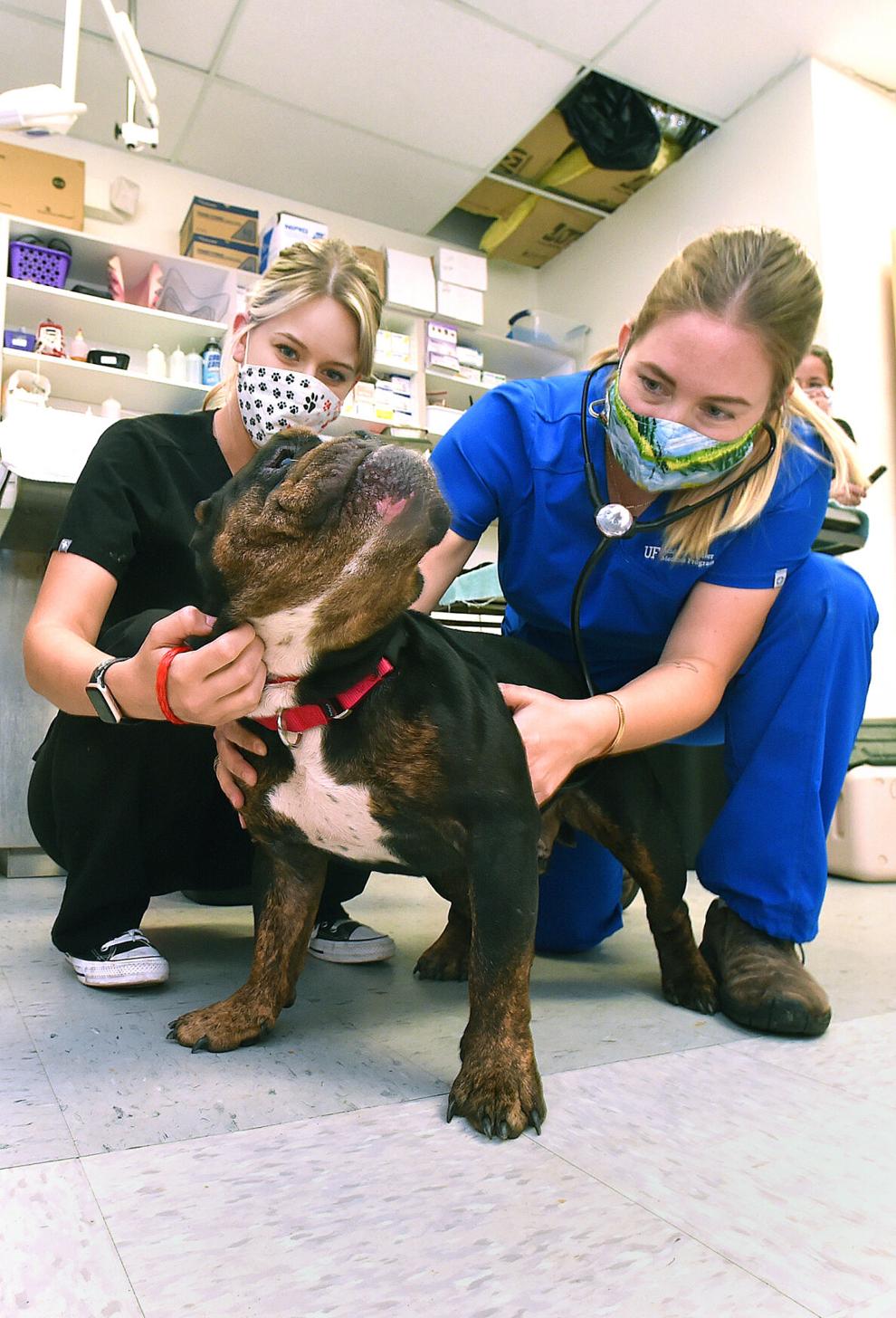 Rick Bacon, architect with the Bacon Group, gave a slide presentation showing the preferred design of the new shelter. For $11.5 million, Citrus would go from the current 14,000-square-foot facility to 33,000 square feet.
It would also require the county to add up to seven more employees to staff the shelter, adding another $261,690 to the project.
Commissioners asked Bacon to come up with a pared-down version that emphasizes functionality over frills and trim the price tag to about $8 million or less.
Commissioners also asked staff to determine how much it would cost to fix up the current shelter versus building a new one.
"I want this (a new shelter) to happen but we have to come up with a number that I'm comfortable with," County Commissioner Jeff Kinnard said.
Added Kinnard: "Let's shop for what we can afford."
"I want to see a plan in front of me to show where the revenue is coming from," Commissioner Scott Carnahan said.
Commissioner Ron Kitchen Jr. took issue with Bacon's estimate that the county would save $64,000 annually in operational costs due to a new kennel cleaning system when he couldn't provide the board with current operational figures.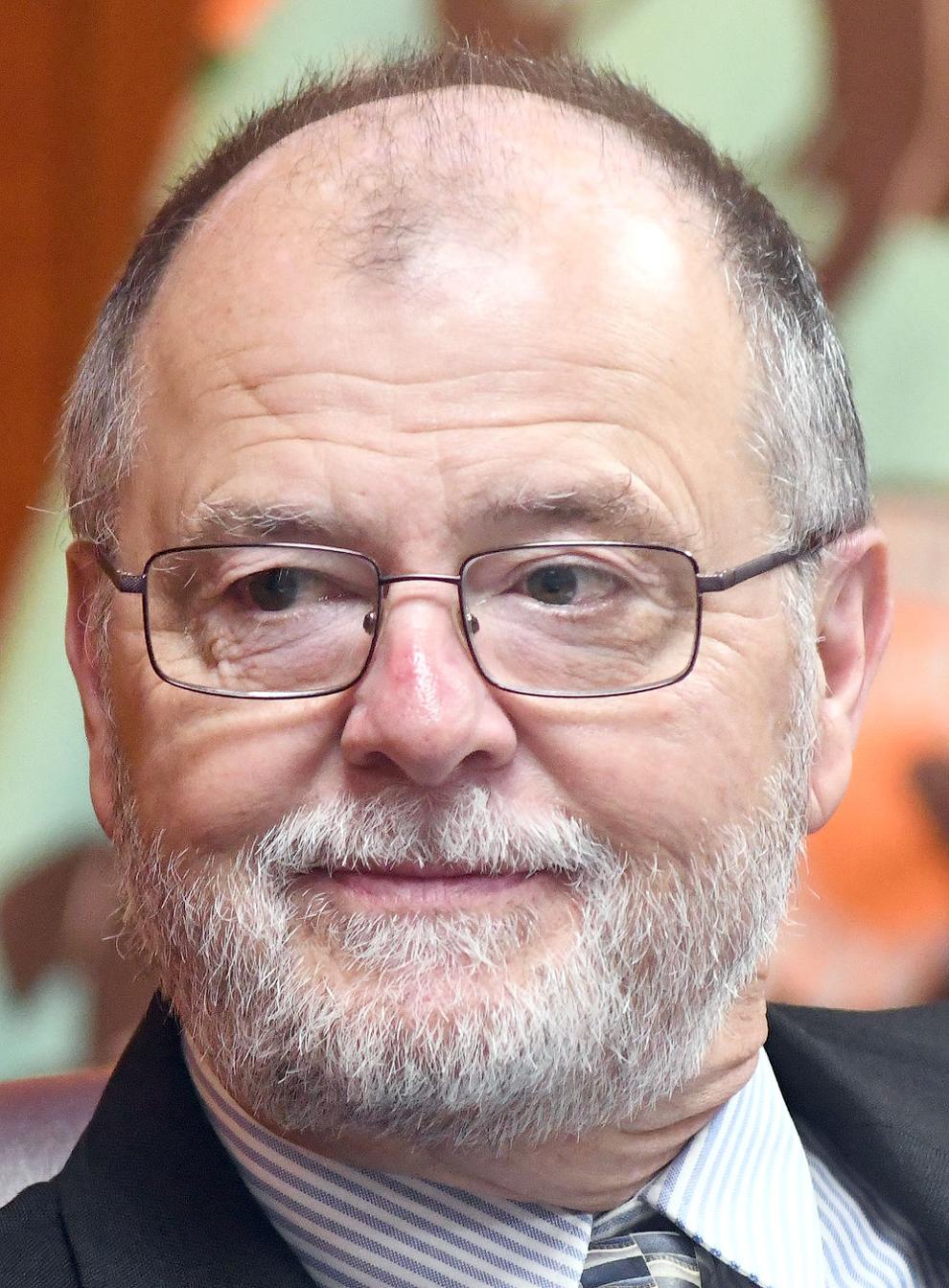 The main problem, he said, is identifying a funding source for the shelter, even if the price is reduced to about $8 million.
Kitchen said it might be prudent to fix what's wrong with the existing shelter at a much lower price tag and save taxpayers money.
Commissioner Holly Davis disagreed.
"As dated as that shelter is and as limited as it is, it's putting good money after bad," she said.
Some consideration was given to designing a shelter that Lake County recently built for between $7-9 million.
"I don't think what's right for Lake County is right for Citrus County," Kitchen said.
Davis stressed that Citrus County needs to step up fundraising efforts and engage the community to help pay for a new shelter. She asked for a show of hands in the audience as to how many would be willing to donate money and spread the word. The majority of the 40 people raised their hands.
Kitchen said raising hands is easy. Asking them to get their checkbook out is another matter, he said.
County Commissioner Ruthie Schlabach said she will continue pushing for a shelter that meets the requirements and budgetary parameters for Citrus County.
"Let's not give up on this," she said.
Several audience members spoke in favor of a new shelter to accommodate future county growth. Retrofitting the existing facility would not be a good use of money, some said.
Lisa Pohl of Pine Ridge said the board needs to crystallize what it wants to do and determine what the budget will bear.
Pohl said Citrus "is a generous county" and will step up and engage with fundraising efforts to help pay for a new shelter.
Keith Kimmons of Citrus Springs said the growth of the county will increase tax revenue and help pay for the new shelter going forward. And much thought has to go into moving it away from the airport, he said.
"No one knows where the shelter is," Kimmons said. "Location, location, location."