Citrus County commissioners appear ready to revive Port Citrus if Duke Energy will be a partner.
Commissioners on Monday said with Duke pushing up the nuclear plant's decommissioning and retiring two coal plants, the company may have available use of its intake canal for a port.
"If they're willing to do that, my goodness, that's a whole new can of worms to take a look at," Commissioner Ron Kitchen Jr. said.
Commissioners directed board Chairman Jeff Kinnard to reach out to Duke to see if that's a possibility.
The company is willing to listen, but the process to provide land and the canal for a port is lengthy, complicated and holds no guarantee of success, Duke spokeswoman Heather Danenhower said Tuesday.
"It's not as simple as you would think," she said.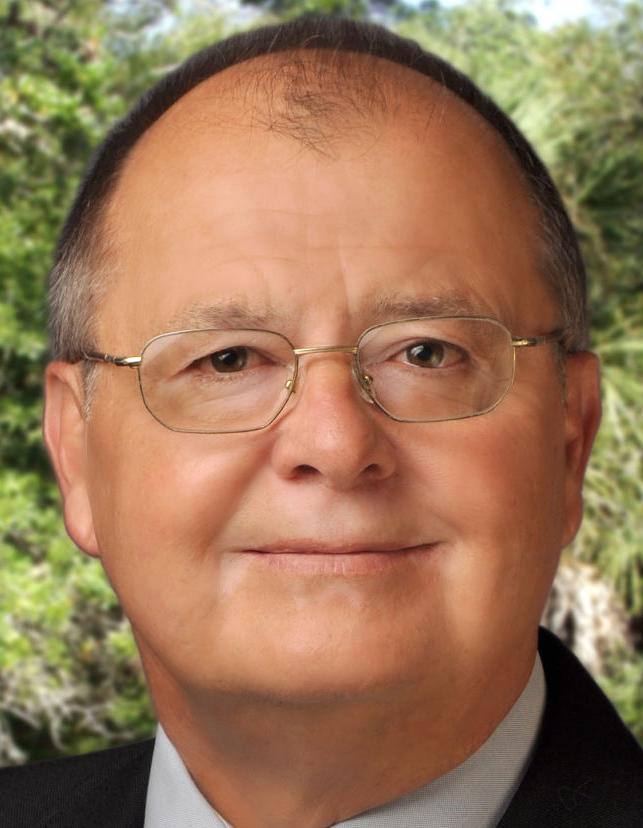 Commissioners were discussing whether to send a letter to the U.S. Nuclear Regulatory Commission supporting the city of Crystal River's request for a local public hearing on the economic fallout of Duke's decision to shutter the nuclear power plant.
Commissioner Scott Carnahan said he thinks Duke would discuss making its canal available for Port Citrus.
"It looks to me we might have an opportunity coming," he said.
The county in 2011 received the Port Citrus designation from the state. A consultant's study said that the Cross Florida Barge Canal doesn't have the depth to support a port, but that the Duke Energy Complex canal does. At the time, Duke said it wasn't interested.
Since then, the company closed the nuclear plant and, in December, took two of four coal plants offline. Duke late last year began operation of the combined cycle natural gas plant.
The county commission in 2015 voted 3-2 to remove the Port Citrus designation, but a year later the board voted to keep it. Carnahan was the swing vote, saying he wanted no funds spent on the port but keeping the designation was a good idea.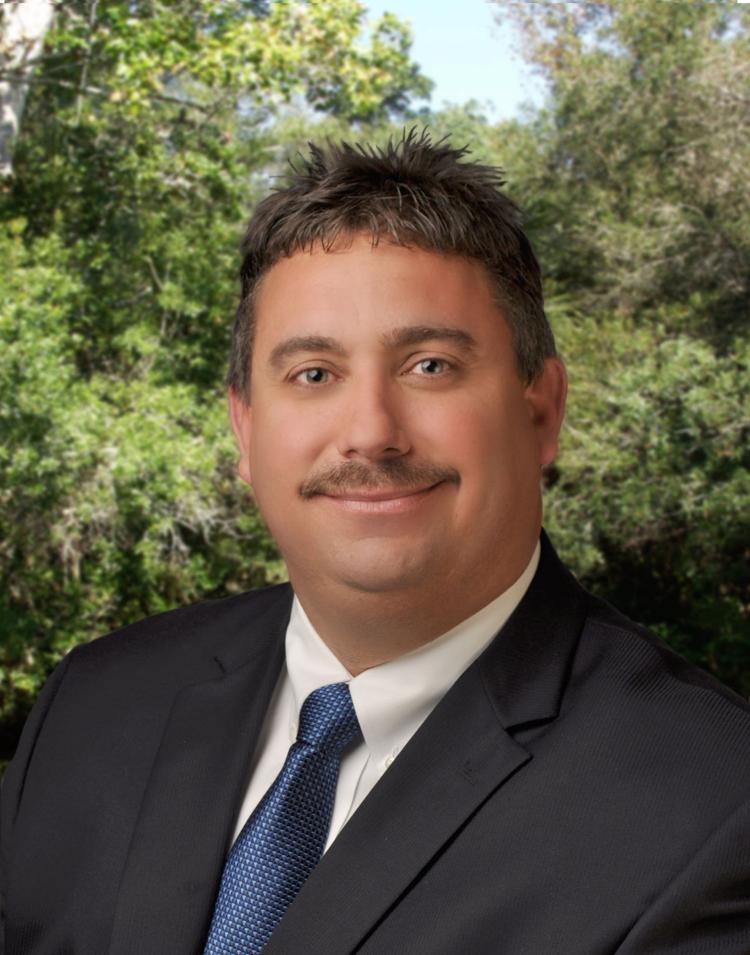 "Keeping Port Citrus doesn't hurt us one thing," he said at the time.
When Duke took the nuclear plant offline in 2013, it planned to decommission the plant by 2074. The company announced in May it would ask the NRC to start the decommissioning processing in 2020 and complete it in 2027.
Dismantling the two coal-fired plants should be completed in 2023, Danenhower said.
Danenhower said Duke officials watched Monday's county commission meeting.
"Officials may be thinking this work will be done in 2027," she said. "I can certainly understand why they might be thinking that. It's not that simple."
She said the property is under NRC regulation and any deviation of its use would need NRC approval. Plus, she said, even with decommissioning there will still be used nuclear fuel assemblies on-site in a dry cask storage facility that cannot be moved until the Department of Energy licenses a spent fuel receiving facility.
Commissioners decided not to join Crystal River in asking for the NRC hearing. Kinnard said Duke is a strong corporate citizen and he didn't want to subject the company to a "public flogging."
Carnahan, who acknowledged Tuesday he didn't know if the Port Citrus idea would gain traction with Duke or not, said he saw no reason to ask for the NRC meeting.
He said: "I don't want to see us poke the bear."