Three Citrus County commissioners on Tuesday called out Commissioner Jimmie T. Smith for his public ridicule of county land development employees, leading to a tense 30-minute exchange that stopped short of a resolution condemning his actions.
"This is why I'm glad there's an election coming," Commissioner Ron Kitchen Jr. quipped as the board discussion concluded, a statement that Chairman Brian Coleman immediately rebuked.
"We don't need to be making those comments," Coleman said. "I think that's a little out of line."
Even the normally docile County Administrator Randy Oliver found himself going toe-to-toe with Smith when the commissioner accused an unnamed land development official of giving direction to a homeowner that was not supported by county regulations.
Smith, a three-term state legislator who was elected to the county commission three years ago and is up for re-election in the Aug. 18 primary, is a frequent guest column contributor to the Citrus County Chronicle.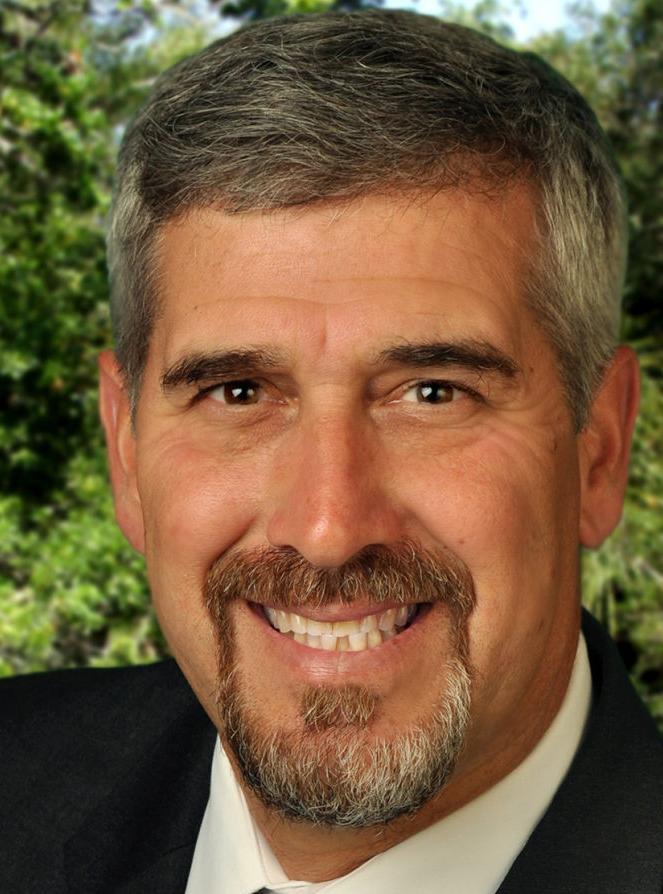 In a June 14 column, Smith accused Land Development Director Joanna Coutu — not by name, but by job title — of adding restrictions to developer's plans that are not supported by the county code.
"During a recent planning and development commission meeting, a variance for a 1,400-square-foot dream home, it was suggested they make it a two-story home," Smith wrote. "Wouldn't it be great to have the county, tell you what your dream home is to look like?"
When Smith mentioned the planning commission incident during Tuesday's board meeting, Oliver and Smith had this exchange:
Oliver: "Did you watch the meeting?"
Oliver: "Who said it at the meeting?"
Smith: "It's in the law."
Oliver: "Who said it at the meeting?"
Smith: "It's recorded on audio."
Oliver: "I agree it is, but who said it at the meeting?"
Smith: "I can't tell you."
Oliver: "A PDC member was the person, I believe, who made that comment. The staff does not control the PDC."
Smith then sought to end the discussion, saying: "Well, I see this board has no interest in fixing the land development department, and I'll move on from this item."
Kitchen and board Chairman Brian Coleman said Smith was teetering close to workplace harassment, noting that Oliver and County Attorney Denise Dymond Lyn are the only employees directly hired by the county commission, and that staff works for Oliver.
"When you start publishing things that can be brought into a workplace, and our employees see it, I don't think that's any of our board responsibilities to do that," Coleman said. "If I had a problem with an employee, I'd go talk to Randy."
The county has an ordinance, in fact, that prohibits commissioners from interfering with the county staff.
"All direction of the board of county commissioners to county employees shall be made through the county administrator," it reads. "Except for purposes of inquiry and information, members of the board are expressly prohibited from interfering with the performance of the duties of any county employee who is under the direct or indirect supervision of the county administrator by giving said employees instruction or directives."
Kitchen said Smith is violating the ordinance.
"This kind of behavior cannot be tolerated by an elected official in Citrus County," he said. "If nothing else, we need to pass a resolution that says we condemn this type of action so it's on the record. It's harassment."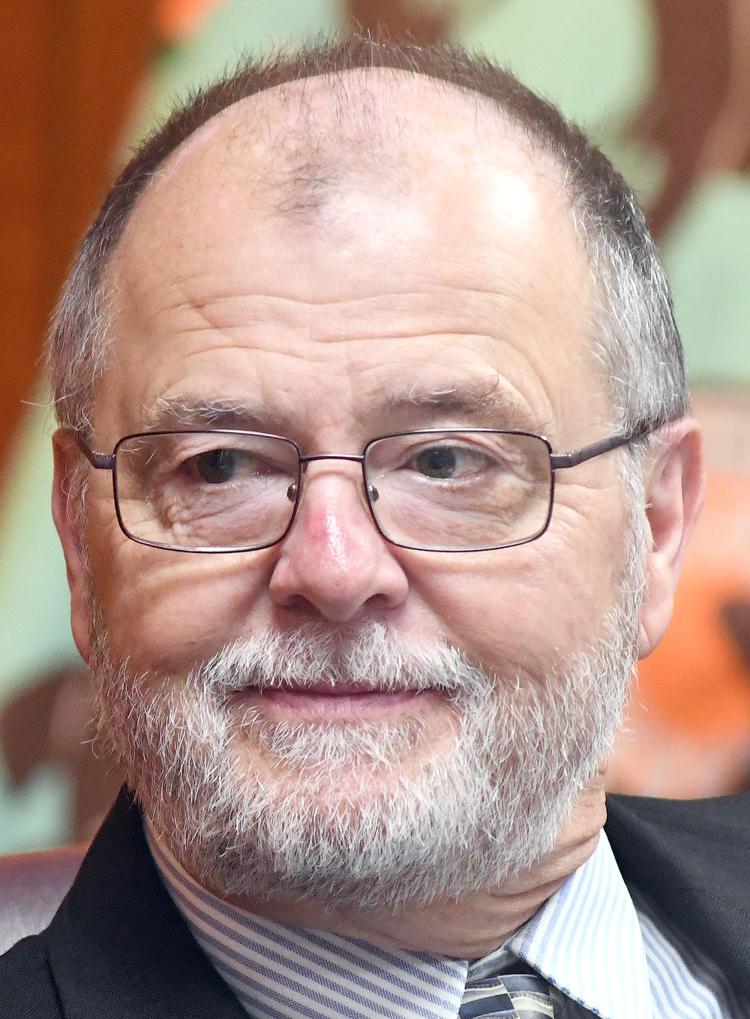 Kitchen said he would ask for a vote to censure Smith or any commissioner who "attacks" a staff member.
"You can attack us all you want in the newspaper," he said. "What I see coming down the road is a lawsuit."
Commissioner Scott Carnahan also weighed in.
"Your facts are really bad today. You're so far off base it's not even funny," Carnahan told Smith. "You are accusing our staff of something they never even said. That's scary."
Commissioner Jeff Kinnard, who was re-elected to a second four-year term without opposition, sat quietly on the other end of the dais during the discussion.
Kitchen said the county commission should pass a resolution condemning Smith's comments, noting Oliver's reaction.
"In the six years I've worked with Mr. Oliver, that's the most animated I've ever seen him about anything," he said.
Coleman said he didn't think a formal resolution was necessary.
"What's said up here," he said, "is substantial enough."