Monday was the official start of manatee season in Citrus County. 
Each year, thousands of tourists flock here to get in the water with the gentle giants and spend money at local hotels and stores. And now that international tourism is opening up, it should be a great year, said John Pricher, director of the Citrus County Visitors Bureau. The season ends March 31, 2022.
But there's more good news.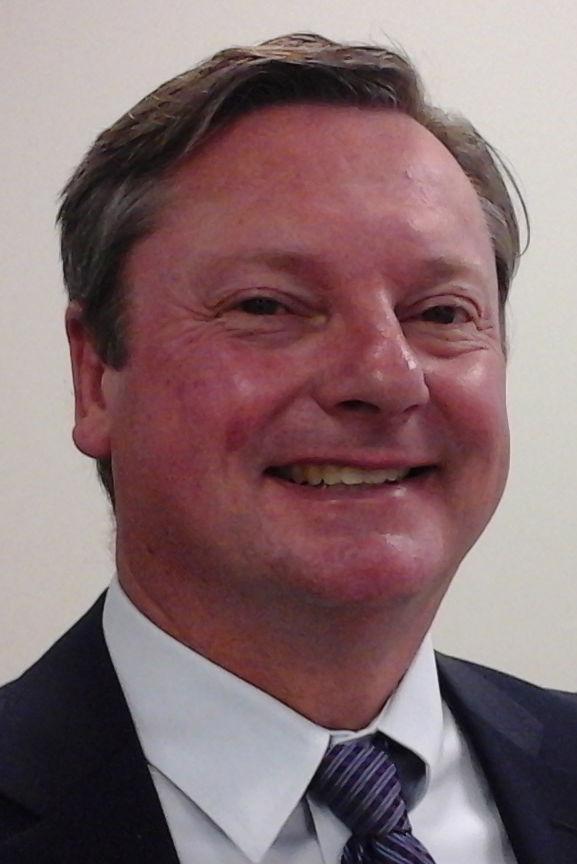 Citrus County's tourism tax revenue continues to go up, a sign that travelers are once again on the move.
"With international borders opening up, it bodes well as we go into the new calendar year and see those numbers go up even more," Pricher said.
Tourism tax revenue in fiscal year 2020-21 totaled $2.44 million — almost 30% more than the previous year and surpasses the previous record collection of $1,95 million in 2018.
In September, the most recent report, Citrus took in $207,616 or 7.2% more than the previous September.
The tourist (or bed) tax is levied on people who stay at hotels, motels, campgrounds, RV parks and short-term rentals. The tax is mostly borne by tourists and has no impact on residents.
In 2018, county commissioners increased the tourist tax from 3% to 5%. Revenue from the fifth cent goes into a line-item account in the Citrus County Tourist Development Council (TDC) budget for tourism-related capital projects.
Pricher said Citrus County remains desirable because of its many outdoor nature-based activities.
"Many destinations in Florida similar to us with a strong outdoor component saw these kinds of (bed tax) gains as well," Pricher said.
The Citrus County Tourist Development Council will discuss the tax revenue and other tourism-related matters at 9 a.m. Wednesday, Nov. 17, in Room 166 of the Lecanto Government Center, 3600 W. Sovereign Path.
To see the agenda, visit https://bit.ly/3kH7Ezv