It was September 2015 when Denise Hallowell's youngest son accused his adoptive mom of mistreating him.
The boy, 12 at the time, told authorities he ran away from their Inverness home because of the harsh treatment.
The Citrus County Sheriff's Office arrested Hallowell on child-abuse charges. She lost her job teaching in the Citrus County School District and faced losing her state teaching license.
Prosecutors declined to file formal charges and Hallowell severed parental ties with her son.
Now her attorney is wondering if the boy, now a teenager, could be responsible for her death.
Hallowell, 57, was found dead Saturday evening by her oldest son in the home they share on South Dodge Point, off Fort Cooper Road near Old Floral City Road.
The sheriff's office wouldn't say how Hallowell died. There have been no arrests.
Hallowell's attorney, Bill Grant, said the child worried Hallowell.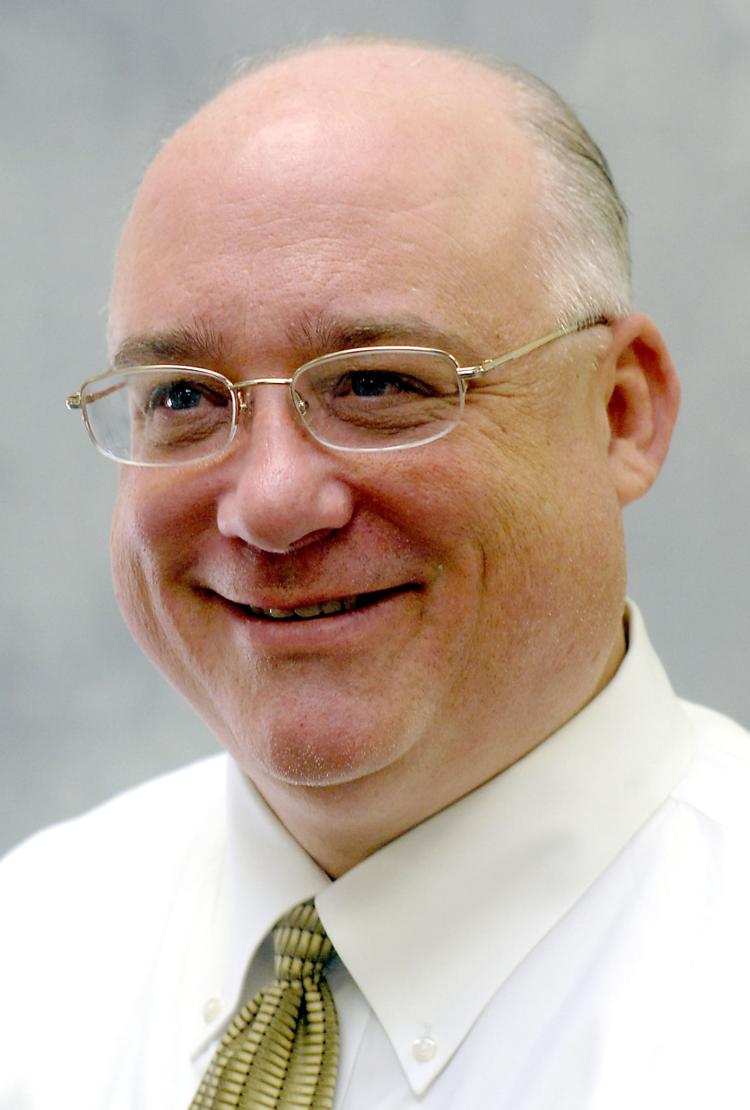 "The younger boy had a lot of hostility," Grant said. "I do not know where he's located. Denise was always concerned about him and she expressed those concerns. I'm not suggesting anything, but he was hostile to her even when living in the home."
According to a Citrus County Sheriff's Office incident report, deputies were called to the home shortly before 6:30 p.m. Saturday on a report of a suspicious death.
While the report redacts the name of the person who met the deputy on-site and told him what happened, Grant said it was Hallowell's older son Carlos, whom Hallowell adopted in 2004 from Guatemala. Her former younger son was adopted from Honduras.
The report said the person stated he saw Hallowell at 2 p.m., and then went outside to discover an open gate. The person, identified only as a male, then went out looking for his dog, thinking the dog may have escaped through the open gate.
When he came back into the house, the male said he went through the house looking for Hallowell and found her in a bedroom.
Attempts to revive Hallowell through CPR were unsuccessful and she was pronounced dead on the scene, the report states.
News of her violent death was shocking to educators at Liberty Middle School in Ocala, where Hallowell taught a class of autistic children.
"She made great contributions in that classroom," Principal Melissa Forsyth said Monday. "She just loved kids. She loved seeing them grow. She made huge impacts."