If you have a very Citrus County look and the desire to be featured on the big screen, your chance at potential stardom is here.
Casting will begin for extras in the upcoming movie "Feral State," produced by Hernando residents Marianne and Nick Tamposi, and Los Angeles-based writer and director Jon Carlo, on Sunday, June 30.
The casting will be from 1 p.m. to 4:30 p.m. at the Crystal River Mall. Filming will continue in locations throughout Citrus in the upcoming months.
"Nick and I had the idea for a long time," Tamposi said. "It's a great script."
The "Feral State" team is looking for fresh talent for the film, which they say will be a modern take on Charles Dickens' classic novel "Oliver Twist."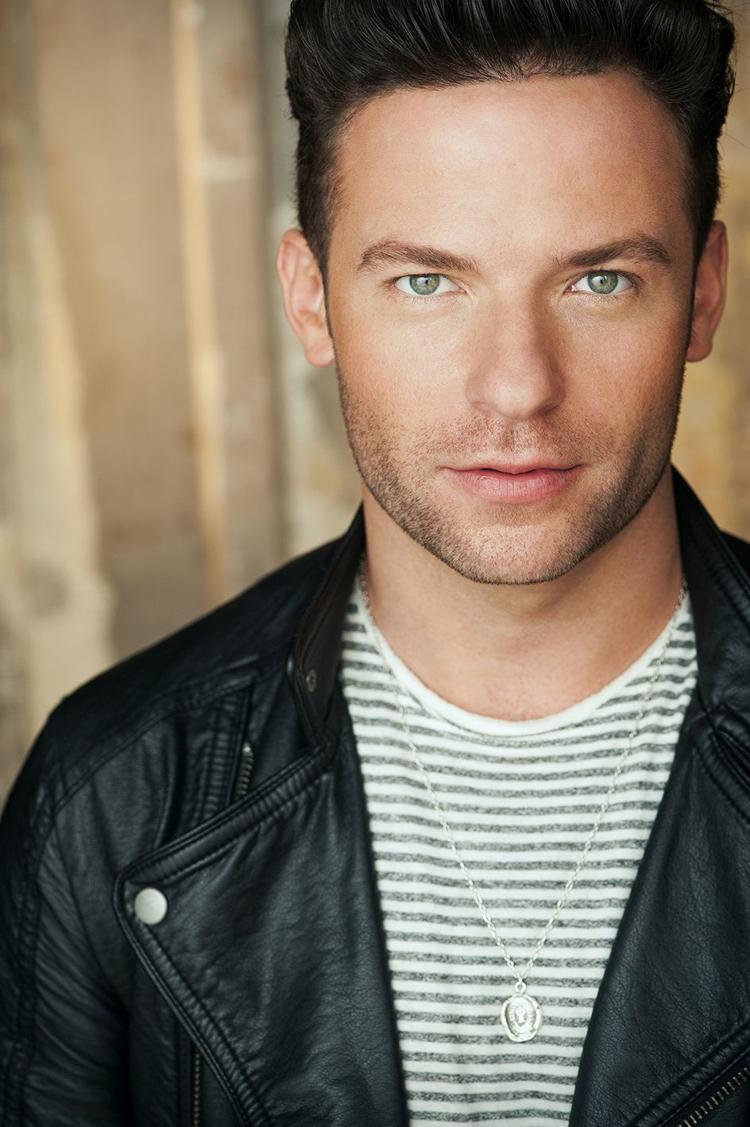 "The premise is basically about a guy who takes in all these orphans and runaways; kids that are just living on the street, that have no home life," Carlo said. "He takes them in and he gives them a home, gives them a place to live, gives them the only semblance of a family they've ever had, but he trains them to be criminals; they're criminals who do bad things but for a good reason."
"They knock off meth labs and drug dealers," Carlo said. "So they do bad things but with a good cause."
Tamposi and Carlo anticipate A-list Hollywood talent to star in the film, and have signed top models Willow Hand and Sif Saga.
Hand is a runway model, discovered in Marion, County, who has walked in shows for designers like Prada, Chanel, Zac Posen, Oscar De La Renta and more. She walked in the 2018 Victoria's Secret Fashion Show.
Saga, of Iceland, has also held top campaigns for magazines including Harper's Bazaar, Elle, Marie Claire and more. Both models are represented by Tamposi management company New Version Models.
Baldur Thor, Saga's brother, will also have a role in the movie. 
The soundtrack will be produced by Grammy-nominated song writer Ali Tamposi, who co-wrote Kelly Clarkson's hit song "Stronger (What Doesn't Kill You)," and has written for other artists like Beyonce, Camila Cabello, Selena Gomez and more. Jasmine Tamposi will aid in the soundtrack production. Oliver Tamposi and equestrian Kady Climas have also been cast in the movie.
"We have a few A-list people coming in from Hollywood," Carlo said.
The film will be entirely shot in Citrus County.
"Every frame," Carlo said.
"The last time that they filmed a movie here was with Elvis," Tamposi said.
Tamposi and Carlo say they are looking for extras that embody the spirit and aesthetic of Citrus County.
"We're trying to get a bunch of demographics of people, and see where we can fit them into the script. … maybe write a little extra role for someone if they're really interesting," Carlo said.
"We want them to come just the way they dress every day," Tamposi said. "No experience needed."
Potential extras must be age 18 or older, and come to the casting prepared with a head shot or photo of themselves if possible.
"It's just a way for us to remember their face," Tamposi said. "We're going to take some pictures as well, and talk to them a little bit and then see who can fit in."
"We're really looking for the whole gamut of people," Carlo said.
Those cast as extras will get credit in the movie, a copy of the film and complimentary food while filming.
"We want to make the film really real and authentic, and support as much of the community as we can," Carlo said.
"We are going to donate some of the profits to an organization in Citrus County," Tamposi said.
The "Feral State" team is also looking to hire local caterers to utilize while filming. Those interested in catering should email feralstatefilm@gmail.com.