Citrus County commissioners say they feel bad for Tony and three other dogs at the animal shelter who cannot be released from their kennels because they are considered dangerous.
"It stinks for the dog, absolutely it does," board Chairman Jeff Kinnard said.
But the potential for one of the animals to bite to a county employee or volunteer is not worth the risk of removing dangerous dogs from kennels for a leashed walk, even if employees follow the same protocol that citizens are required to follow if they have dangerous dogs, they said.
The county administration agrees, and that means dangerous dogs at the shelter will remain in their kennels for the length of their stays — no matter how long that is.
For Tony, the subject of a court battle between the dog's owner, an animal rescue organization and the county, his stay is heading toward 15 months. During that time, he has not been allowed out of his cage, located in the quarantined area of the upper kennels.
Two other dogs, Jack and Jill, have been held since February following an attack that killed five goats. The dogs escaped from Out of the Box Animal Rescue in Lecanto, records show.
A fourth dog, Zookie, has been held since November. As with Tony, Jack and Jill, Zookie's case is in court as its owner contests the county's decision to have the dog euthanized because it has been declared dangerous and has escaped from its owner's yard.
The county's ordinance allows citizens to keep dogs deemed dangerous, but under strict regulations: they're constantly secured, the property is posted with "dangerous dog" signs, they can only be walked by leash with a muzzle and by an adult, and the owner must pay an annual $500 license.
All four dogs are related to Out of the Box — two, Zookie and Tony, were adopted from the rescue — whose president Robert Schweickert Jr. has sued to have the dogs released to his care. Just this week, an circuit appeals court sent Tony's case back to the county court for a final hearing.
County officials say they do not believe shelter workers should be placed at risk for a bite, even though the ordinance allows the public to walk dangerous dogs while muzzled.
Commissioner Brian Coleman said there is a difference.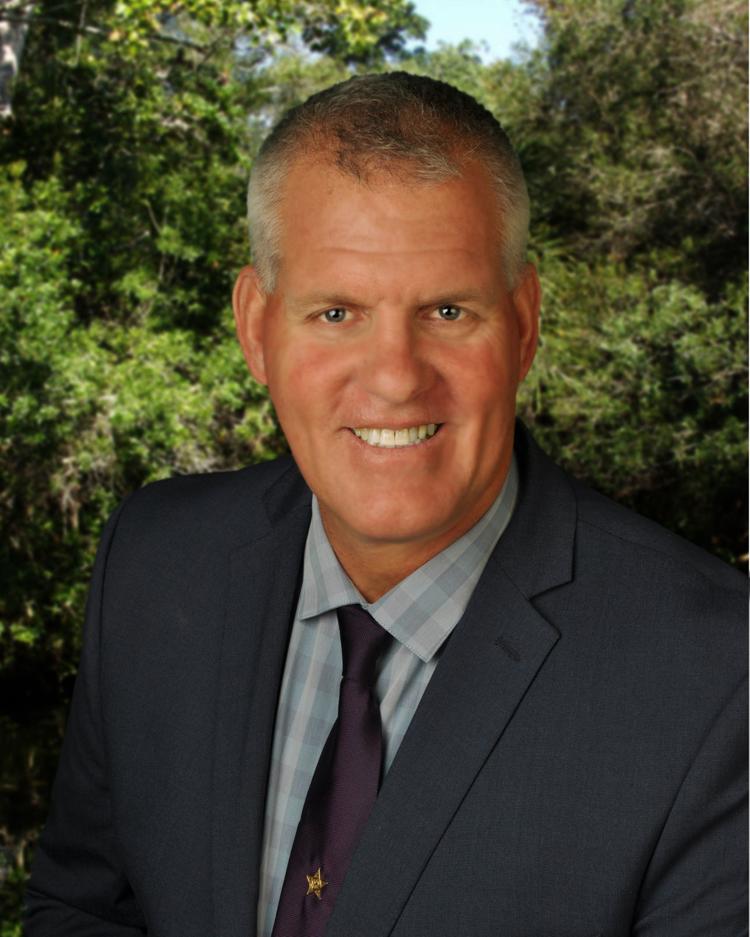 "Typically when a civilian has a dangerous dog, he has a bond with that dog," he said. "At the county, we don't know the dog well enough to take it for a walk. It could put that employee in jeopardy."
Kinnard expressed a similar view.
"If someone is wanting to have a dangerous dog and muzzle that dog and do all the things they need to do, they are taking that risk," he said. "At the shelter, we've got county employees or volunteers who are putting a muzzle on this dog and they get bit, now you've got individuals with issues and the county is on the hook for allowing this to happen."
Community Services Director Tobey Phillips said the best solution would be an indoor/outdoor run separated by a door that could be opened, allowing the dog outside but still in a caged kennel. The shelter, though, doesn't have these runs.
"We don't have the area to add that and the cost would be significant," she said. "We don't have any more space."
Commissioners acknowledged there is no easy answer.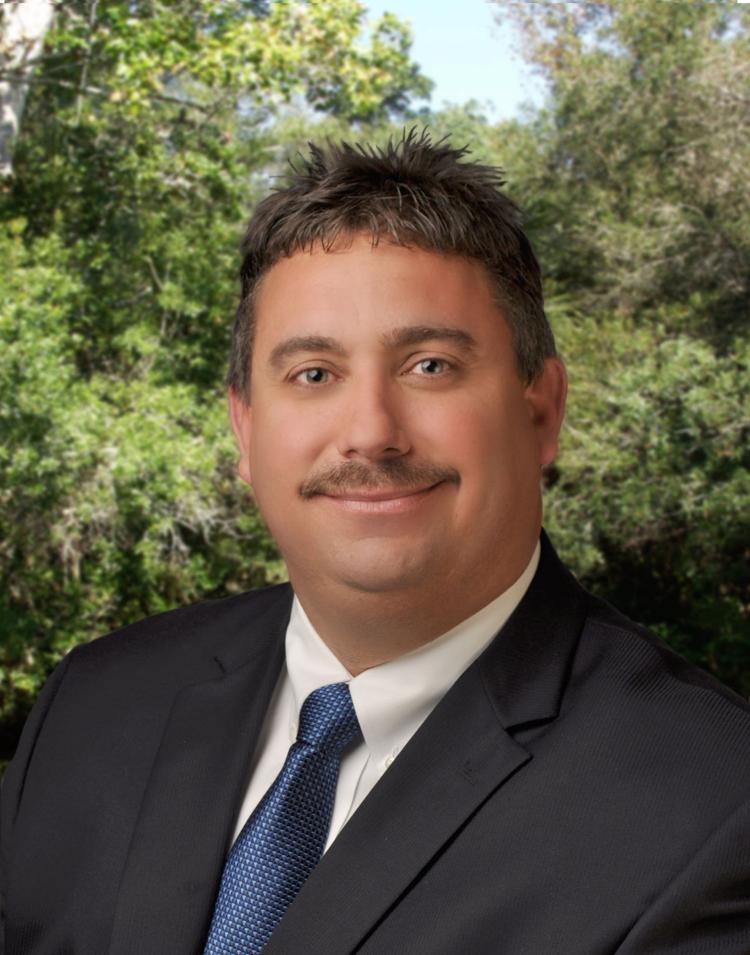 "I do agree they shouldn't be locked up. That's more inhumane than anything," Commissioner Scott Carnahan said. "Then again, these animals are in our shelter and the last thing you want them to do is bite anybody else."
Commissioner Ron Kitchen Jr. said there is little the county can do while the dogs' cases are tied up in court.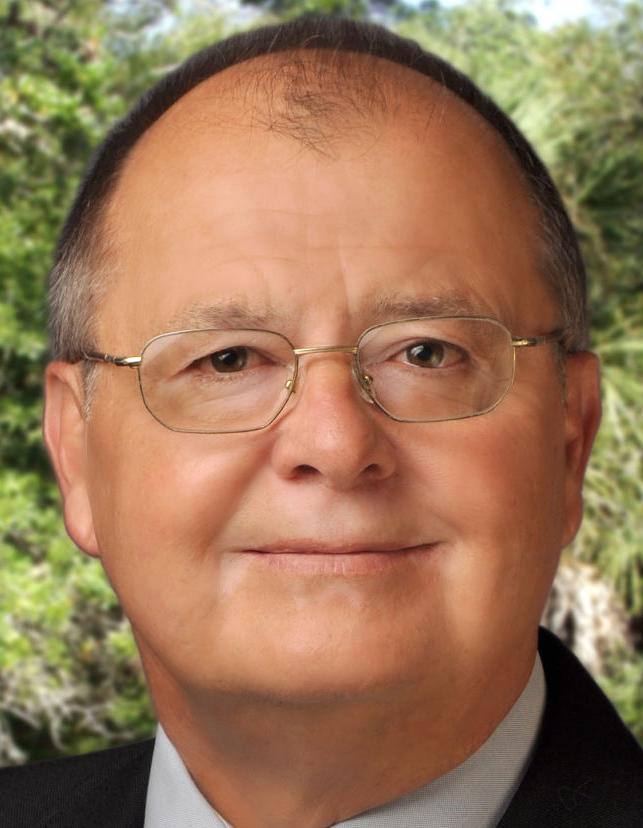 "Our position is dangerous dogs are not adoptable," he said. "It should be a very simple matter. Dogs are wonderful, but dangerous dogs should not be out where they cause harm to the public."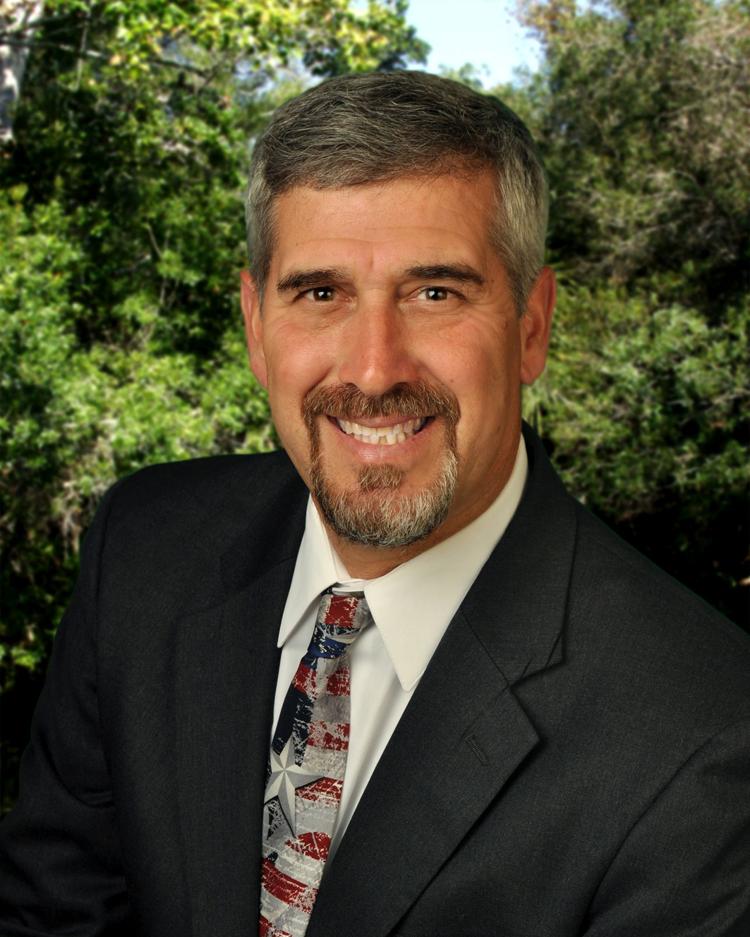 Commissioner Jimmie T. Smith said he knows that keeping a dog like Tony confined for months without exercise or interaction is unhealthy.
"The most reasonable thing to do," he said, "is end this dog's suffering."