COVID-19 isn't keeping King's Bay from getting cleaner this year.
Save Crystal River (SCR) and its contracted partner Sea & Shoreline are pressing on with removing bottomed-out muck from the bay, and replacing it with native seagrasses.
"Sea and Shoreline is still working with full crews, equipment, and available funding," SCR President Lisa Moore said Wednesday. "Still going full steam ahead and making a difference every single day."
Restoring King's Bay has been SCR's dream since 2015, after a local grassroots effort spurred community leaders and Florida lawmakers to back and fund a cleaner bay off of Crystal River.
Annual cleanup efforts will continue and end by Crystal River's 100th birthday on July 2, 2023.
SCR and its partners to date have vacuum removed 30.8 acres or over 90,000 cubic yards of unwanted lyngbya, an invasive blue-green algae that puts a chokehold on marine ecosystems.
More than 400 spring vents have been unclogged as a result.
Over 130,000 eelgrasses have been planted on the bay's sandy bottom, turning into lush habitats for underwater wildlife.
Before this year's out, SCR hopes to rehabilitate 31.35 acres of the bay's bottom, and 30.45 more acres after 2020, reaching its total goal of 92.6 acres by 2023. 
"We're working as hard as we can and we're seeing a lot of success," Moore said, "and we appreciate the community support from so many different aspects."
This year's restoration efforts began earlier in March and is expected to ramp up when April begins. 
For the past two years, Sea & Shoreline has used Shatz Island — or Paradise Point — off of Kings Bay Drive as a hub for its water-purification site for neighboring canals, coves and shores.
Sea & Shoreline's vice-president of sales, Howard Miller, said once last year's work finished in November, his crews modified its layout on the 2.27-acre island-peninsula to have more water-treatment capabilities. 
"We have more equipment in the water now, we have a larger program and we can process more at the same time," Miller said. "We don't want to struggle to meet any deadlines."
It's SCR and Sea & Shoreline's intent with the U.S. Fish & Wildlife Service to restore and improve the federal agency's land after this year's cleanup.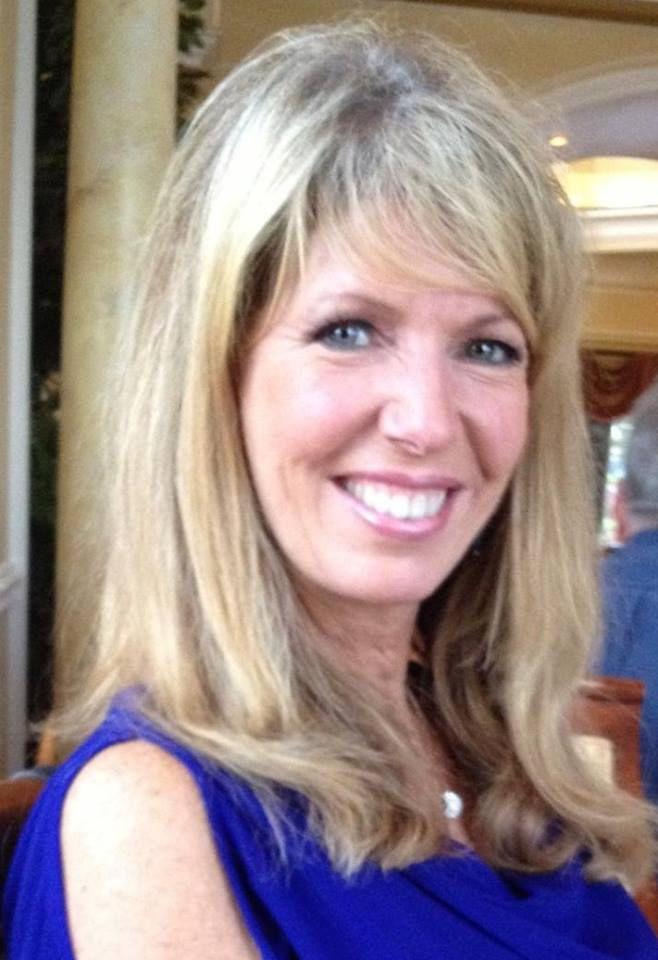 Along with securing permits from federal and state agencies each year, SCR has been acquiring millions of dollars in donations and state appropriations to fuel its endeavor.
However, with budgets nationwide prioritizing a response to the coronavirus, a smaller stream of Florida funds could make it to SCR.
Moore said SCR has enough money saved up to push operations to July 1, when the nonprofit group hopes to get a portion of Florida's $93.2 billion 2020-21 budget, passed Thursday by lawmakers.
Gov. Ron DeSantis still has to give his approval.
"We were hoping to finish the canals from Shatz Island back to Three Sisters and be able to move to the next restoration site," Moore said. "But, with the changing situation, we will just be grateful for whatever funding we receive and hope to catch up next year if we have to slow down."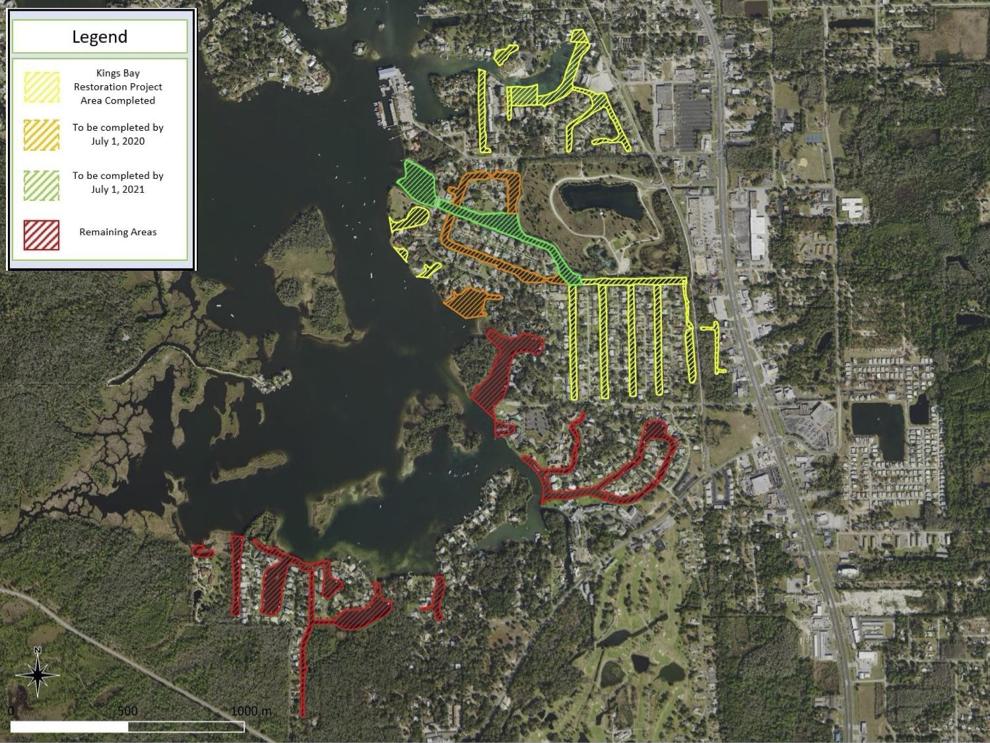 Until then, Sea & Shoreline and its workforce of a couple dozen will have up to five in-water boat and dive crews sucking gunk from King's Bay.
Some of Miller's workers already started clearing and planting inside a cove north of Banana Island.
In prior years, crews had to wait until manatee migrations ended at the end of March to start in-water work. This year, they were permitted to start early in areas with low seacow traffic.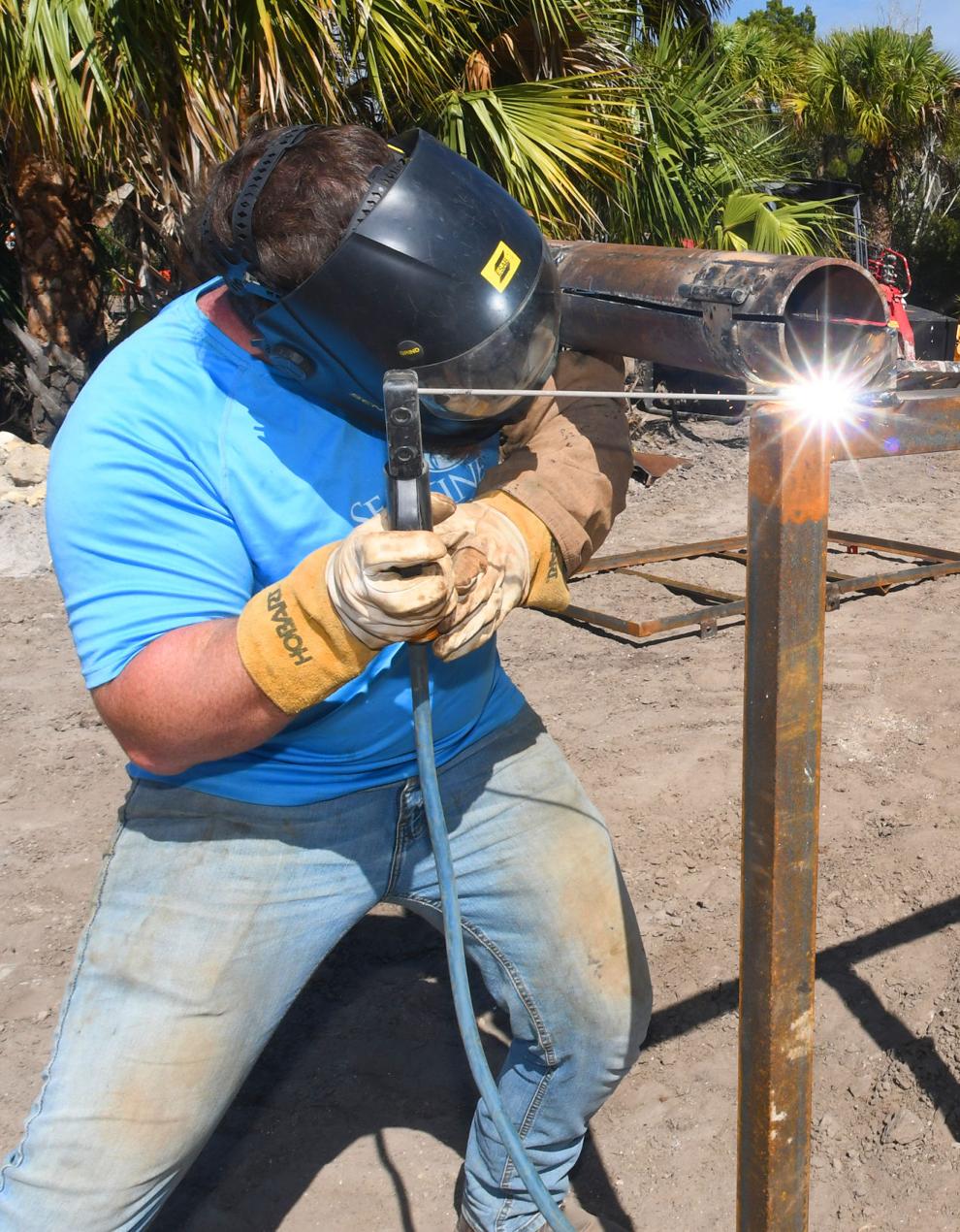 Before starting, Sea & Shoreline reached out to waterfront residents, informing them of restoration project and asking them to lift or move their docked boats.
"Like last year, we appreciate their patience and support," Miller said, "and we appreciate the sacrifices that they're making; in the long run, we're going to have some lush green grass."
From pump barges staked into the bay, operators and dive teams vacuum out sediments on the floor to be piped to Shatz Island.
Water's then pumped at through a series of dewatering layers, which separates larger sediment materials from liquids that flow into several large Geotube bags.
Microscopic polymers are also injected into the bags to bond onto small particles and sink to the bags' bottoms.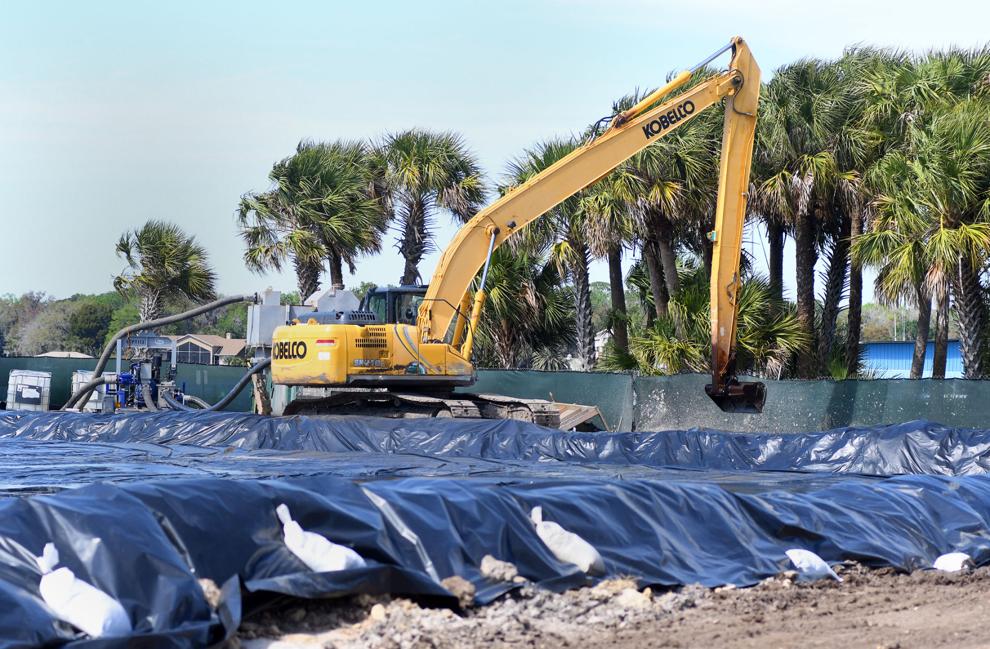 As these bags fill up one-by-one to around six feet tall, water seeps through their fine open pours, filtering out any remaining phosphorus and nitrogen before being expelled into the bay.
"It's perfectly clean water," Miller said, adding water moves through the process at up to 2,000 gallons a minute.
Crews cut open the Geotube bags, which are filled with sediment that's taken to local farmland to be used as fertilizer. 
Eelgrasses are then planted by the hundreds before being encaged to ward off hungry manatees until they root and reproduce.
Miller said boats dragging their anchors remain a threat to progress, and encourages boaters to buy spud or pole anchors.
Mark Mekelburg, a local and the project's site supervisor, said his family can enjoy what Crystal River's waters used to be like when he grew up here.
"It's incredible," he said "I take pride in the project because this is where I'm from."
Awareness is also key for SCR, which teaches the youth with demonstrations and field trips focused on environmental stewardship. SCR and Sea & Shoreline plan to plant grass May 27 with Crystal River Primary School students.
Word of SCR's project is also spreading to other waterfront communities, which are interested in restoring their backyards as well.
Miller said permits are being finalized for Sea & Shoreline to perform similar restorations in early May in the Homosassa River, close to its headspring.
"We've always said this can be a model for the state of Florida," Moore said. "They can replicate this in other areas, and that's already happening."