The traditions of fall are back in season. That means the Citrus Stampede Rodeo is riding back into town.
Sponsored by the Citrus County 4-H Foundation, this annual event, wraps up Saturday night at the Citrus County Fairgrounds, 3600 S. Florida Ave. in Inverness. Gates open at 5:30 p.m. and the action starts at 7:30.
The 2021 Florida Rodeo Queens and 2022 Florida Ladies in Waiting will be in attendance. To be selected as a Rodeo Queen, a young lady must be prepared to ride any horse available.
The littlest rodeo fans are invited for a special treat. Each night of the rodeo, youngsters take over the arena for the "Boot Scramble" during intermission.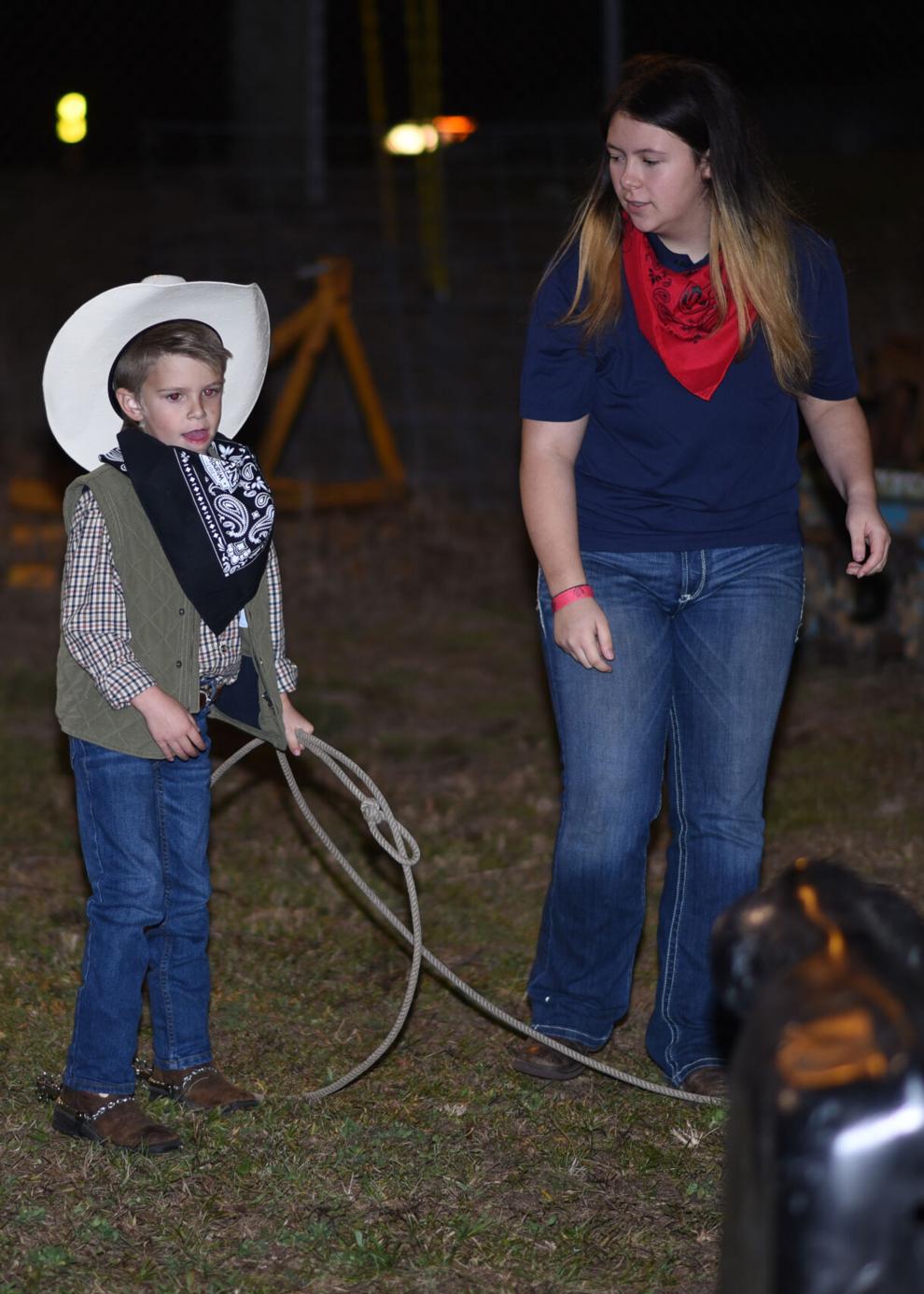 4-H is the youth development program, open to youth ages 5 to 18, of the University of Florida's Institute of Food and Agricultural Sciences (UF/IFAS) with programs in all 67 Florida counties.
Funds raised at the rodeo support programming for more than 3,500 students in the community. Since 1999, more than $100,000 in college and technical school scholarships have been awarded to young people from Citrus County.
For more information, visit citrusstampederodeo.com.