Gov. Ron DeSantis announced June 11 through July 25 as 2020's recreational red snapper season in Florida and U.S. waters of the Gulf of Mexico.
A red snapper season this fall could be possible, depending on the species population after the summer.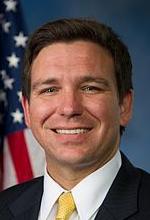 "I'm pleased to announce that our state's good conservation practices are allowing us to have a 45-day Gulf red snapper season this year," DeSantis said in a Florida Fish and Wildlife Conservation Commission (FWC) news release. "Gulf red snapper season is always an exciting time for anglers and is just another reason why Florida remains the fishing capital of the world."
Florida was designated earlier in February to have authority over red snapper season dates for recreational anglers in federal Gulf waters, which start after 9 nautical miles from shore.
A lawful red snapper catch must be at least 16 inches long. Two fish per person are allowed; charter captains and crew are allowed zero, according to FWC.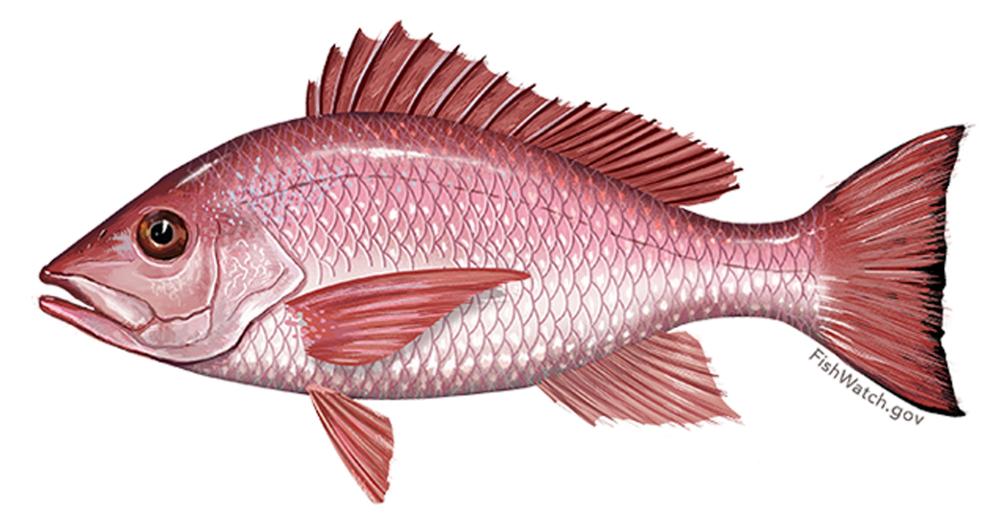 Charter vessels that don't have a federal reef fish permit are limited to fishing just in state Gulf waters. 
Anglers casting off from a private boat must sign up as a Gulf Reef Fish angler to go after red snapper and several other reef fish.
To apply for the fishing designation at no cost, visit GoOutdoorsFlorida.com or a store where you can purchase a license.
Those who want to share and log their catch information with FWC can do so electronically by downloading the "iAngler Gulf Red Snapper" smartphone app.