With the takeover of Marvel and DC Comics movies, having knowledge about comic books is no longer "nerdy."
Today marks National Comic Book Day, and for someone like Max Obstfeld with a collection of 30,000 comics and a treasure trove of comic book knowledge is sharing his passion with those in the community.
Growing up in Citrus County, he started reading comics when he was a kid, going to the nearest comic book store with his dad and reading comics like "Sonic the Hedgehog" – Knuckles being his favorite character.
Obstfeld's love for comics has been lifelong, but he truly began his collection when he was in middle school.
"I was bullied a lot in middle school, so I became very introverted, and comic books and video games after school was how I got through it," said Obstfeld.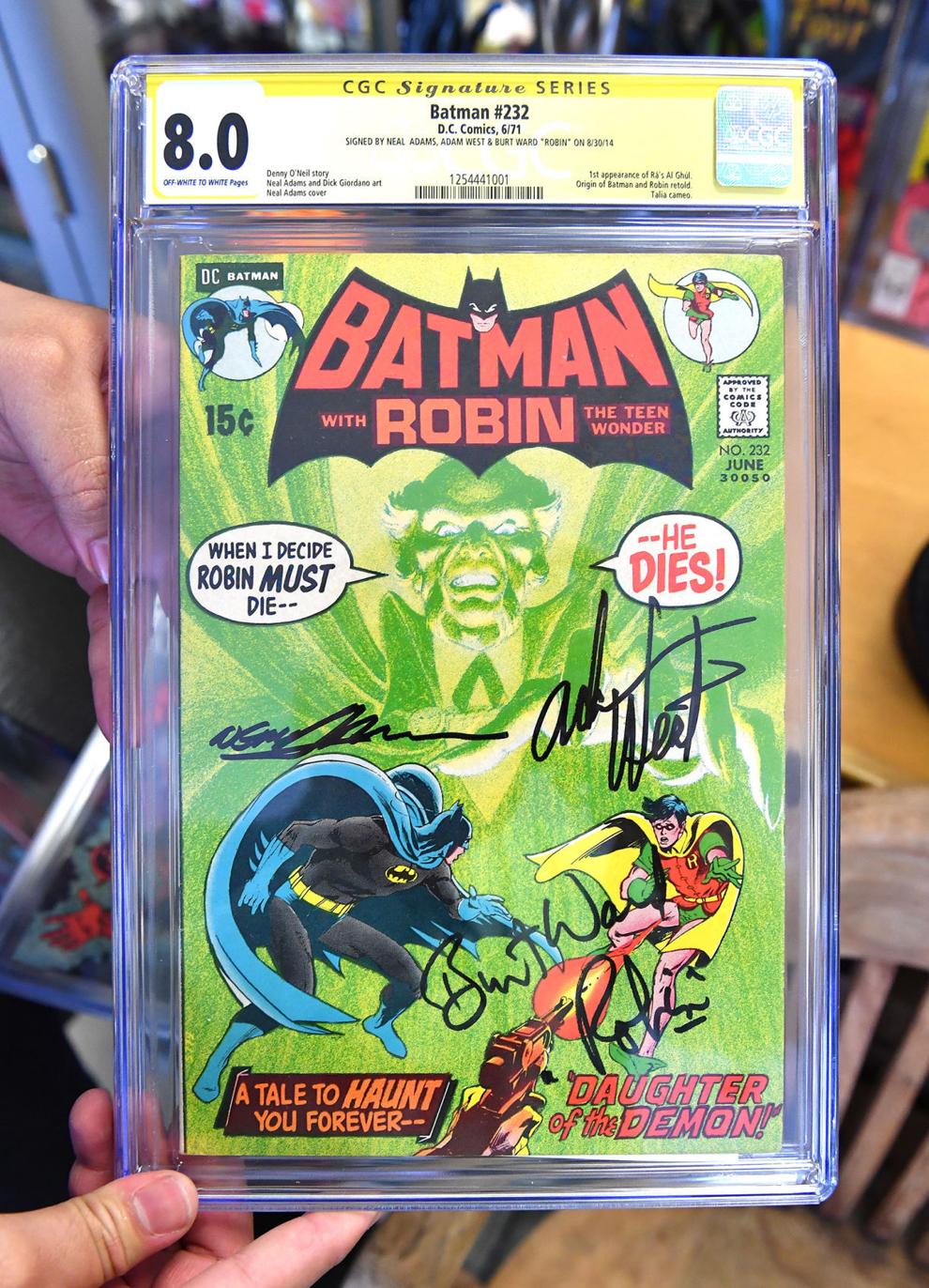 During middle school, he and his family moved to Taiwan since his parents wanted to expand his education, plus his mother is from Taiwan as well. Due to the move, Obstfeld donated his already growing collection rather than taking it with him. The transition from Citrus County to Taiwan was "definitely different," said Obstfeld, mainly because it's very urbanized, so he went from living in a small town to somewhere big like New York City.
When he moved back to Citrus County for high school, he started rebuilding his comic book collection all over again, reaching around 30,000 in total over the years.
Now 32 years old, Obstfeld has collected a broad mix of comics from all different genres, but his favorite in his collection is Marvel's Daredevil #1. The character Daredevil is one Obstfeld felt he could relate to since Daredevil is considered a more introverted character. Not to mention, one of the first major superheroes who is handicapped.
When it comes to the Marvel vs. DC Comics debate, he actually prefers indie comics over either.
"Marvel and DC recycle the same story," said Obstfeld. "Indie comics are more unique and take more risk with their stories."
The popularity of the Marvel and DC movies has definitely changed how the world views being a fan of comics, though.
"It went from something kids would get bullied for to something everyone loves now, which is great," Obstfeld explained. "It's been normalized."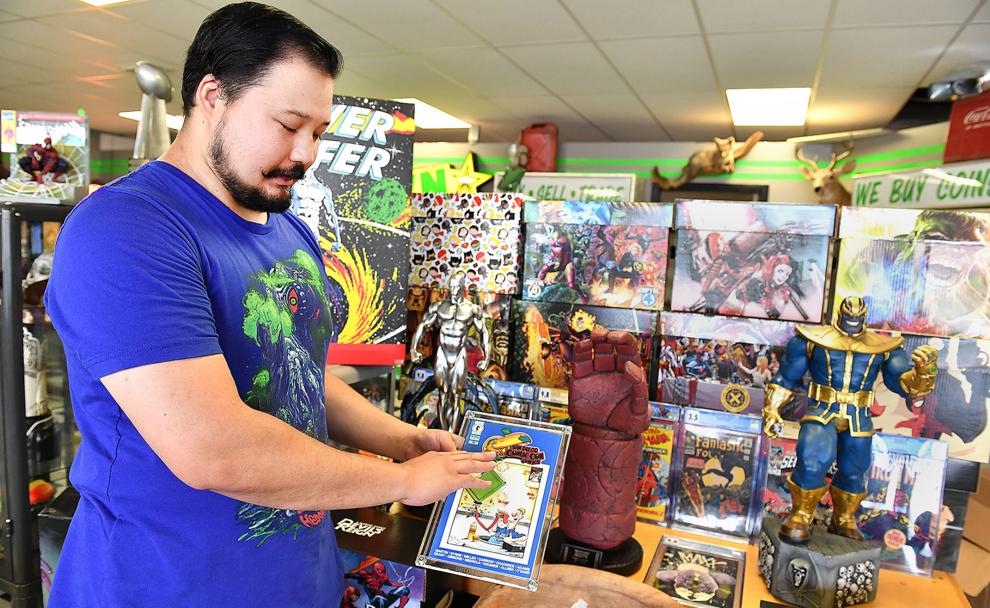 Now that he's an adult who also owned a pawn shop for six years, he's been able to collect significantly more each year. He currently works at a comic book shop in New Port Richey on Sundays called Yancy Street Comics, as well as two local Citrus pawn shops where he's able to both buy and sell for his collection as it continues to grow.