An estimated $33 million in federal aid is headed Citrus County's way as part of the coronavirus relief stimulus package signed into law last week by President Joe Biden.
The county gets $29 million, Crystal River $1.34 million and Inverness $3.12 million.
County Commission Chairman Scott Carnahan said this is likely the biggest infusion of money to ever go into county coffers at one time.
"I don't believe we've ever seen anything like that," Carnahan said.
So big, in fact, it will take time to review and agree on what projects to spend it all on, he said.
The county and cities only have until Dec. 31, 2024, to decide, according to the guidelines. But Carnahan is hoping the feds grant an extension to allow time for studies and designs to be done for individual infrastructure projects.
The federal $1.9-trillion American Rescue Plan is the latest incarnation of the CARES Act program to help residents, businesses and governments that suffered under COVID-19 and set a path back to economic recovery.
There are specific guidelines as to how this money can be spent and county commissioners will be exploring potential uses in the weeks and months to come.
"We're in a place that we never have been and I look forward to the commission working together to do some great things for the county," Carnahan said.
County Administrator Randy Oliver said the federal funds can only be used for costs incurred after March 3, 2021.
The amounts of money counties and cities receive are based on a formula which — at the local level — largely involves per-capita population, according to Oliver.
Fifty percent of the funding will be distributed within 60 days of Biden's signage and the balance within 12 months, he said.
"It's a lot of money and we're very excited," Crystal River City Manager Ken Frink said of the $1.34 million headed to his city.
Frink said it's too early to speculate what projects to spend on until there is more clarification on the guidelines.
Inverness City Manager Eric Williams echoes Frink's comments.
"The first thing the city's going to do is be very cautious to understand any and all stipulations that the money can be used for," Williams said. "The next step is to see when and how the money will be distributed to the city."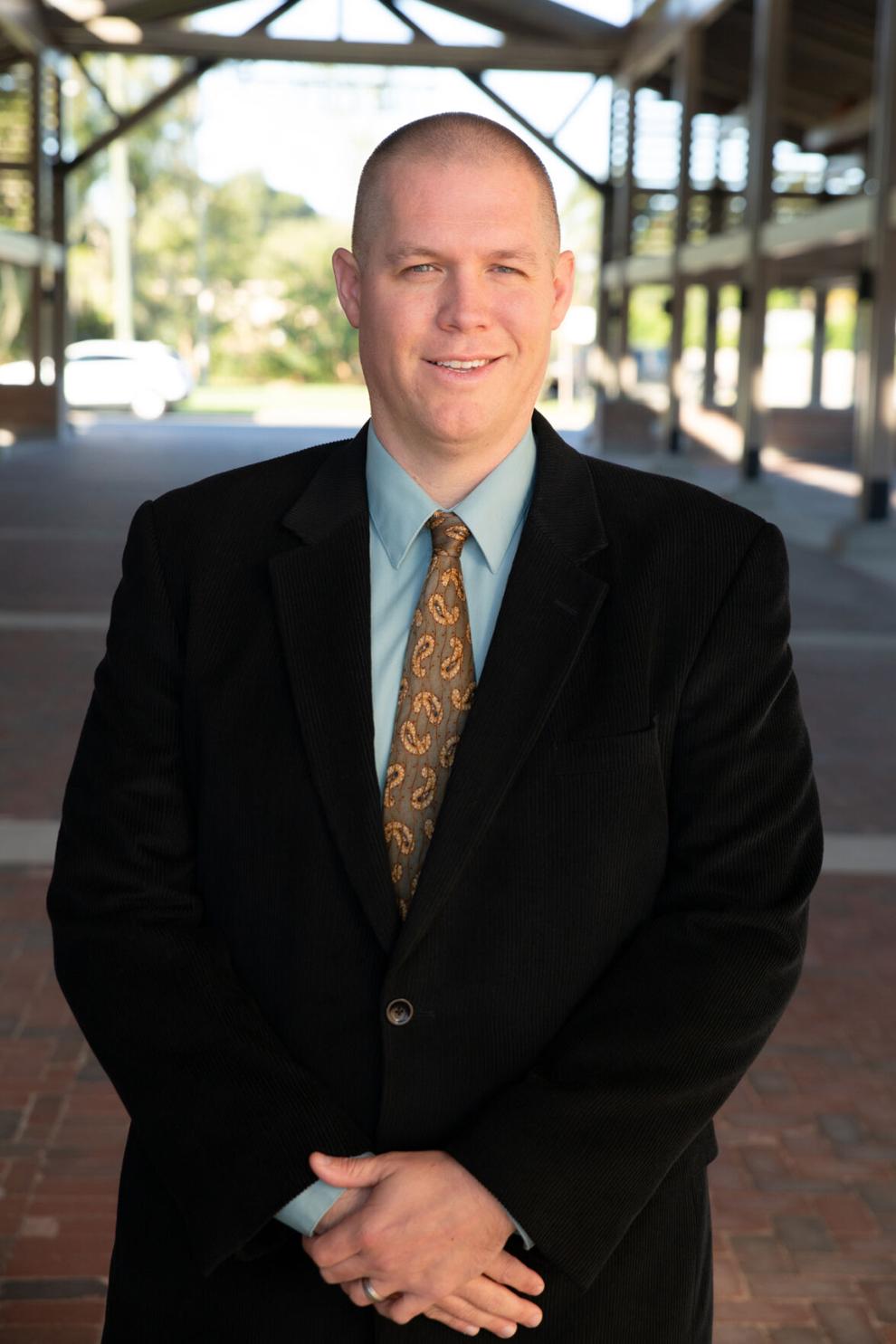 Until then, it's premature to discuss any individual uses for the funds, he said.
The National Conference of State Legislatures (NCSL) has released a broad set of uses the federal stimulus money can be used for. But it remains unclear if the federal government or the state will issue revised guidelines in the coming weeks.
The NCSL said governments and municipalities can use the funds to:
• Respond to the COVID-19 emergency and address its economic effects, including through aid to households, small businesses, nonprofits, and industries such as tourism and hospitality.
• Provide premium pay to essential employees or grants to their employers. Premium pay couldn't exceed $13 per hour or $25,000 per worker.
• Provide government services affected by a revenue reduction resulting from COVID-19.
• Make investments in water, sewer and broadband infrastructure.