A global pandemic, national racial unrest and political turmoil have marked 2020 as a year most will never forget.
In many ways, everyday life has changed. The way we study, worship, work and play have been altered, if only temporarily.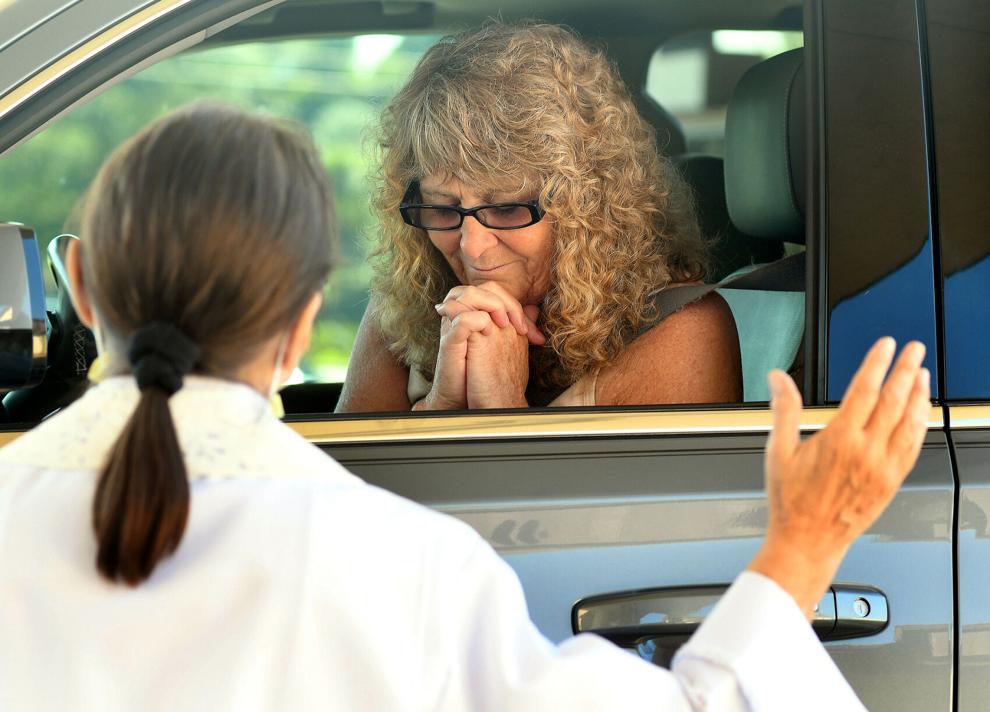 As it has for more than 125 years, the Chronicle has continued to supply readers with words and images that tell the story of life along the Nature Coast.
Today, some of those photos will be reprinted. Many show how life has transformed into a "new normal." 
For more photos, see Page A3 of today's edition and visit tinyurl.com/y83qgmj6.