Some of the most popular stories of the week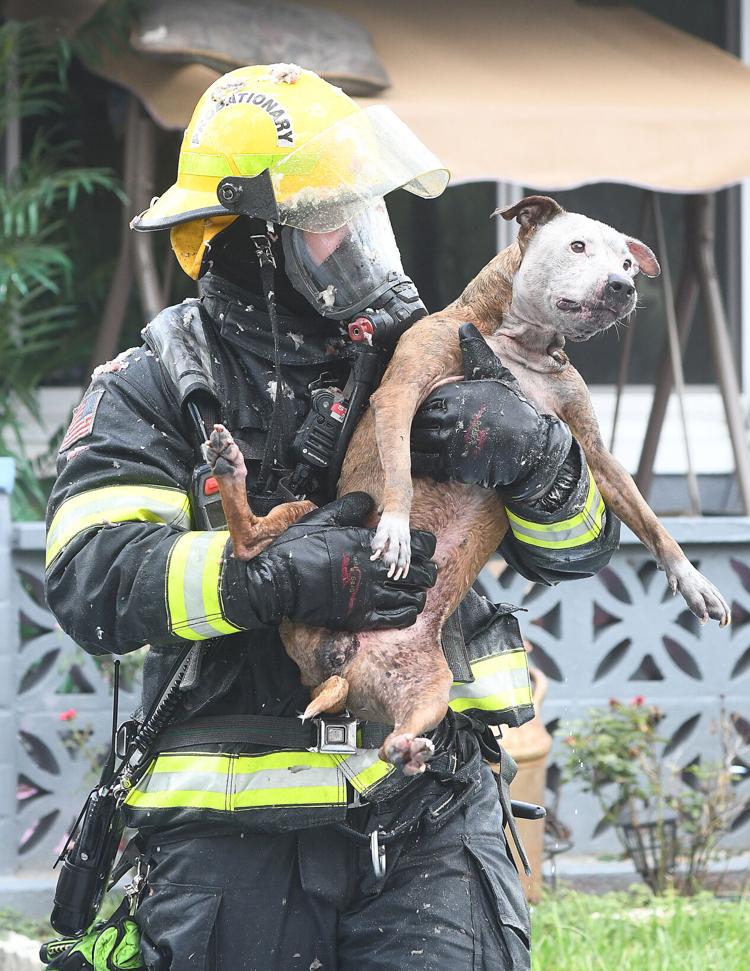 Dogs rescued, birds perish in Beverly Hills house fire
Marcy Ayala was at her landscaping job just a few minutes away when she got the call to get home immediately: Her house was afire.
She raced to her Beverly Hills home to find smoke and flames, her boys safely outside.
Ayala and Citrus County firefighters were able to rescue the two family dogs, but a pair of birds died in the Tuesday, Aug. 5, fire at 22 S. Columbus St.
The fire, likely caused by cooking, damaged 50% of the home worth about $80,000, fire rescue spokeswoman Cortney Marsh said.
"My kids are OK. My dogs are fine," Ayala said. "That's all that matters. I'm glad God was protecting us."
April Royal and R.J. Cummins open 2-in-1 furniture store in Inverness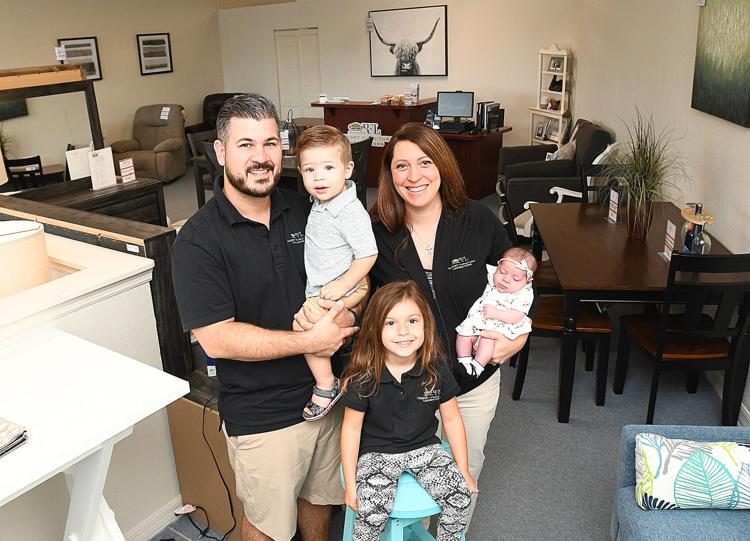 In 2019, April Royal and R.J. Cummins opened Resort Furniture Liquidators in Lecanto, but in 2020 when coronavirus fears started ramping up, customer traffic dwindled to a halt because people were hesitant to make big purchases fearing an economic slowdown.
Then their "non-essential" business had to shut its doors.
Instead of giving up, the couple redesigned their business into a two-businesses-in-one concept: They still have the liquidation part, where they obtain used furniture from area theme parks such as Disney World and big-name hotels, plus "RJ's Furniture Living," which features all new furniture with top brand names.
They have a new location, too, 3802 E. Gulf to Lake Highway (State Road 44) in Times Square Plaza in Inverness. For more information,visit www.rflcitrus.com or call 352-419-4440.
Woman throws TV, game console at man 'researching pornography'
A Dunnellon woman who became irate at a man after catching him "researching pornography" wound up in the Marion County Jail after throwing a flat screen television and game console at him, according to a Marion County Sheriff's Office arrest affidavit.
On Wednesday, July 22, 2020, Tammy Neviline Marshall, 51, was arrested and charged with misdemeanor battery and released the following day on her own recognizance.
The arrest report states that deputies were called to the home because of a domestic disturbance and when they arrived, the man said Marshall threw a television and Xbox console at him, then struck him in the face with her hand and that he and the woman were fighting because she caught him researching pornography.
Also, the man had recorded the incident with his cell phone.
Clubs, event organizers warned against groups larger than 10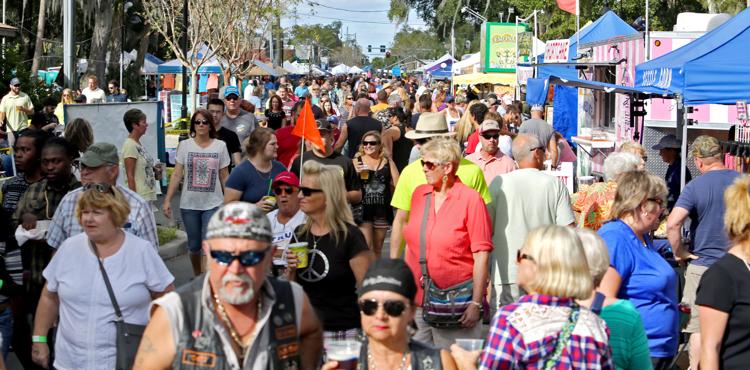 As Citrus enters into a new meeting and event season, many have turned to canceling their annual events and social gatherings for the remainder of the year, or adapting to a virtual format amid the COVID-19 pandemic.
Florida's public health officials currently suggest that the general public continue to avoid any gathering of more than 10 people to limit their potential exposure to coronavirus — and that puts many of the beloved local annual events such as the Stone Crab Jam and Floral City Heritage Days at risk of cancellation.
"The biggest thing you have to worry about is the more people you have, and the longer that they're interacting together, the higher the risk," said Audrey Stasko, spokeswoman for the Florida Department of Health (FDOH) in Citrus County. "The higher risk of becoming infected with COVID-19 and the higher risk of spreading it."
Waived electric bills starting to become due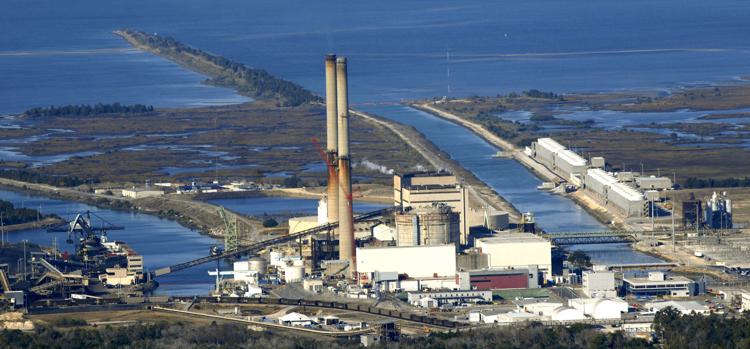 Back in the early days of the COVID-19 pandemic with job layoffs and furloughs, many utility companies statewide gave electric customers a break by waiving late fees and offering flexible payment schedules.
But now, some five months later, the bill is coming due for the 600,000 electric customers in Florida who fell behind in their electric bill payments.
The Office of Public Counsel supported companies that waived late fees and halted disconnections and are offering long-term payment plans to help customers catch up on overdue bills such as adding disconnection protections for seniors and people who are infirm, while providing additional safeguards to low-income customers.
"Many of our customers are very behind on bills, and we want to make disconnection the last resort for these customers," said Lesley Quick, vice president of customer care for Duke Energy, which has 47,500 Citrus County customers.
Through 'Word of Mouth,' Inverness folks band together to support healthcare heroes with gifts of food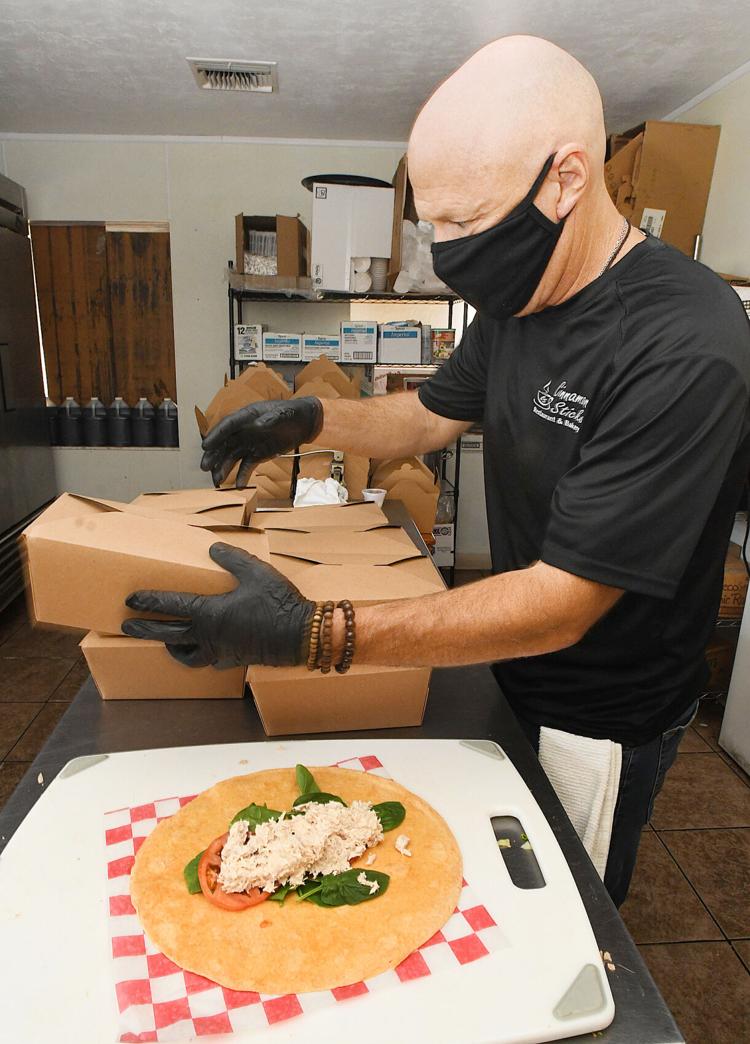 One recent Tuesday morning, Abbi Johnson, a former Inverness resident now serving in the military, logged onto the Citrus County Word of Mouth Facebook page and posed a simple request:
"A nurse friend of mine has COVID-19, along with the rest of her family. I'd like to have dinner delivered to them this week. Are there any restaurants that will deliver in Inverness?
"I want her to know she's appreciated for the work she does in our community. If there is any family or restaurant that also wants to help them out, (message) me."
She never expected the overwhelming response, beginning with scores of immediate replies, including one from Ron Dillon Jr., owner of Dillon's Cinnamon Sticks Restaurant & Bakery and also Earth Juice Bar & Roots Cafe,who replied, "I'll do it for free from Cinnamon Sticks. Let me know how many people and when."
But it didn't stop with one delivery to one nurse. Thanks to donations from other local businesses, Dillon has been able to deliver meals to staff and employees at Citrus Memorial Hospital.
"It feels good to help," Dillon said. "We have to take care of our own. It's a crazy, scary time and we need each other now more than ever … our medical people literally deal with life and death daily."
Hot topic of the week: As festival and local event season approaches, Florida's public health officials suggest avoiding gatherings of more than 10 people to limit their potential exposure to coronavirus. 
Chronicle Facebook page readers have opinions:
Don East asks: "Why does it matter if 10 or more why is 10 the magic number? Just stupid. So if only 10 people are there not one will get it?"
Tanya Taylor agrees with Don East: "Agree! Plus, if masks really work, then 50-plus people wearing masks should be fine. People stress over not wearing masks. If they're wearing one and someone else isn't then the mask wearer should still be fine. I'll be glad when it's over!"
Heather Smith writes: "No crowds of 10 or more but let's pack the kids back in school! Something seems off here."
Zeb Starnes says: "Everyone thumbs their nose at 'only a 2-3% death rate (for COVID-19) until it's them or someone they love. Then they want to know why someone didn't do something to stop it."
Lynn Ericson writes: "I am reading the comments on this line and going WOW! This is why Citrus County now has over 1,300 cases. No, this is not the flu. This is COVID, which is 50 to 100 times more lethal than the flu according to National Geographic Science... But go ahead and gather in groups. I wish you all luck."
Quote of the week: "When I saw Abbi's post, it hit my heart. I feed people — that's my passion and my profession. … This is a difficult time for all of us, and we need to take care of the people who are taking care of us. These are our angels, and they're amazing." -- Ron Dillon, Jr., owner of Dillon's Cinnamon Sticks Restaurant & Bakery and also Earth Juice Bar & Roots Cafe, about cooking and delivering meals to a local nurse with COVID-19 and also to staff at Citrus memorial Hospital as a token of appreciation.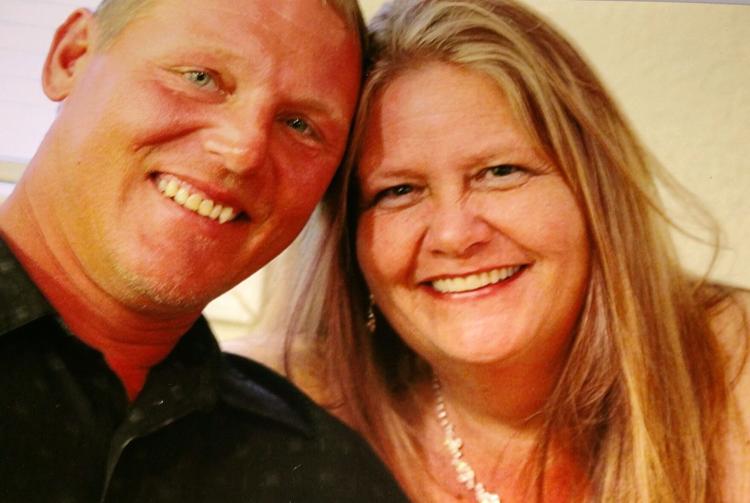 Good news item of the week: When Craig "Bubba" Elsass learned that his wife, Melinda, needed a kidney for a transplant, he was first in line to volunteer one of his.
When he learned he was a match, which is rare, although not uncommon, he was over-the-moon ecstatic. 
On Saturday, Aug. 1, 2020, the couple celebrated their fifth anniversary. If all goes according to plans, the transplant surgery will take place sometime this month.
"It's definitely a God thing," said 49-year-old Melinda Murphy-Elsass. "I never knew years ago when we met that I would need a kidney, much less that I was going to marry him, but God knew."