Some of the most popular stories of the week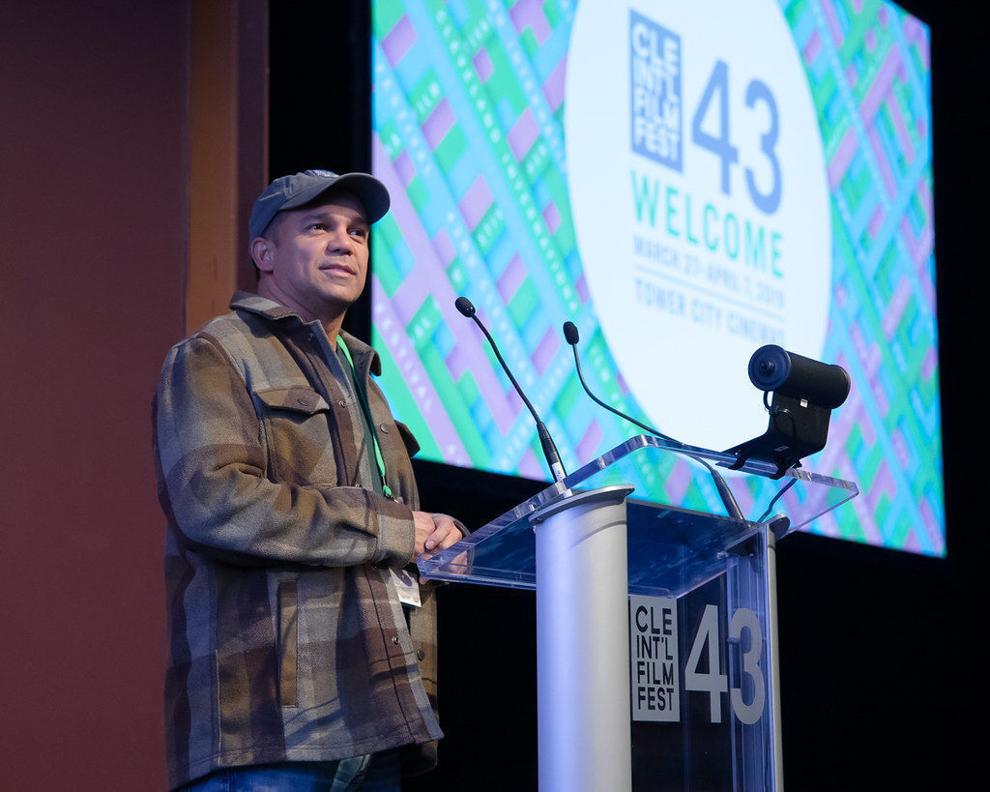 Big screen spotlight to shine on Homosassa in new film
An accidental discovery of the area while fishing with friends led award-winning film director Flavio Alves to choose Homosassa and Crystal River as the locations for his newest film.
"I lived in New York City for a big part of my life since I moved from Brazil in 1995," Alves said. "But it was during my many visits to the Homosassa/Crystal River areas, for pleasure, that I met several local residents and their life stories sparked my interest."
Alves's films typically center on the theme of "aging issues," telling those real-life stories as authentically as possible.
"My films are always about forgotten and overlooked communities," said Alves. "Interestingly enough, it's the first time in our history that the largest single portion of the U.S. population is composed of those ages 60 and over, yet we know very little about them, about their specific needs and struggles. Reduced income, illness, loss of friends and family, and increased isolation from society are some of the real-life problems encountered by seniors and we hope our films can help to bring those issues to the forefront."
Currently, the film is still in pre-production, with Alves living in a 55+ community in Homosassa where he plans to remain for the next two to three years, building a relationship with the community and being a "part of its fabric."
Miles Teller gets his day in Citrus County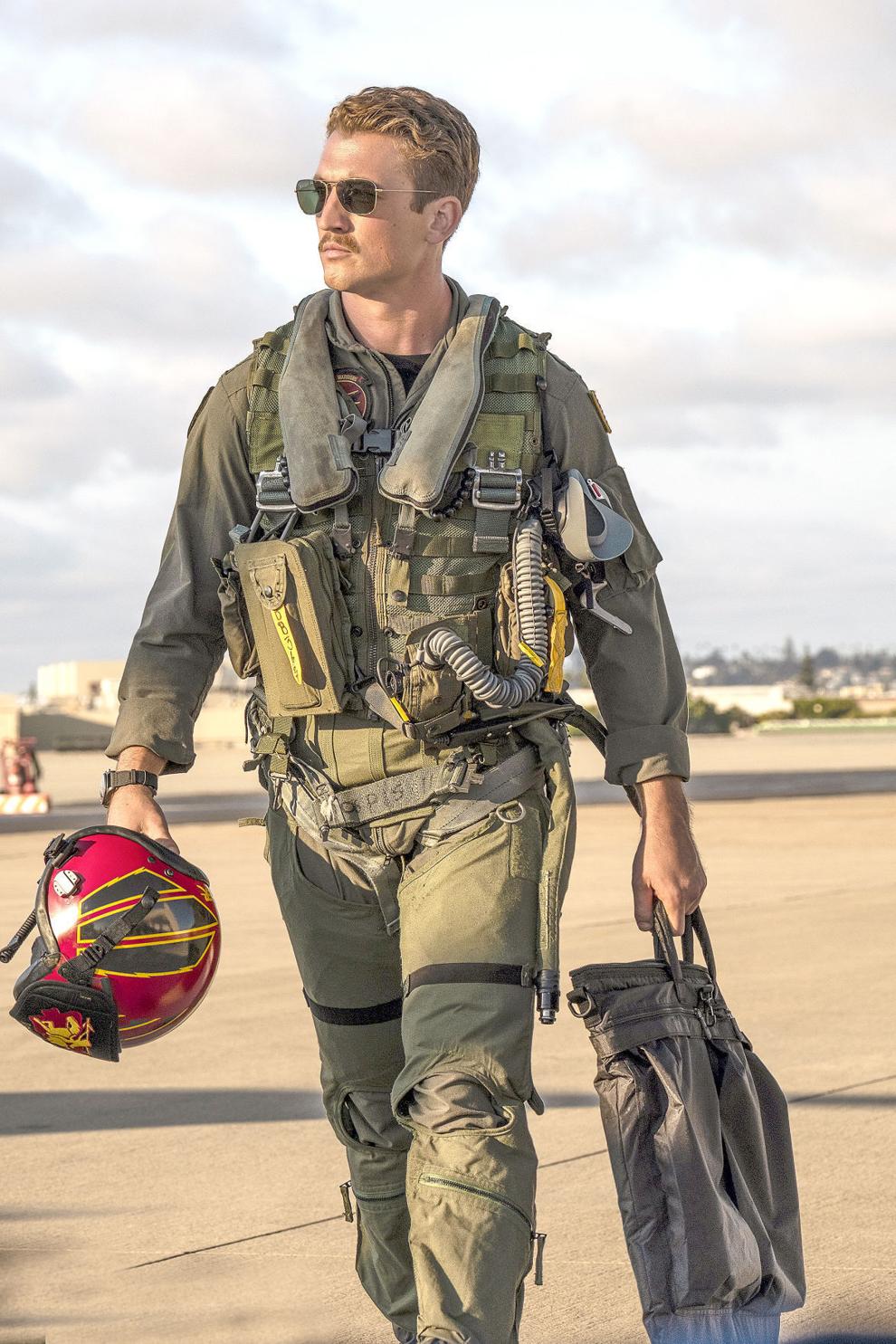 On Monday, June 27, it was official as Citrus County commissioners proclaimed it Miles Teller Day in Citrus County.
The proclamation states the community is proud of Citrus County native Teller and his accomplishments and cites his starring role in the "Top Gun" sequel, that he attended Lecanto Middle School and Lecanto High School where he played baseball, which was a big part of his life, and was enrolled in the dramatic arts program and that "whenever Miles is interviewed he shares his hometown name and experiences," the proclamation reads.
"First of all, I'm very flattered by it," Teller told the Chronicle via Zoom. "I think it's a wonderful tribute … for me personally, it's a reflection of love and admiration for Citrus County. It's a place I've always called my hometown. It was a definitive part of maturing and growing up. It holds a very special place in my heart. And this honor is forever."
Jan. 6 committee investigation could impact Dunnellon man's sedition trial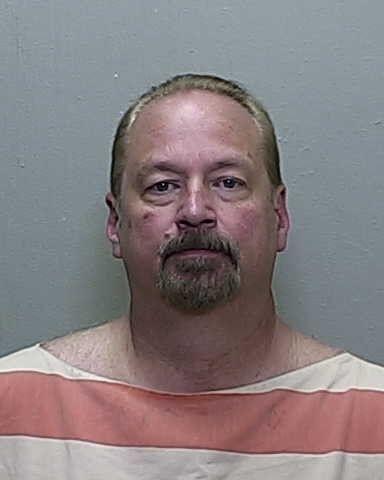 Kelly Meggs, of Dunnellon, is slated to stand trial Sept. 26 on six federal charges tied to his alleged role in the Oath Keepers militia and its coordinated trip to Washington, where its members participated in the violent disruption of Congress and then-Vice President Mike Pence from certifying Biden's electoral votes on Jan. 6, 2021.
However, the ongoing congressional investigation into the Jan. 6, 2021, attack could impact trial dates for Meggs.
"There's only so much that can be controlled," U.S. District Judge Amit P. Mehta told attorneys Friday, June 24, during a case-status hearing.
Meggs faces federal charges of conspiring to obstruct an official proceeding, aiding and abetting in the obstruction of an official proceeding, aiding and abetting in the destruction of government property, conspiring to impede an officer, and entering restricted grounds.
He shares his trial date with four codefendants, including Oath Keepers leader Elmer Stewart Rhodes III, who faces similar charges of seditious conspiracy, conspiring to obstruct an official proceeding, aiding and abetting in destroying government property, and tampering.
Assistant U.S. Attorney Kathryn Rakoczy told Mehta on Friday federal prosecutors "are proceeding on pace" for the Sept. 26 trial date, and have provided the bulk of discovery evidence to defense lawyers.
County rejects all four proposed turnpike routes
County commissioners made a lot of folks happy by coming down firmly in the "no-build" camp regarding the controversial northern turnpike extension. The board voted unanimously for the stronger of two possible resolutions to send to the state: a complete "no-build" stance, which rejects all four proposed corridors and recommends the state continue to study the improvement or expansion of Interstate 75 and existing roads to alleviate congestion.
The unanimous vote at the recent county commission meeting played well to many in the crowd who urged the board beforehand to go all-out on no-build.
Citrus County Chamber of Commerce president/CEO Josh Wooten told commissioners he doesn't think any of the four routes are compatible with the county.
"We're not hearing a big clamor from the business community for this road," he said.
The resolution will be sent to Gov. Ron DeSantis and other state officials.
Rusty Duck owner known for her cooking, caring and compassion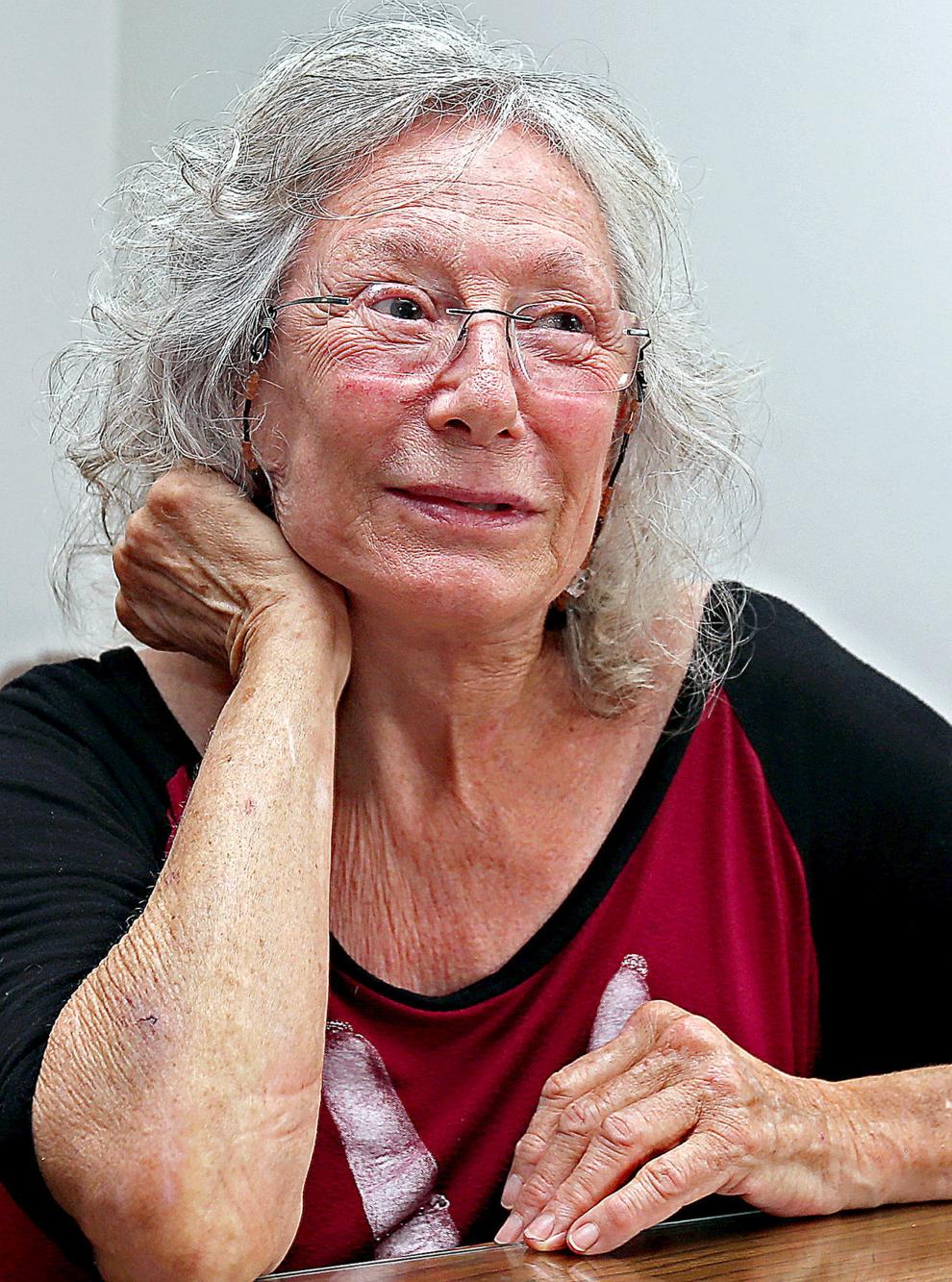 In Citrus County, Louise Aneiro was mostly known for her fine-dining cooking at The Rusty Duck, her eclectic little restaurant with its mish-mash décor and exterior overgrown with vines.
She loved her staff and her clientele, fed strangers and homeless people who couldn't pay her, even gave prime rib to an escaped inmate from the nearby jail before convincing him to turn himself in.
She once sat with a homeless woman in her car all night because the woman was afraid and didn't have a place to go.
"Her food was some of the best you could get in our area," said Dr. Joey Bennett, "and her generosity and support of various programs in the area to support cancer patients was never ending. All you had to do was ask for her support, and she would make a cash donation and also provide us with gift certificates for prizes at my annual golf tournament. ... She was such an asset to our community."
Louise Aneiro died May 5 at age 81.
Hot topic of the week: Citrus County's "hometown boy" Miles Teller got his own day in Citrus County, June 27, 2022 — and his fans and a few non-fans took to Facebook to voice their opinions. Here's what some said:
Devonte White: "Oh this is pretty dope; there's no telling how many youth in Citrus County he's inspired to pursue their acting career."
Becky Sommer Beattie: "Good for him! So glad we are celebrating someone who is the product of Citrus County schools and the amazing teachers he always remembers and mentions. We should celebrate him. I hope everyone realizes the tremendous work it takes to do what he does. He didn't just show up in front of a camera; it takes incredible hard work and dedication, and I, for one, am very proud of him."
Dawn Whitaker Wrightson: "He's a good actor, but naming a day in his honor is a bit much and very premature."
Feleshia Wegner: "I love this. People need to see Citrus County in a better light and he is now an iconic part of it. I love this community."
Paula Rogers: "How about Aaron Weaver or Robert Surber, or any other Citrus countian who made the ultimate sacrifice for our country day?! This is ridiculous. While Miles is surely talented, I don't see what he's done to earn a day named after him. We have other talented actors and sports figures from our community who have actually given back."
John Hatfield: "This is the best news for our county. Now that they are giving Miles his own day, I can finally say I'm proud to be from Citrus. This is almost as great as the Elvis movie in Yankeetown!"
Adam Lysakowski: "If it's not a paid day off from work, then I'm not interested."
Vicki Lynn Certain: "Great role model for our Citrus County youth. Way to go, Miles, and thank you for acknowledging Citrus County as your hometown and being proud of where you grew up."
Quote of the week: "This situation, this turnpike, is not for Citrus County." — Commissioner Ruthie Schlabach as the board voted unanimously to reject all four proposed corridors to the controversial northern turnpike extension
Good news item of the week: In the Thursday, June 30, Sound Off section, someone had called in to thank the person who helped put his or her garbage can out at 7:30 a.m. on June 24. The caller had been recovering from hernia surgery and the simple act of someone walking by and offering help meant so much that the person wanted to acknowledge it in a public forum.
The Chronicle Sound Off section is most often filled with people complaining about something, and that's what it's there for, to "sound off."
But every so often someone calls to thank someone else.
Sometimes someone calls asking something like, "Where are all the decent people?"
They're out there, doing good things just because it's the right thing to do.