Some of the most popular stories of the week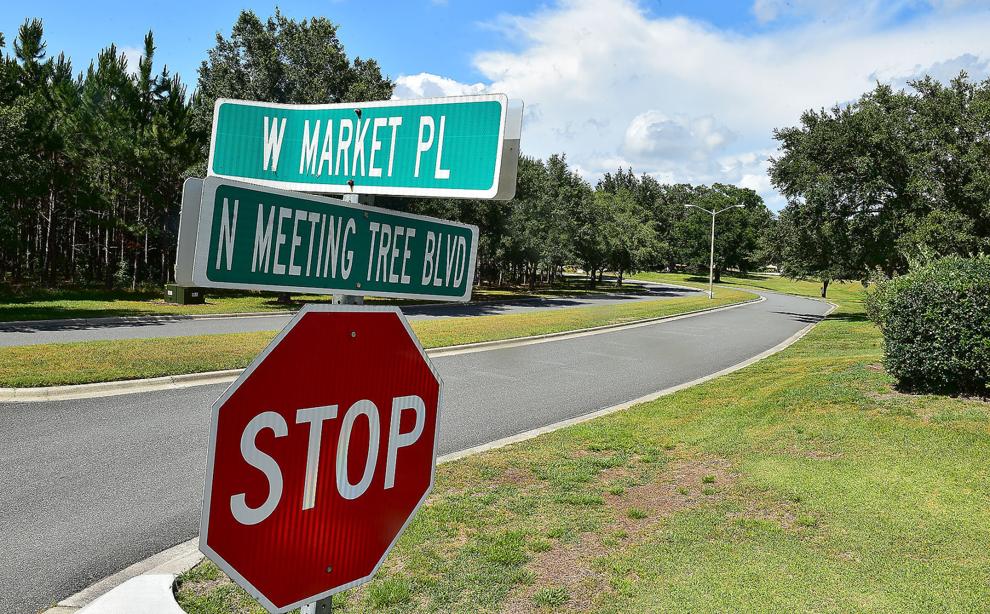 Meadowcrest to fight affordable housing complex inside its community
About 168 affordable rental apartments are being proposed for the Meadowcrest subdivision in Crystal River and not everyone in that community is happy.
Meadowcrest resident Debra Cleary is forming a grass-roots group in her 665-member community to fight Fort Lauderdale-based Green Mills Group from turning one shovelful of dirt in front of Meadowcrest.
"This is not in keeping with what Meadowcrest has been," she said.
The proposed income-based development will front on State Road 44 and be in a wooded tract southeast of the former Winn-Dixie building at North Meeting Tree Boulevard — directly across from the Meadowcrest Community Park and recreation area.
One of the main complaints of current residents is the strain on the infrastructure (roads, water, utilities) because the developer will build a high-density facility inside a low-density community, Cleary said.
County votes lights out to turnpike request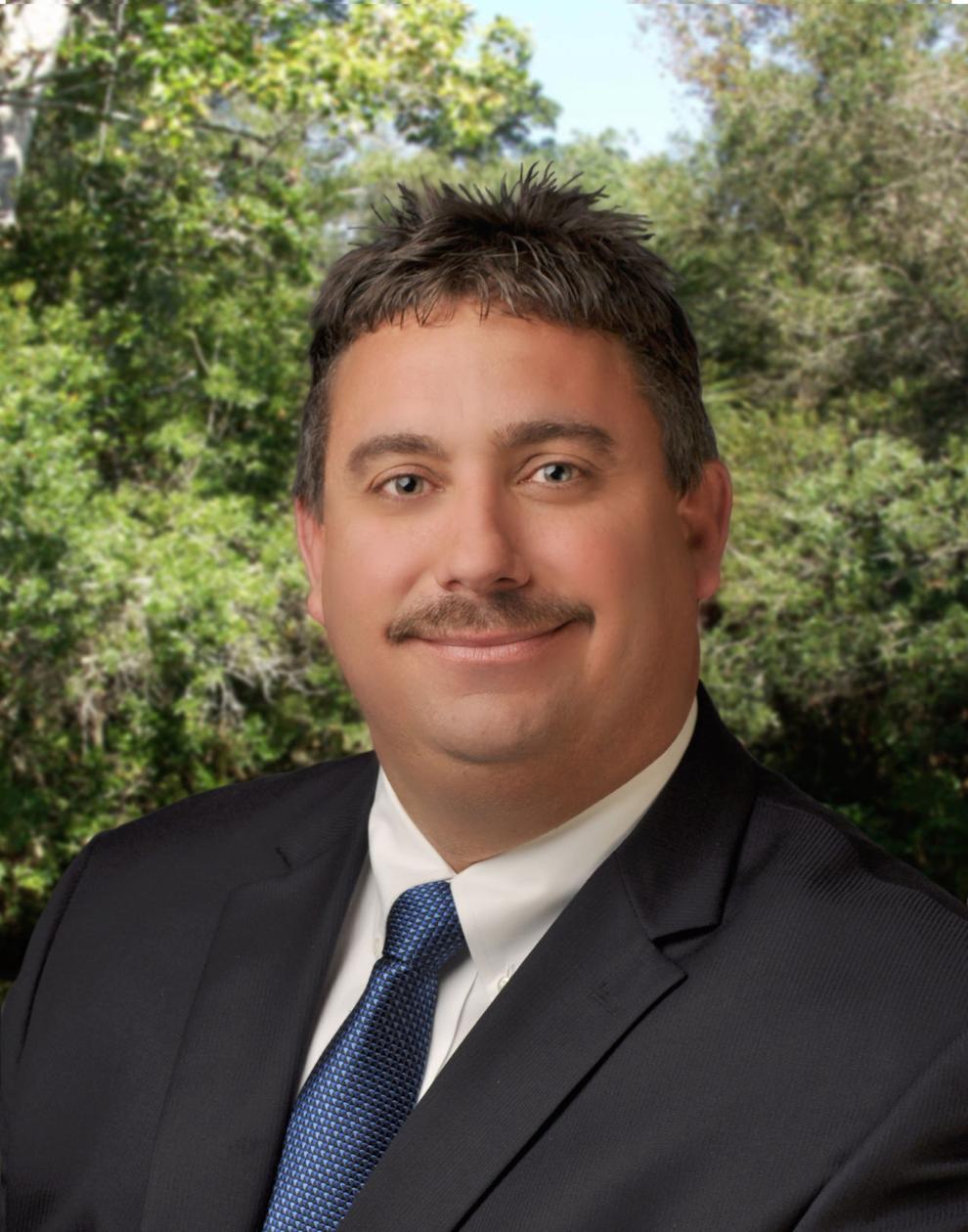 You built it, you pay.
That's the clear message county commissioners sent to Florida Turnpike Enterprise officials. Since they built the Suncoast Parkway, it's their responsibility to pay for the installation, upkeep and utility costs of the street lights.
"They're charging the tolls and that money should be paying for the road and lights," Commissioner Scott Carnahan said.
If the county caves, it sets a precedent and the county could end up paying for all the parkway lights as the toll road progresses in stages to U.S. 19, he added.
This all started when turnpike officials notified the county of a policy change that now requires Citrus County to pay for lighting along parkway ramps and nearby highways leading up to them.
For safety reasons, the county wants FTE to pay for street lighting along C.R. 486, as the agency did along ramps leading up to U.S. 98, Cardinal Street and State Road 44.
Turnpike officials said it won't erect the lights if Citrus County doesn't pay the estimated $7,603 annual cost.
New highly contagious avian flu strain deadly to birds in Florida, Citrus County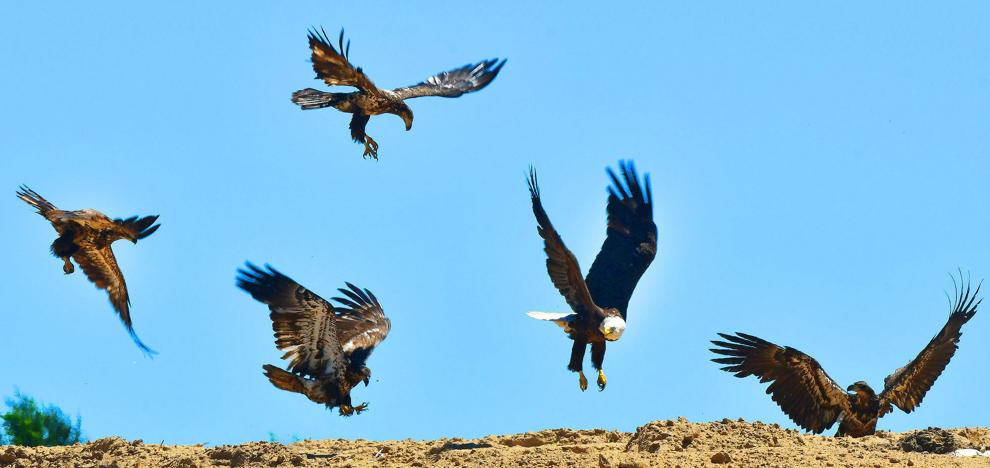 Called the worst outbreak since 2015, a highly pathogenic bird flu virus strain has made its way from Europe to the United States, and is now in Citrus County, likely brought by migrating ducks.
The Florida Fish and Wildlife Conservation Commission is asking residents to report sick and dying birds.
Especially vulnerable are scavenger birds such as bald eagles, said Carly Jones, spokeswoman for Fish and Wildlife Research Institute.
Citrus County has a large bald eagle and vulture population, which can transmit the virus to other wild and domesticated birds.
Hardest hit has been commercial chicken and turkey flocks throughout the US, with more than 22 million dead from infection or facilities culling their operation to stop the virus spread. No domesticated flocks have been reported in Florida yet.
The risk that the virus will spread to people is very low, according to the Centers for Disease Control and Prevention.
Crystal Ridge gets go-ahead for 950 homes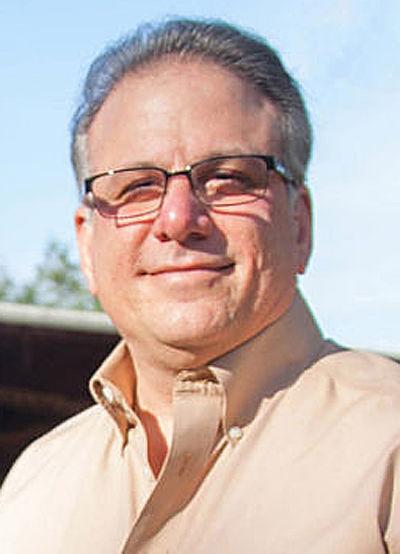 The Crystal Oaks and Cinnamon Ridge area in Lecanto is about to get 232 homes on half-acre lots, phase one of the four-phase, 950-home Crystal Ridge development.
Phase one will encompass the property on the north side of Crystal Oaks Boulevard.
Some of the amenities include a community building with kitchenette, library and game room; lake dock and swimming; swimming pool; nature trails; pavilions and picnic facilities; pickleball courts and horseshoe area.
Joe Cappuccilli, vice president at Gulf to Lakes Real Estate Inc., said home prices will range from $300,000 to $350,000.
The Citrus County Planning and Development Commission (PDC) in January voted unanimously to approve the application of the new 354-acre Crystal Ridge — with amended conditions — and found it consistent with the county's comprehensive plan and land development codes.
Sheriff's office investigating shooting at Homosassa house party; none injured
A Sunday, May 8 party at a Homosassa home ended in several gunshots being fired, which
Citrus County Sheriff's Office authorities are investigating.
According to the sheriff's office, as deputies responded to a complaint of criminal mischief at a home off of West Sasser Street, they found a group of minors attending a party.
During the party, a pair of boys got into a dispute, which was followed by several gunshots being fired. Deputies found bullet holes in a nearby shed. No one was injured.
The sheriff's office reported no one at the house could provide deputies with information on the shooter.
Hot topic of the week: About 168 affordable rental apartments are being proposed for the Meadowcrest subdivision in Crystal River and not everyone in that community is happy. Chronicle Facebook readers had opinions about it, too. Here's what some said:
Scott Brooks: "Why would anyone fight against affordable housing especially in this community? They said 'affordable,' not low-income, not subsidized, not section 8. By the time they get done affordable will probably just be market rates."
Jeff Dow: "High Density NO THANKS. Zoned commercial. Too many other areas to build apartments, THIS ISN'T ONE OF THEM. Take your plan elsewhere."
Tiffany Elise Parker: "This county needs something affordable. My generation is never going to be able to move forward and prosper. The cost of living is out of this world. My husband and I both have fantastic jobs but at this rate, purchasing a home is so out of reach. It's depressing and defeating."
Barbara Kachman Masters: "They are pushing these housing complexes all over the area, especially Inverness and Crystal River. It is becoming a small town nightmare. Be careful who you vote for!"
Will Wilson: "We need some affordable housing here. I have two 21-year-olds with good full-time jobs that can't afford to move out because rent is so high."
Melissa Evans: "People complain about a lack of affordable housing and then complain about affordable housing being built. Affordable housing doesn't mean drugs and hoodlums. It means the people who work middle- to low-income jobs might actually be able to afford rent."
Quote of the week: "This is something we're not going to take lying down. It is worth fighting for." — Debra Cleary, Meadowcrest resident opposed to 168 affordable rental apartments proposed to be built in her neighborhood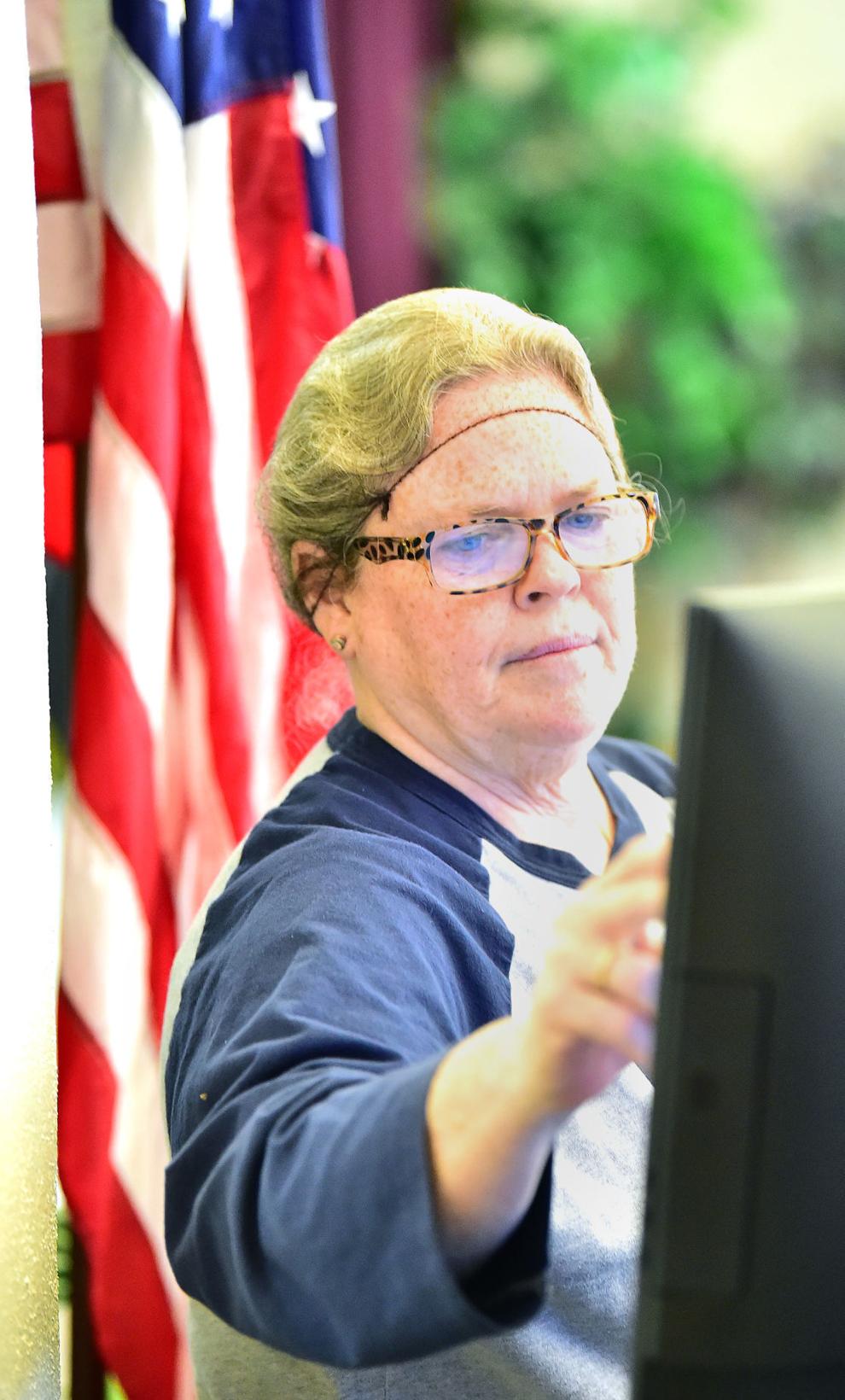 Good news of the week: Yes, there is such a thing as a School Lunch Hero, and in Citrus County her name is Misty Fried, food service manager at Homosassa Elementary School.
Fried was recently named one of five School Lunch Heroes in Florida finalists in a contest presented by No Kid Hungry and the Dairy Council.
Fried is known for her "above and beyond" dedication to the needs of the students and their families, always thinking about how she can make their lives better.