Some of the most popular stories of the week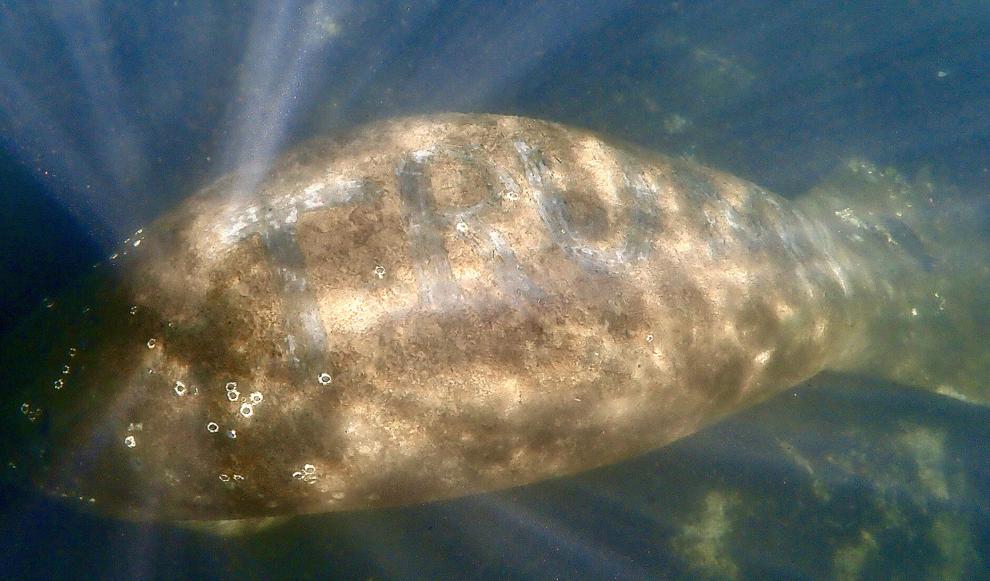 Federal officials seek information on manatee harassment
The US Fish and Wildlife Service announced the search for information about the person or persons responsible for the harassment of a manatee discovered Sunday in the headwaters of the Homosassa River. The animal had the word "Trump" scraped into the algae on its back.
Harassment of a manatee, protected by the Endangered Species Act, is a Class A, federal criminal offense punishable by a $50,000 fine and/or up to one-year in federal prison.
The USFWS is encouraging anyone with knowledge of the incident to call the Florida Fish and Wildlife Conservation Commission at 888-404-FWCC (3922). Information will be forwarded to the USFWS.
Sheriff's deputies arrest 10 in bust
Ten people, many of whom had previously been convicted of felony charges, face a number of drug-related charges after the Citrus County Sheriff's Office SWAT team, along with the support of the Hernando County Sheriff's Office SWAT team, executed a search warrant Jan. 7 at a residence in Homosassa.
Upon arriving at the residence, deputies discovered 14 people living on the property in various sheds, campers and RVs, all of which were utilizing power from the main structure that was already in complete disrepair.
The 10 people taken into custody, ranging in age from 20 to 49, face a variety of drug-related charges.
Also, after the arrests, county Code Compliance came out to the residence for a thorough examination of the property's condition. County representatives advised they would begin the legal process to demolish the structures on the property and rid Citrus County completely of this nuisance dwelling.
Publix vaccine appointments go fast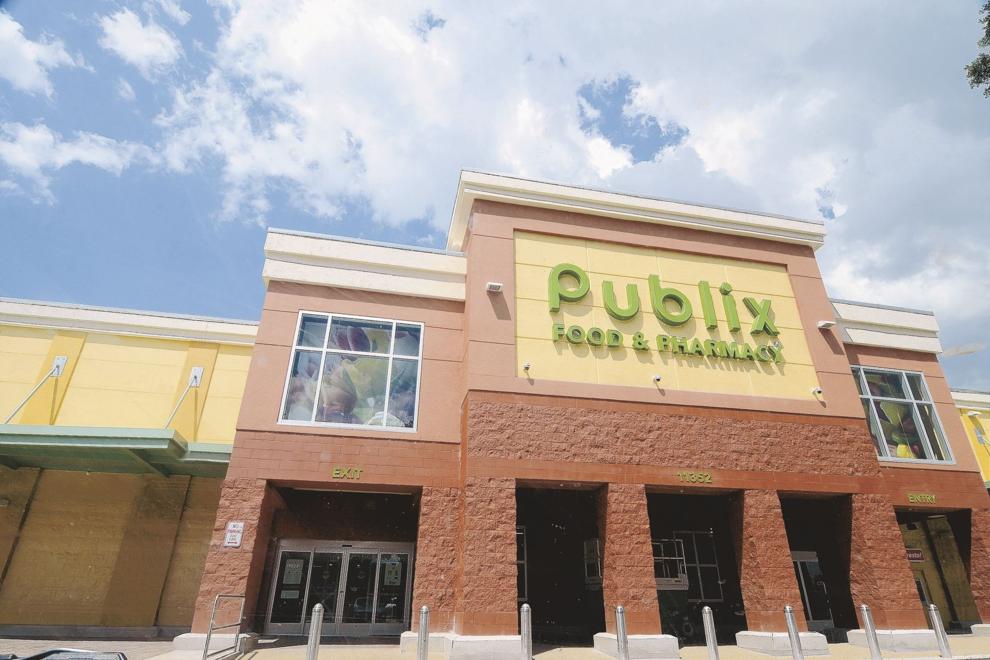 You had to be quick on the draw to make an online appointment Thursday morning, Jan. 7, with Publix for a COVID-19 vaccination.
A Publix employee told the Chronicle that as soon as the online reservation site was activated, it took just 15 minutes for all appointments at the 22 Public pharmacies in Citrus, Hernando and Marion counties to be claimed and the limited vaccine supply exhausted.
Publix advises people to keep checking back with the online registration system at www.Publix.com/covidvaccine because the Lakeland-based chain is expecting more vaccines to arrive.
"I'm just going to have to wait my time, that's all," said Stanley Fleming, 93, who had hoped to get his shot at the Publix pharmacy at Sugarmill Woods, one of four county Publix stores administering the Moderna vaccine. "I'm like everyone else, Fleming added. "I'd like to be protected."
Floral City getting a Lollygaggers Pub & Grill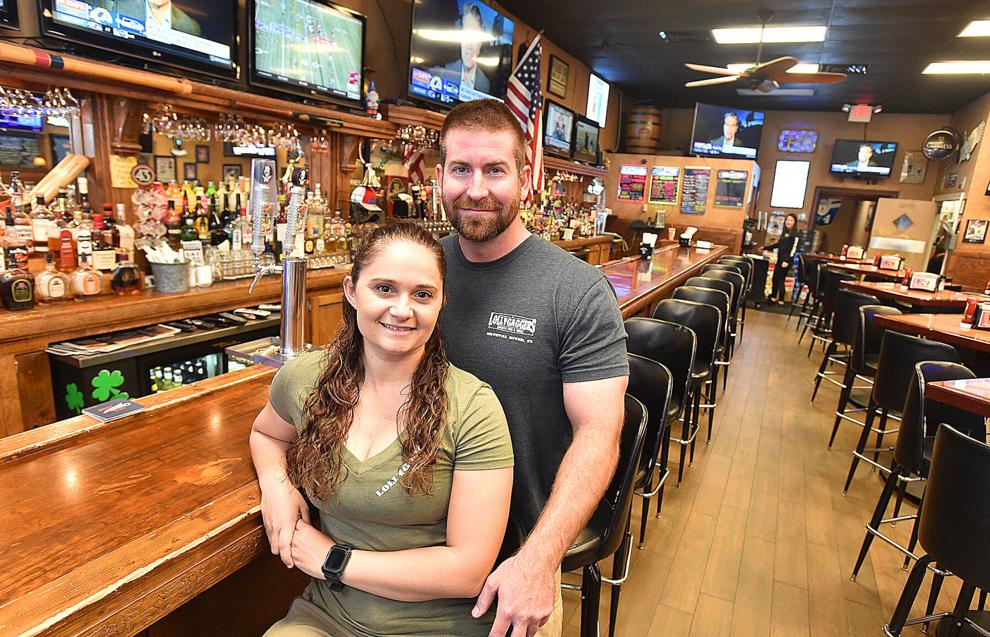 Get ready Floral City — Lollygaggers Pub & Grill is coming to town, taking over the recently closed Old World Restaurant on U.S. 41 South.
Owners Morgan and Kason Sundberg, who also own Lollygaggers in Crystal River, Kane's Cattle Co., the Loft Bar & Grill and two food trucks, are in the process of gutting the inside of the decades-old restaurant and will transform the place into an almost carbon copy of the popular westside pub/grill.
They hope to open before March 1.
Morgan Sundberg said Floral City is in need of something like this, especially since it will have a full liquor bar. Sundberg stressed the Crystal River Lollygaggers is not closing.
"We're not moving, we're expanding," she said.
The Floral City Lollygaggers will have the same layout and menu as the Crystal River eatery, plus some entrees from The Loft, including a prime rib dinner and prime rib burger. With an awareness of COVID-19, the Sundbergs are also installing outdoor seating.
Near-death scare leads Inverness woman to open boutique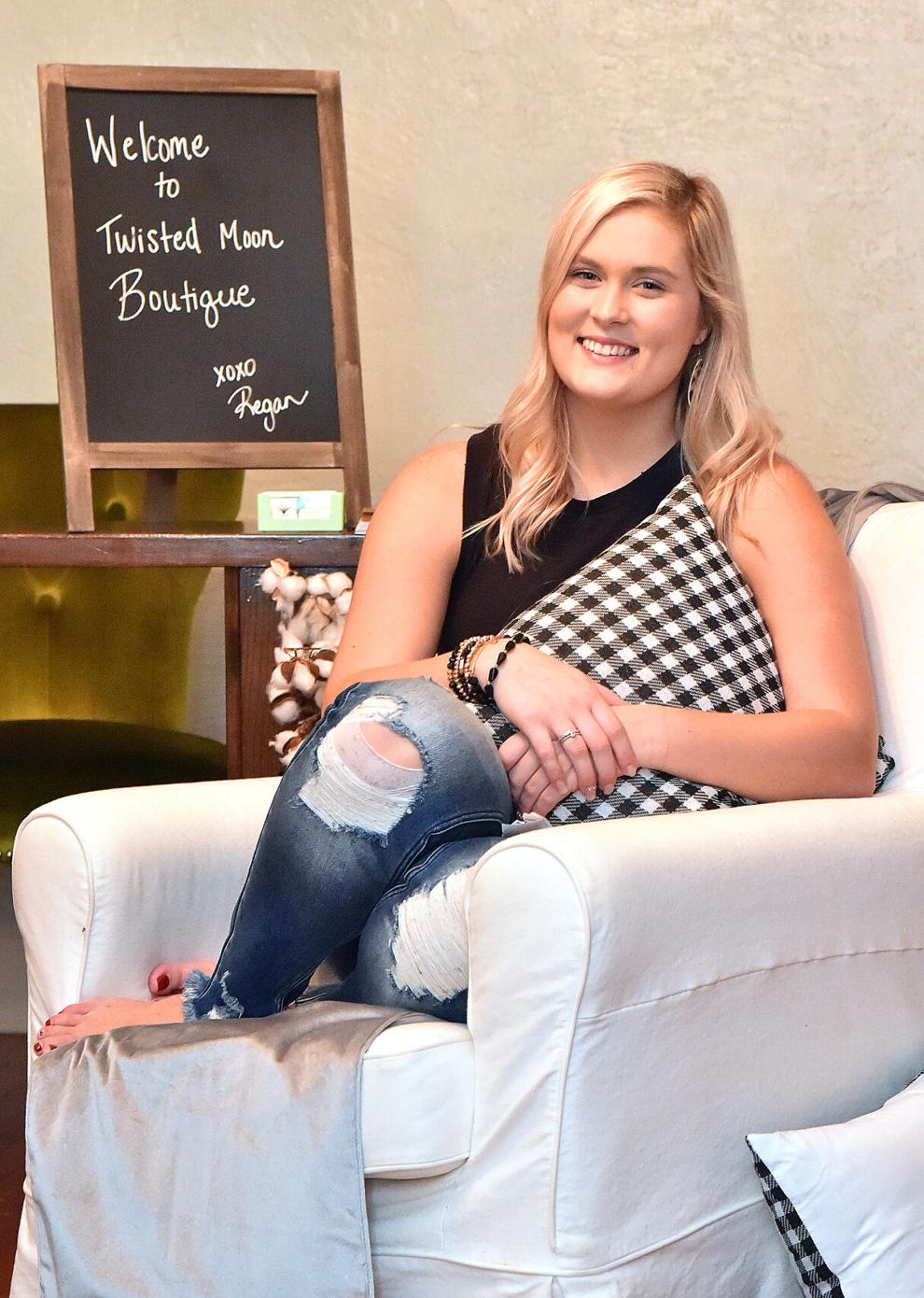 Inverness resident and business owner Regan Elson almost died last March from sepsis, and it was that experience that solidified her longtime desire to open a boutique. Life, said the 22-year-old, is too short and she called that harrowing time "an eye-opener."
"Having my own store has always been a dream," Elson said. "After I got sick, I did everything I could to make it come true. I feared I might die and that accelerated my dream to open a boutique."
Elson, a native of Citrus County and Citrus High School graduate, has worked in a boutique since she was 16 years. About three months ago, she started an online store but wanted to expand into a brick-and-mortar operation.
Her dream came true on Dec. 5 as she opened Twisted Moon Boutique at 105 S. Osceola Ave. in downtown Inverness, located upstairs at the Tangles Hair Salon and Day Spa.
Twisted Moon Boutique is open from 5 to 7 p.m. Wednesday and Thursday, noon to 6 p.m. Friday and 10 a.m. to 2 p.m. Saturday. It is closed Sunday through Tuesday.
Hot topic of the week: Harassment of manatees always gets Citrus County residents riled up. Tuesday's Chronicle front page story of a manatee found with the word "Trump" scraped in the algae on its back was shared 660 times on Facebook and garnered more than 200 comments.
Here's what some people had to say:
• Lisette Aslan Serrano: "Seriously? Listen, I'm all for 'everyone has the right to their opinions,' especially in politics, which I can't stand, but what is gained from doing something like that to a poor defenseless creature that harms no one?"
• Janet Munro: "I thought I had been repulsed enough about the states, but now this! Going after an endangered species for your own egos and political gain? Since when do helpless creatures get a vote in how they are treated? Just deplorable!"
• Steve William Lindsey: "Either an extreme Trumper or someone wanted to discredit the Trump movement. Either way despicable."
• Melanie Rowlett-Grob: "Why? So sad what our world has become."
Quote of the week: "It's been my experience that this is very out of character for this community. Wildlife conservation is a core value in Citrus County. That's why it's called the Nature Coast." — Craig Cavanna, senior US Fish and Wildlife Service officer, about the investigation into the harassment of a manatee found with the word "Trump" scraped into the algae on its back.
Good news item of the week: On most days, the Chronicle Opinion page is filled with Sound Off and letters to the editor complaints. But every so often people having good things to say slip in.
This past week: Precious Paws Rescue volunteers expressed their thanks for a successful 11th Pet Angels (pet food) Drive; a Lecanto couple reported that their experience at the "first come, first served" COVID-19 vaccine event went smoothly for them; another person said she enjoyed this year's reverse Christmas parade in Crystal River; Susan Gill, the now-retired Supervisor of Elections, wrote a letter of surprised gratitude at being named the 2020 Citrus County Citizen of the Year and someone called Sound Off with kudos for local libraries.