Citrus County commissioners on Tuesday will decide whether they want to pursue a noise ordinance to combat issues arising from recreational boaters crammed into the Homosassa River head springs.
Commissioners at their May 25 meeting heard from residents who live on or near the area known as Blue Water just outside the Homosassa Springs Wildlife State Park.
Residents told of music, loud profanity and other noise coming from boaters that is interfering with their quiet enjoyment.
"We're being run out of our homes," Alonda McCarty told commissioners.
Frank Kopocsi, president of Save the Homosassa River Alliance, said the springs are a destination point for boaters who face restrictions in other coastal counties.
"It's become a place known as anything goes," he said.
Commissioners said they sympathized.
"I have had it with people who are inconsiderate to other people," Commissioner Holly Davis said during the meeting.
Commissioner Ron Kitchen Jr. recalled in 2015 the county was asked by residents to enact an ordinance to restrict noise at night. In that case, workers and patrons of a popular nightclub objected.
"There was a line out the door against it," he said. Commissioners did not approve the ordinance.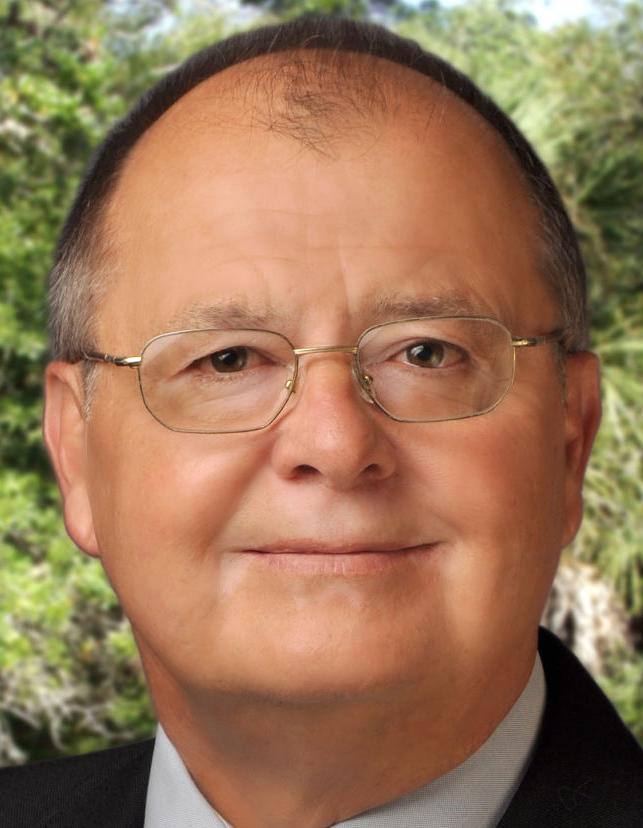 The item for Tuesday's board meeting is under Kitchen's agenda. It reads: "Discussion and vote for the county attorney to coordinate with the Homosassa Springs group on developing an enforceable noise ordinance."
The Tuesday, June 8, board meeting begins at 1 p.m. at the courthouse in Inverness. It is preceded by a pair of morning workshops: 
• 9 a.m., consultant's report and discussion on developing a stormwater MSBU, which would levy an annual fee on property to pay for stormwater projects.
• 9:15 a.m., discussion on potential projects and the possible means to pay for them. The projects include a new animal shelter in Lecanto, multi-purpose paths for Fort Island Trail and Halls River Road, and the Inverness Airport Business Park.
The workshop will also include a discussion on proposed projects for the American Rescue Plan Act.