If you're like millions of other Americans, getting in shape is near the top of your New Year's resolution list. There is a good reason for it to be there. Staying physically active is one way to reduce your risk of cancer, heart disease, and diabetes, and improve your overall sense of well-being.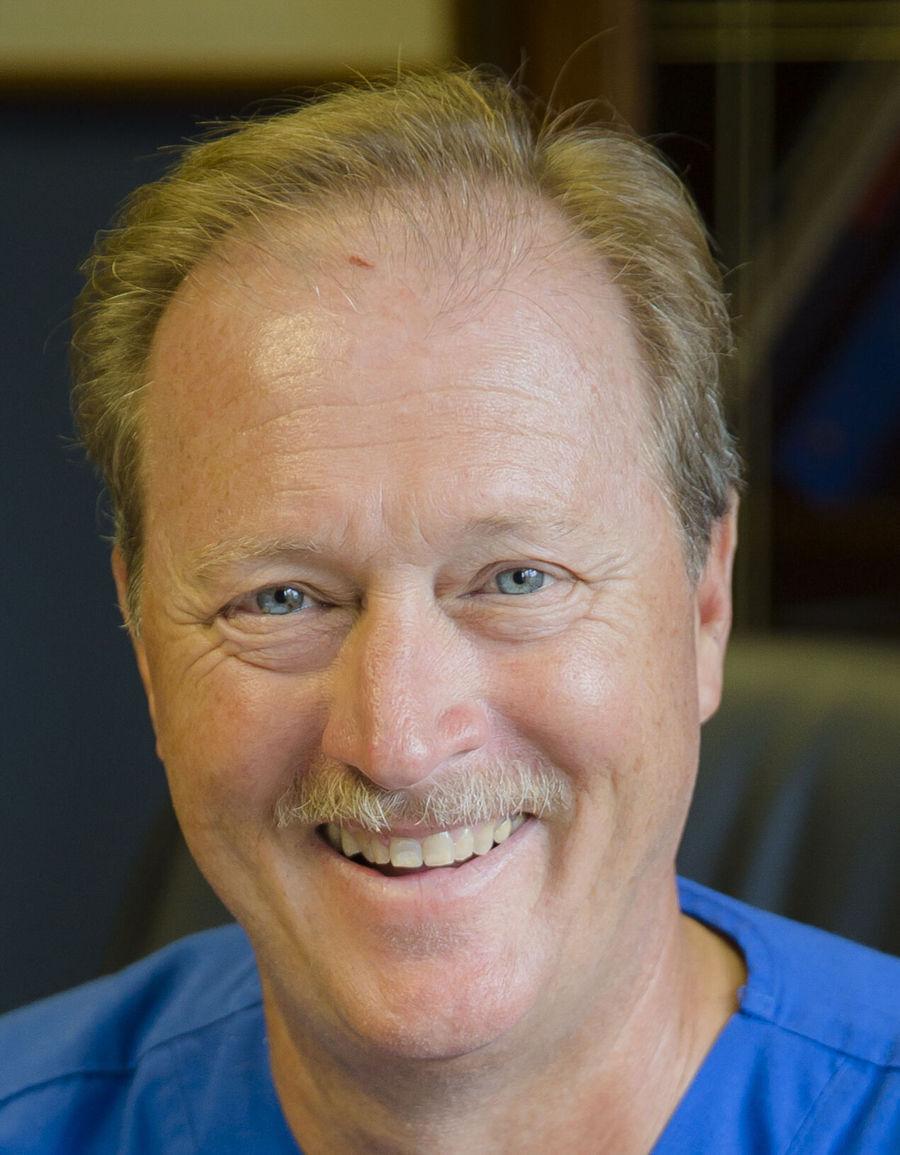 But far too many Americans are dragging their feet when it comes to exercise. According to a report from the Centers for Disease Control and Prevention, more than half of US adults don't get the recommended amount of physical activity. That's at least 30 minutes of moderate activity, five or more days a week.
Fitting fitness into your day can be tough when you're juggling work, family and other priorities. The key is to make getting that activity one of your priorities. Schedule it on your home or work calendar, just as you do other appointments, and commit to keeping that appointment with yourself. It's that important. Your health is worth it.
Getting out of bed early to work out increases your chances that you will actually stick with a plan. If you wait until after work or later in the day, chances are other things will creep up and get in the way of your workout time.
But you don't have to join a gym to get a good workout. Walking is one of the easiest ways to stay active and healthy. If the weather puts you off exercising outside, check out our local shopping mall, it is a great place to walk when the weather turns bad. It also helps to sneak extra activity into your daily routine.
Seek out the farthest parking spot rather than the closest; carry your own groceries to the car; rake your leaves instead of using a blower; do some leg lifts or sit-ups while you watch TV.
Once you've committed to being active, you need to find ways to stay motivated, too. Seeing the progress you're making can help push you on. It is also important to find an activity you like to do so that being active doesn't feel like a chore.
Go for a walk one day, a bike ride another; dust off those roller skates the next. Boredom is a sure-fire way to derail even your best laid plans. Finding a workout buddy can help banish boredom, too. Having someone to talk to while you exercise makes the time pass more quickly. And committing to meet a friend for a workout raises the odds that you really will work out.
Finally, get the whole family involved in physical activity. Walk together after dinner, or toss a ball in the back yard. Not only does this get you out and active as a family, it begins to instill the importance of a healthy lifestyle for your kids. And that's a New Year's resolution worth sticking to.