In 20 years on the bench, Circuit Court Judge Richard "Ric" Howard said he'd never seen worse wounds.
"Ghastly," is the way he described photos of a chihuahua named Bennie, her tiny body ravaged by a cancerous cyst that had grown to the size of a fist.
Howard did not hide his disgust.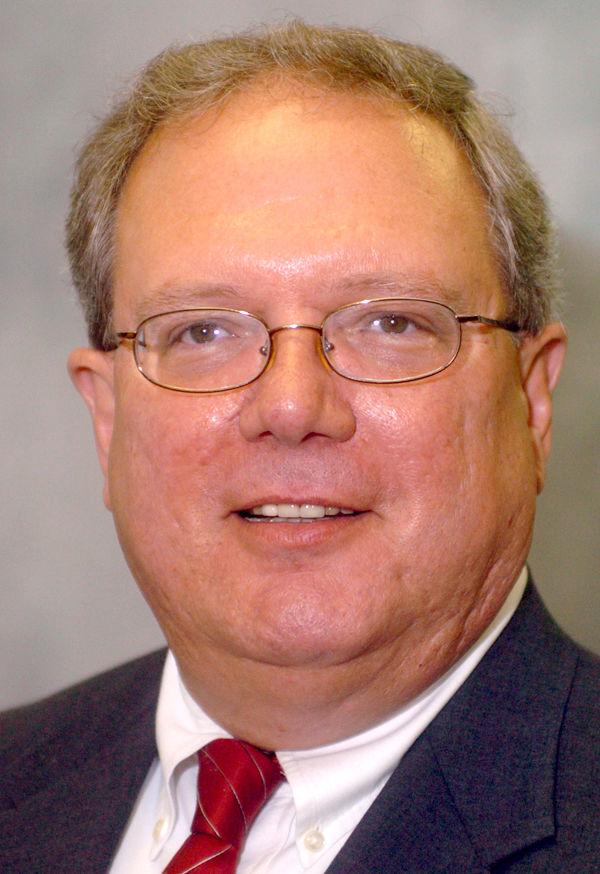 "It's an animal that's covered in fleas to the extent that you can actually see them in the photograph," he said. "The dog's hair is so completely absent, having scratched itself to death almost."
With that, Howard earlier this month sentenced Kevin Lee Thompson, 57, of Inverness, to the maximum — five years in prison for aggravated animal cruelty — in a case that went to trial only because Thompson refused the prosecution's offer for probation, records show.
Assistant State Attorney Blake Shore, who supervises the Citrus County office, said in an interview that the case and its result should send a message to anyone who ignores an ailing pet.
"That's what we hope," he said Friday. "They need to take care of them. We're appreciative of the animal shelter and officers in this case to get it to trial."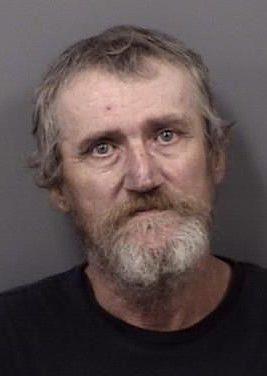 Thompson's attorney, Dale Merrill, did not return phone calls for comment. During the May 13 sentencing hearing, she noted the state attorney offered probation and that's how she believed her client should be punished.
"It's ghastly, the injury to that dog," he said, according to a recording of the hearing. "It's ghastly and I'm thankful to be in a county where we have proactive animal control people that will look at this kind of thing and say, 'this ain't right.'"
That was exactly the reaction from Citrus County Animal Services staff when a family member in the Thompson household brought Bennie to the shelter in June 2020, claiming she was a stray found in the yard, according to court records.
Dr. Meaghan Mielo, the shelter's staff veterinarian, told Judge Howard that the county policy is to hold strays three to five days without medical care to give time for potential owners to claim their dogs. The exception, she said, is when the dog is suffering needlessly and needs immediate care or, in some cases, should be euthanized.
"Bennie was one of those cases," she said during the sentencing hearing. "This dog had suffered so greatly and for so long that I could not allow her to continue living in this condition …"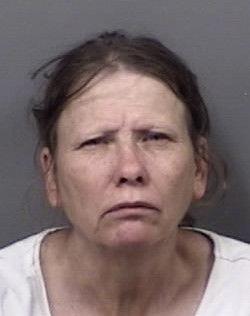 A family friend, Cynthia Bullion, told Howard that Thompson bought Bennie 11 years ago after his mother died, and gave the dog to his girlfriend, Ruth Ann Johnson. 
In 2019, they noticed a cyst on Bennie and took her to a veterinarian, who said it was likely a tumor and nothing could be done due to the dog's age, according to Thompson's arrest report.
Thompson said he wanted to euthanize the dog but didn't because of how that would affect Johnson.
(Johnson, 55, is also charged with aggravated animal abuse and is scheduled for trial Aug. 2.)
Thompson told Howard he knew the dog was sick but didn't realize how badly until the cyst burst. He said he used peroxide on the wound, which Howard said he didn't believe.
Howard said Thompson shied away from doing what's right by having a family member bring Bennie to the shelter. Thompson said he was working that day.
"Because you knew, you knew, that when anyone looked at these photographs, someone was going to be in deep trouble," Howard said. "And that was you."
Howard noted Thompson, 57, of Inverness has a criminal history that included bringing contraband into jail, and lewd behavior.
With that, Howard sentenced Kevin Thompson to five years in prison for cruelty to animals — ignoring the family pet that Thompson knew needed medical care but allowed it to suffer before a family member took Bennie to the animal shelter where she was euthanized.