The Citrus County Chronicle Editorial Board on Monday, June 15, 2020, interviewed Sandra "Sam" Himmel and Paul Reinhardt, Republican candidates for Superintendent of Schools. Here is a rundown on some of their responses and positions:
• Experience matters: Himmel, a former school teacher and school board member before first being elected superintendent of schools in 2004, said voters should be wary of change for the sake of change.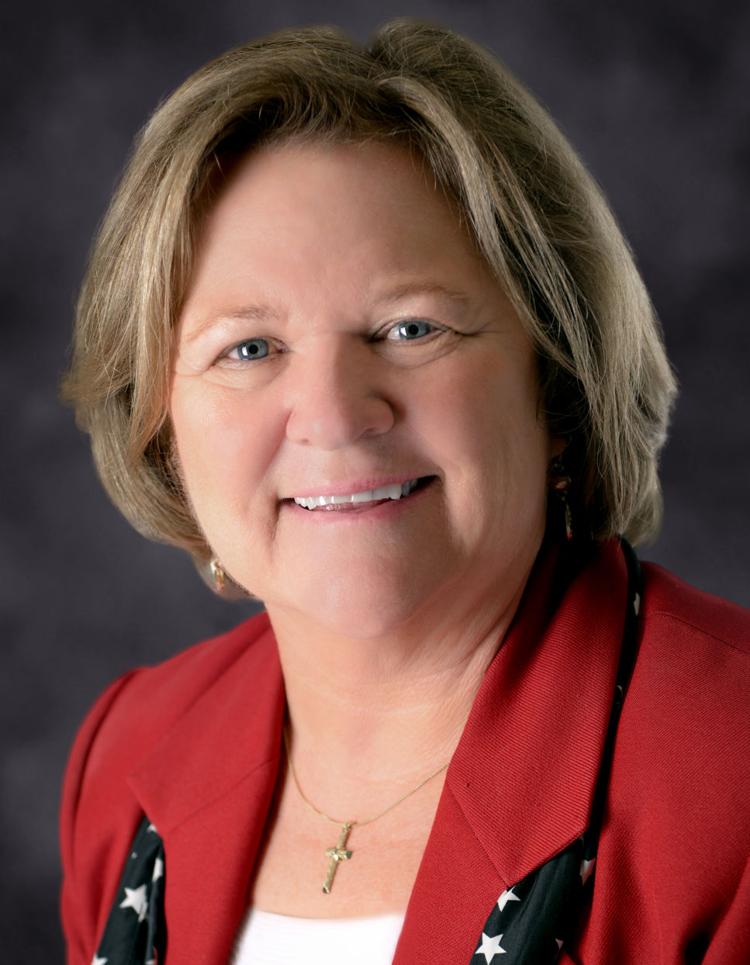 "Just because you change people doesn't mean it's better," she said. "During this pandemic, we were able to overnight develop an online scenario for our kids, parents and teachers. We certainly threw in their lap something they weren't ready for. It was a huge undertaking. Someone walking in from the street, with no K-12 experience, they couldn't do this job."
• On regaining the district's "A" grade: While it's always the goal, Himmel said the county does well considering over 70% of its students are in the federal free-and-reduced lunch program.
• Mental health issues: Himmel said more must be done to address mental health concerns among students.
"We know these kids need counseling. They need more one on one. If that can get an hour here, an hour there, that's not good enough for them. We've seen a lot more disruptive behavior in the elementary world than than we've seen before. It's about the relationships we build with these kids. A lot of these little kids need some help."
• Looking ahead: If re-elected, Himmel said she wants more focus on expanding vocational programs and encouraging students.
"We make sure every student is spoken to every single day. We need to keep focus on how we keep our kids engaged."