Sandra "Sam" Himmel won her fifth term as Citrus County School district superintendent, beating challenger Paul John Reinhardt in the 2020 Florida primary.
Himmel, the state's superintendent of the year for 2020, celebrated her 74.91% of votes the night of Tuesday, Aug. 18, 2020, at her home with family and close friends.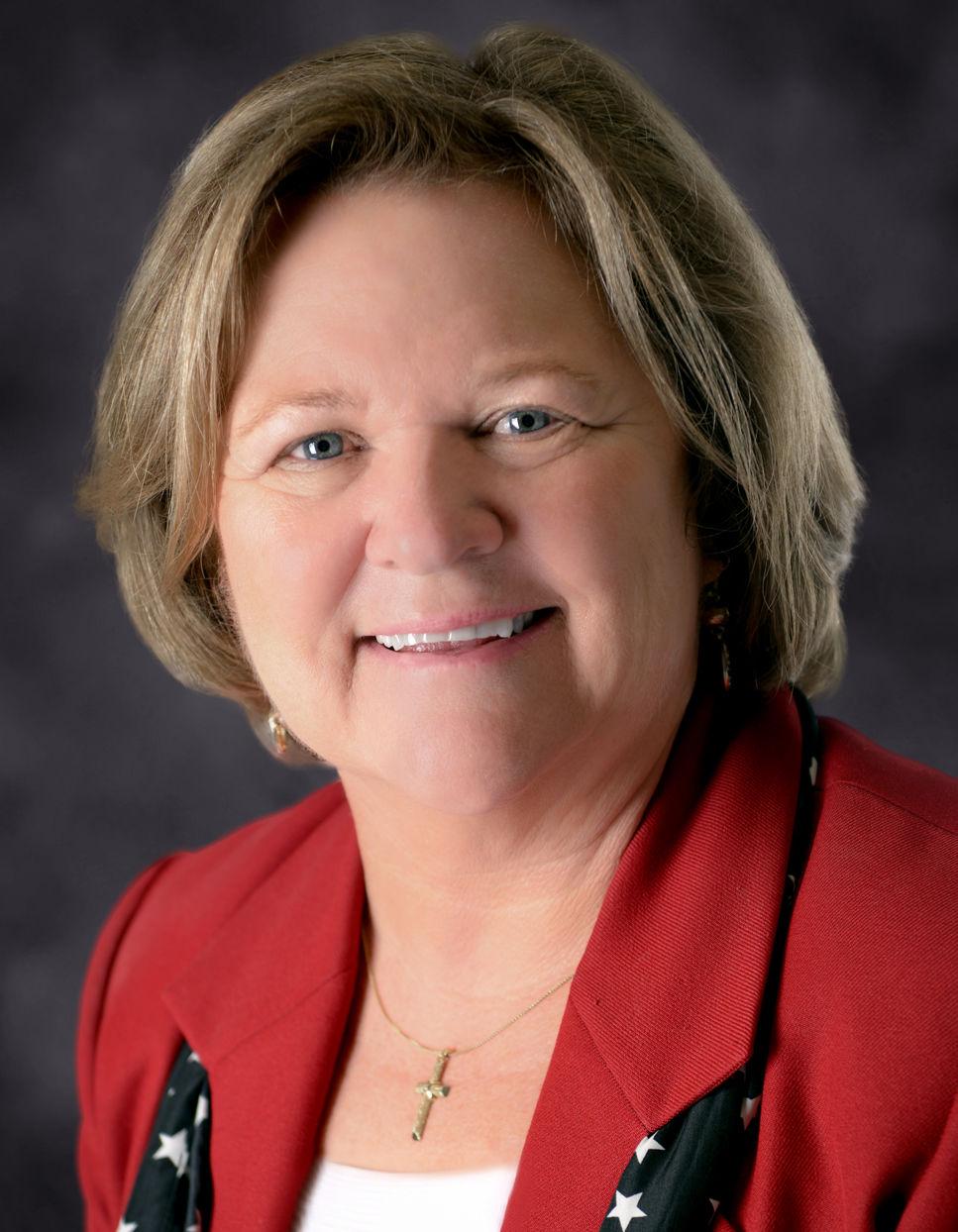 "I'm excited, I'm happy to look at the results and I just thank Citrus County for trusting me to serve another four years as superintendent of schools," said the former school teacher and board member who was first elected to the position in 2004.
Reinhardt, a former College of Central Florida teacher who ran unsuccessfully for state representative in 2018, said he would have planned his campaign differently had he known the education unions didn't send out his flyers to the teachers and school staff they represent.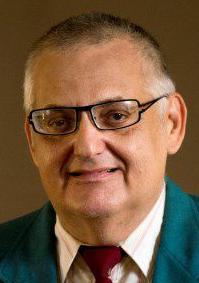 "It's a sad state of affairs when they tell me they're going to get a flyer out for me and they never do, and they represent the largest employer in the county," he said. "The membership never got to see my positions on increased pay and better labor relations, and I felt that could've gotten enough votes."
Himmel ran her campaign on her prior superintendent accolades by touting the school district's increased graduation rate, school security improvements, fiscal stratagems and response to COVID-19.
Reinhardt advocated "American-focused" education, including routine student recitals of patriotic songs.
He was also a proponent of dual-enrollment, fiscal conservatism and implementing corporal punishment as discipline if a student's parents allowed it.