A 20-year Citrus County School Board member and two new candidates hoping to bring a fresh perspective to local education came together on their campaign trails to win over voters.
Incumbent Ginger Bryant met with challengers Danielle Damato Doty and Mark Garlock Tuesday, July 7, 2020, on the stage of the Citrus County Arts Center for the Chronicle's political forum.
While they covered a variety of topics for the school board's district 2 seat — from improving graduation rates for Black students, to needing a school district police force — the candidates focused their debate on the pros and cons of experience versus a need for change.
Here are the highlights from the forum:
Bryant, a local teacher of 25 years before she was elected to her first term on the board in 2000, asked constituents to continue supporting her leadership in a successful school district.
"Once you've been in a classroom for nearly 30 years that's proof positive you're a public servant," she said. "I know this community, I know what's best for our children."
Bryant said her priorities, if elected again, will focus on mental health care for students and staff impacted by the coronavirus pandemic.
Doty, a Lecanto High alumna and daughter of former county commissioner Dennis Damato, said her family has deep roots in the community.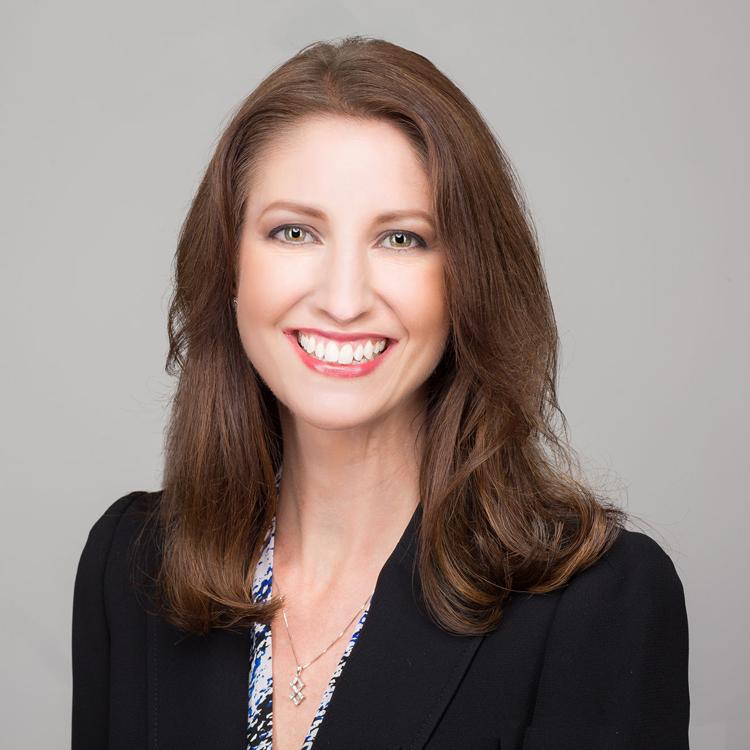 While not a teacher, Doty said her varied background working in private and public sectors of education and family-advocacy — as a community relations director for the College of Central Florida, and as a representative for Kids Central Inc. — will benefit the school board.
"My relevant work experience will bring a brand new dynamic to the school board," she said. "The board has plenty of education experience. The board should be more representative of our community and reflect a verity of professional experiences."
If elected, Doty said she wanted to work with the county's commissioners and building industry to raise affordable housing for teachers and first responders to help with staff retention.
She also pledged to serve no more than two, four-year terms on the school board.
"20 years is a long time be in the same position," Doty said, referring to Bryant's tenure. "Change is good for many reasons."
Garlock, who's taught music for 25 years at local schools and most recently at Crystal River High, said his goal is to improve each facet of the school system by 10%.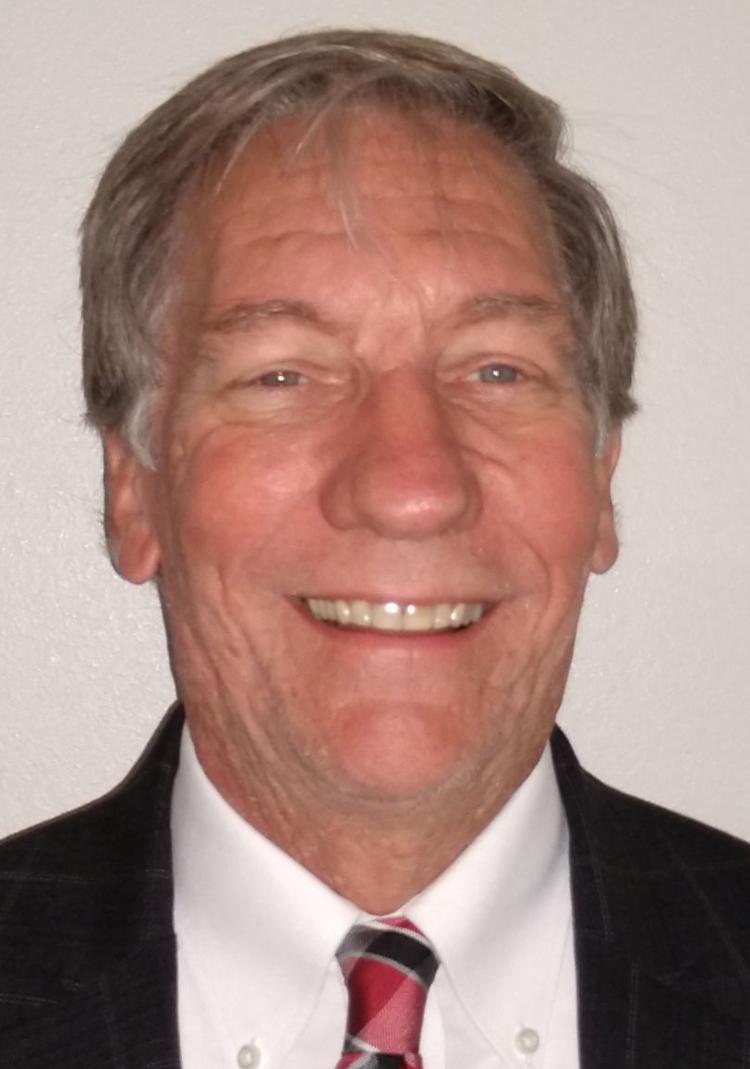 "I bring a well-balanced perspective, and I know I can help the board with fresh ideas," he said. "I'd like to see us become one of the top five districts in the state; we can't sit on our laurels."
Garlock said he can also save the school district around $1 million in its budget. He also wants to stop students learning under longterm substitute educators by connecting their classroom virtually to another class learning the similar subject from a teacher.
"We could patch in and concurrently teach — from another school — the same exact class," he said. "At least they're getting an education."
Candidates were asked how they'd improve graduation rates for Black students, of whom 70% complete high school compared to 86% of White students.
While a family's socio-economic situation affects a child's ability to study, Garlock said, the school district should work to advocate the importance of student literacy, and spur awareness of programs providing free books.
"Students need to be read to at home, not just at school," he said. "In some cases, homes in some of our impoverished areas in the county just don't have books to be read."
Doty said she wants the district to do a more thorough job of targeting and reaching out to parents of struggling students. 
"To help (parents) understand where their child might be lacking," she said.
Bryant said students need to have more mentors in their lives to supplement teachers.
"They need their community to come in and help them," she said.
Asked what they thought about taxpayers paying for both sheriff's office deputies (school resource officers, or SROs) and school district guardians to patrol campuses, the candidates' responses varied.
Bryant said the school district needs more protection against armed assailants and adding experienced guardians working alongside deputies is how to do it.
As a teacher, Garlock said he felt safer with guardians on campus but questioned how the district can continue funding them without state money from the Coach Aaron Feis Guardian Program, which Gov. Ron DeSantis reappropriated in June 2020.
"I believe we can drop back to just having SROs again," he said, "Simply because I don't think the program is going to be funded."
Money from the Aaron Feis program is used by sheriff's offices to screen and train guardian recruits before the school district hires them. It's not used to pay for salaries or benefits.
Doty said taxpayers should be wary of programs duplicating efforts, but added guardians and SROs compliment each other well in covering school grounds. 
"More, not less, is definitely better," she said. "You never know when something can happen."