Lou Hallal never got around to running for county commission. Illness and eventual death took that from him.
His daughter is doing it for him.
Angel Starr Lewis, a restaurant owner and resident of Lecanto, is one of five Republicans in the race for Citrus County Commission District 3.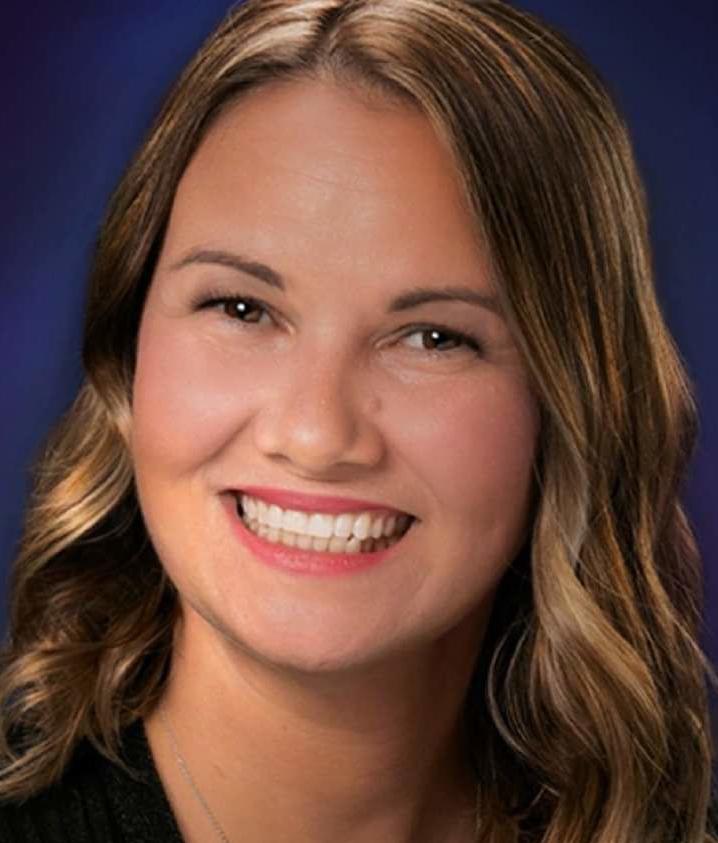 Lewis recalled her father owning the Boathouse Restaurant on U.S. 19 in Homosassa and being best friends with the late former Commissioner Skip Hudson.
"He was definitely my mentor," Lewis said of her dad. "He always said he was going to run for county commissioner and stir the pot and never got the chance to. He would be really proud of me for stepping outside my comfort zone and trying something new."
Lewis, 36, grew up in Citrus County. She attended Citrus Springs Elementary School and graduated from Lecanto High School. Lewis attended the University of Florida, but left school and returned home to look after her father when he became ill.
She grew up in the restaurant business and now owns the Riviera Mexican Cantina in Crystal River.
"He told me never to own a restaurant. It's just the way it worked out," she said. "It's a struggle. It's a sickness because we like to work very hard for very little money."
But that experience has taught Lewis about struggles and the need for government to assist business owners.
Lewis said the county has a reputation for being unfriendly to businesses, particularly through the permitting process. She said often business owners are unsure of the rules, and the county should make it not only clear but helpful.
"They don't treat you like customers," she said. "If we were given an advocate, that one person could work on our issues. Each time we come back, it's to that same person. They take you by the hand and guide you through the process."
Lewis said she's also heard plenty from customers about illegal dumping and universal garbage pickup. Opinions are split, she said, whether the county should franchise garbage service and disposal.
"Some people are for it, some people don't want government in their business," she said. "I don't think universal trash is a horrible idea."
Regardless whether commissioners approve a universal trash program, the county needs to clamp down on illegal dumping.
"The solutions are there," she said. "We need to make a decision one way or another, either get on board with universal trash or create a task force that will chase after these people."