Sheriff Mike Prendergast forced the resignation of a deputy who is a candidate for office, basing the decision on a state law that he learned afterward doesn't apply, according to interviews and records.
Sgt. Cregg Dalton, an 11-year veteran of the Citrus County Sheriff's Office, resigned last week after Prendergast told him the state's "resign-to-run" required it, both men said in interviews.
Dalton is one of four candidates in the Aug. 18 Republican primary for property appraiser. The winner faces no-party affiliation candidate Richard "Rick" Schroeder in the November election. Incumbent Les Cook is retiring.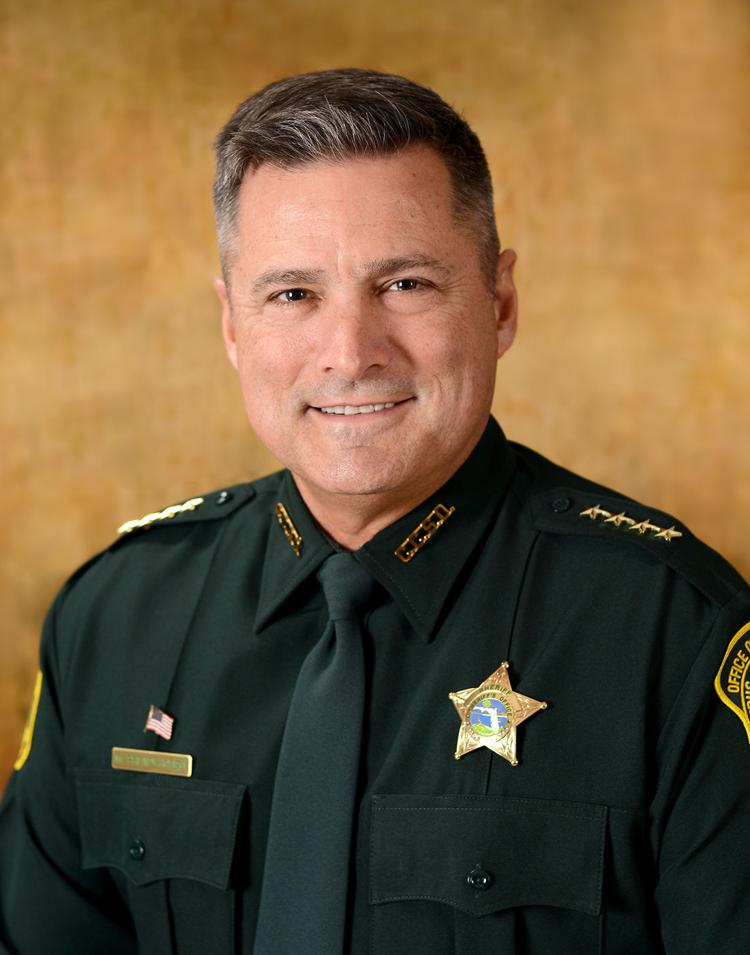 Prendergast said he based his decision on advice from the Florida Sheriff's Association attorney, who said Dalton must resign to run for office because he's a sheriff's deputy seeking elective office.
"It's pretty clear that Sgt. Dalton falls into that category," Prendergast said.
Prendergast said he learned only on Tuesday from the association attorney, after checking with the Secretary of State's general counsel, that it doesn't apply.
Dalton resigned Thursday, June 21, effective Jan. 4, the date the new property appraiser's term begins.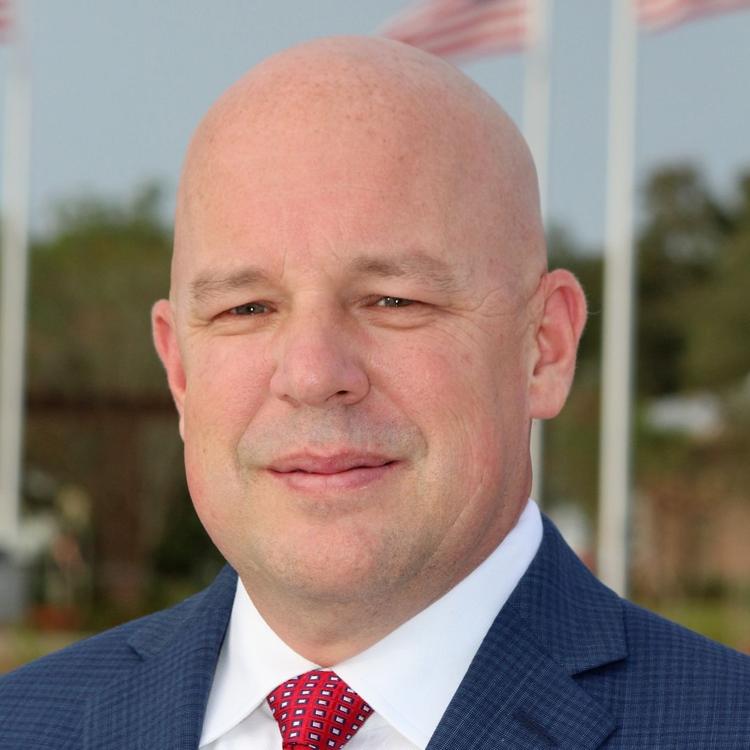 The next day he emailed Prendergast a letter rescinding the resignation. In it, he said he spoke with Supervisor of Elections Susan Gill who said the law doesn't apply to him.
Prendergast said he is waiting for a written opinion from the sheriff's association attorney before rescinding the resignation.
Asked if there was any reason why he would not rescind the resignation, Prendergast said: "Sgt. Dalton serves honorably in this agency. If he didn't serve honorably, he wouldn't be a member of this team. There is absolutely no reason why I wouldn't accept this letter requesting withdrawal of his resignation."
Florida Statute 99.012, the "resign-to-run" law, is designed to avoid conflicts of interest for candidates and races.
It spells out when candidates must resign their jobs or, if in elected office now, whether they need to resign to run for a different office.
The law requires resignations from "subordinate" officials and deputies — only if they work for the incumbent and the incumbent is seeking re-election. The resignations are irrevocable.
A Division of Elections guide on the resign-to-run law uses an example specific to the Dalton situation.
"If a deputy sheriff wishes to run for a non-sheriff office ... he or she would not have to resign under the 'resign-to-run' law," the guide states.
Prendergast made note of a lawsuit filed earlier this month against Gill from David Gregory, a former property appraiser's employee who opposes Dalton and two other Republicans in the primary.
Gregory claims Dalton and two property appraiser candidates, Schroeder and Republican Tim Reynard, should be barred from the ballot based on the resign-to-run law. Both Schroeder and Reynard are currently employed by the property appraiser.
Gill, while not commenting on specifics of the lawsuit, said the law only requires resignations if a candidate is facing the incumbent on the ballot.
Gill said Dalton asked her about the law before announcing his candidacy. 
"We talked about it, and I said, 'Cregg, you don't fall into this category because you're not running against your boss,'" Gill said.
Prendergast said he heard of the law while attending a training session and was reminded of it when Dalton told him in November he was running for property appraiser. He said he advised Dalton at that time he needed to resign 10 days prior to the first day of qualifying, as the resign-to-run law requires.
Prendergast said when he learned of the Gregory lawsuit, he checked to see if Dalton had submitted the resignation.
Dalton said the sheriff called him on his day off last week and asked to meet. He said Prendergast told him he needed to resign, based on the state law, and directed him to write a resignation letter.
"I did what I was told by my sheriff," Dalton said.
The next day, though, after speaking again with Gill, Dalton rescinded the resignation in an email. 
Prendergast said he called Gill that Thursday night to say he had requested and received Dalton's resignation. Gill said she told Prendergast the law didn't require it.
"He said he thought Cregg fell under that law. I said I didn't think he did," Gill said. "He said, 'I think he should, based upon this law.'"
Gill sought direction from the Florida Division of Elections, which confirmed a sheriff's deputy need not resign unless his candidacy is against the sitting sheriff.
Gill provided that information to Prendergast, who forwarded it to the sheriff's association attorney. Prendergast said the association counsel informed him on Tuesday that, after checking with the Secretary of State's Office, the resign-to-run law did not apply in the Dalton case.
Gill said the law is complicated and should be reviewed thoroughly before acting on it.
"You can't just read page one," she said. "It's not that simple."
Dalton said he is continuing his work with the sheriff's office while campaigning in his off time.
"I've just kind of moved on," he said. "I'm going to continue to be positive. I'm trying to win a primary."