A Pine Ridge man and retired Miami-Dade County police officer on Friday became the third Republican to file for the 2020 Citrus County Commission District 3 race.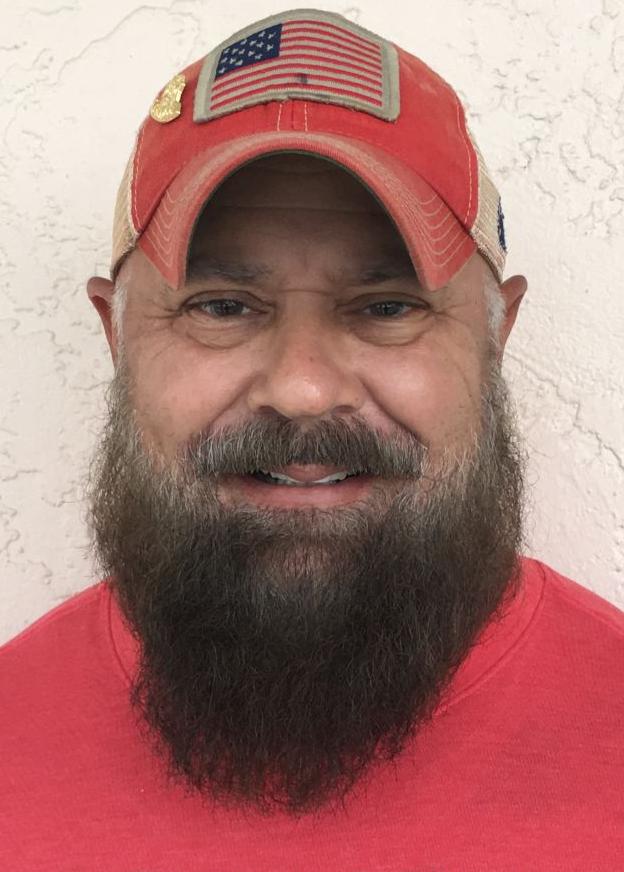 Luis Marin, who moved to Pine Ridge last year after owning property there since the 1990s, filed paperwork with the Supervisor of Elections Office that allows him to collect and spend money on a campaign.
Marin joins Mark Hammer and Ruthie Schlabach as candidates in District 3, which is an open seat. Incumbent Jimmie T. Smith is switching to District 5 in his re-election attempt.
Marin worked 34 years with the Miami-Dade Police Department before his retirement in April 2017.