Rob Tessmer Jr. has spent practically his entire life in Inverness, grew up in a real estate family and that's how he makes his living.
This time next year, Tessmer is hoping to be preparing for a new job: property appraiser.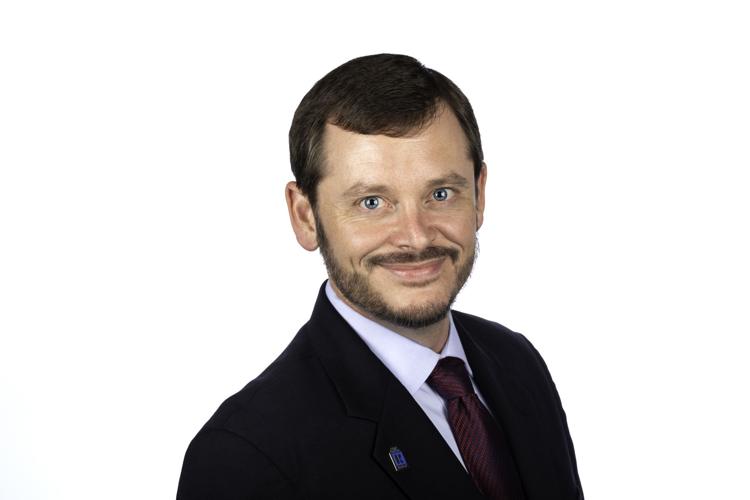 Tessmer, a Republican, says he has the skill set necessary to follow the retiring Les Cook as property appraiser, and has started a campaign for the position.
"Realistically, I want to apply all my knowledge and skills to the office of property appraiser," he said. "Protect the value of properties by being fair and equitable. Protect the integrity of the data we collect."
Tessmer is a Realtor, but not a certified appraiser. He explained that his mother was a certified appraiser for 40 years and was helping him as he attended the residential appraising licensure course.
Tessmer decided being a certified appraiser was not the way to go.
"With the different aspects of my job as a Realtor, we decided it was not going to provide the source of income we expected," he said.
That shouldn't matter, Tessmer said. He said several elected property appraisers in Florida have various backgrounds, including law and real estate.
The key, he said, is strong leadership.
"In any position you want good solid people around you to know the things you do not know," Tessmer said. "With my years of being in real estate, I have learned good negotiation skills. A lot of listening and hearing what people have to say."
He added: "I'm a detailed and consistent person. When I commit to something, I do it fully and completely. I set a very high standard."