Susan Gill has seen the long early voting lines in other states and she's hoping Citrus County will fare better.
Early voting starts at 8 a.m. Monday, Oct. 19, 2020, and the supervisor of elections believes lines are possible locally too as interest in this year's presidential race is off the charts.
"I'm expecting we'll be very busy on Monday," she said. "When you look at what's going on in other counties and in other states with long lines, we'll be crowded too."
Early voting is 8 a.m. to 6 p.m. daily, including weekends, through Saturday, Oct. 31, at four sites: Central Ridge Library in Beverly Hills; Homosassa Public Library; Inverness City Hall; Citrus County Supervisor of Elections office at Meadowcrest.
A record number of Citrus County voters — 47,000 — requested vote-by-mail ballots, Gill said. As of 4 p.m. Friday, about 24,250 had been returned. With less than three weeks before the Nov. 3 election, voter turnout in Citrus County is already nearly 21%.
Of the three ways to cast ballots — vote by mail, early vote and on Election Day — early voting is normally the least popular, according to prior elections. Still, early vote and vote by mail often represent about 60% of the total votes cast.
Gill said she expects higher than normal interest in early voting because of publicity of unfounded allegations that mail votes are not properly counted.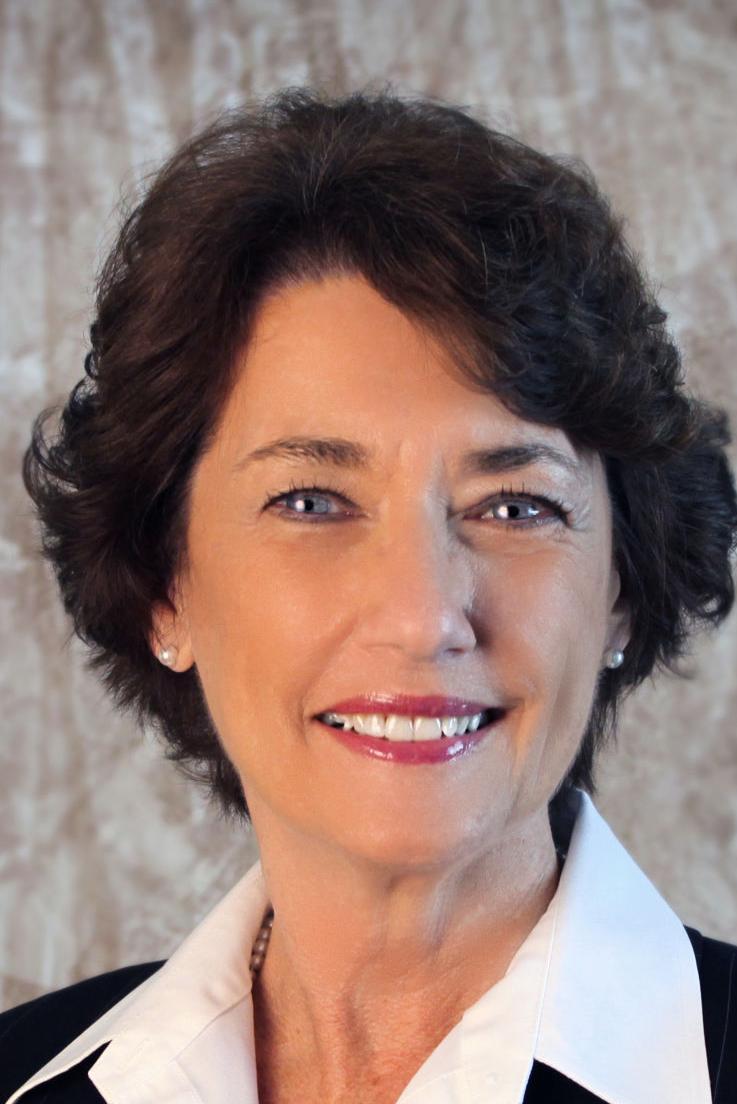 Normally, about 80% of vote-by-mail ballots are cast in the election, Gill said she doesn't expect that this year.
"A lot of people who requested vote by mail are going to vote in person," she said.
Where someone stands on vote by mail may well be associated with their political leanings.
"The Democrats really push vote by mail," Gill said. "Over half of Democratic voters requested vote by mail, Republicans not as many. But we have a lot more Republicans registered."
Indeed, there are more than twice as many Republican voters in the county than Democrats: 60,088 Republican, 28,627 Democrat and 28,379 in other political parties or independent.
Gill has a few voting tips:
• To avoid lines, the best time for early voting is the late afternoon. Mornings are the worst, she said. And, while early vote starts Monday, Gill suggests waiting a day or two.
"Avoid Monday," she said.
• The best day? "Sunday is very slow," Gill said.
• The ballot is two pages. Become familiar with it so you're not stumped while voting. Sample ballots are on the elections website, www.votecitrus.com.
• Vote by mail ballots do not need to be returned through the mail only. They may be dropped off at any of the early voting sites during early voting, or the elections office has a 24-hour drop slot specifically for ballots. All ballots dropped off at early vote sites are delivered each day to the elections office.
• Finally, she said: "Let's be patient, respectful and courteous. Wouldn't that be nice? We can get through this."